WHAT IS BORDEAUX EN PRIMEUR?


Buying En Primeur - means purchasing wine that is still maturing in the barrel and has not yet been bottled.

The top chateaux in Bordeaux offer the majority of their wines (approximately 80-90%) for sale as En Primeur in the spring following the harvest. As a result, this is the first opportunity to purchase the new vintage. Bordeaux is the most important wine that is traded as En Primeur, but some other regions and producers also make their wines available.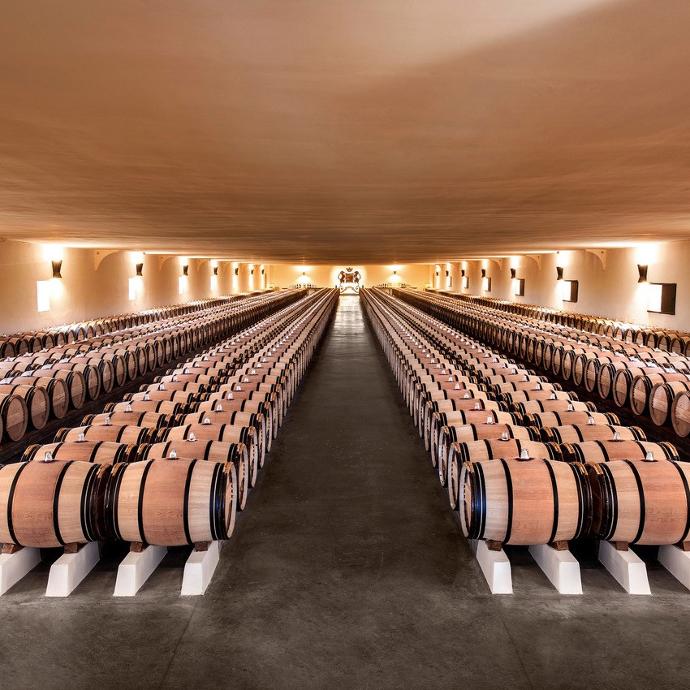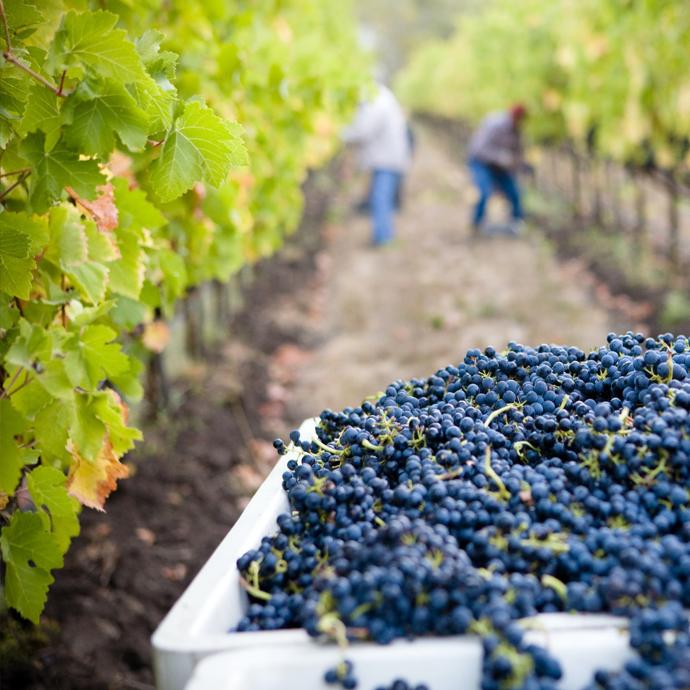 WHY BUY EN PRIMEUR?


The advantages of buying En Primeur are:
- To Purchase wine at the first release price, when the margins made by wine merchants are the smallest. In most vintages, although not always the case, the price of the wine increases, and the margins made by the wine merchants also increase once the wine is offered for sale in the bottle.

- To secure allocations of hard-to-find wines and varying formats (half bottles, magnums, double magnums, imperials, and even larger) as soon as they are available for purchase.

- To ensure perfect provenance by owning the wine from its first release.

- To secure wine for a special birth year - as a gift for children, grandchildren, godchildren or for weddings and anniversaries.

- When selling wines, ownership since initial release can bring higher prices.

BORDEAUX 2022
Many ingredients are there for a good quality vintage even if yields are curtailed by an 'historic year' of heat and drought, Bordeaux's wine council has said.
"The quality of the Merlots and Cabernet Francs is extraordinary this year. Ripeness is on point, with good freshness, despite the heat, which will allow beautiful balance in the wine. On the quantity side, we are on 'correct' volumes. We are expecting a very fine vintage!"
For the moment we will have to let the hand of the winemakers perform its magic until members of the wine trade fully evaluate the 2022 vintage during April's highly anticipated En Primeur week in Bordeaux in 2023.
If you are interested to purchase Bordeaux's En Premier 2022 wines, you may sign up for our newsletter on the following link.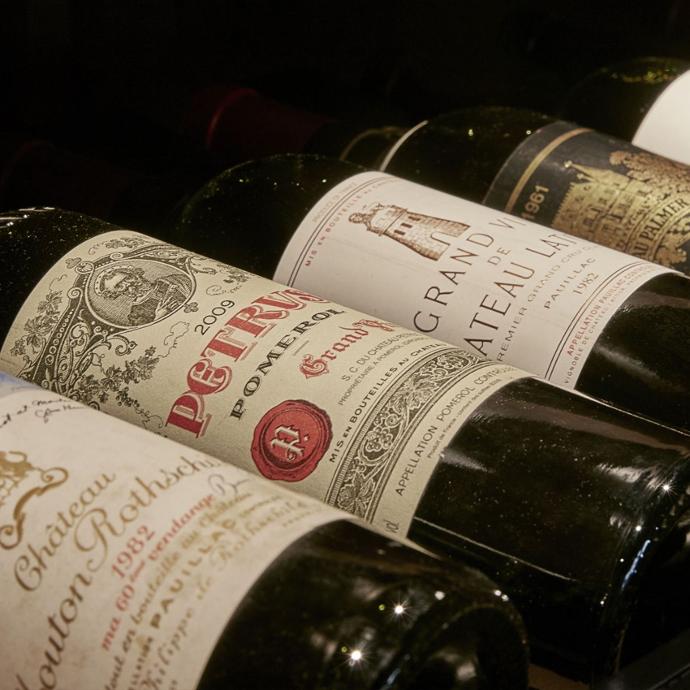 To install this Web App in your iPhone/iPad press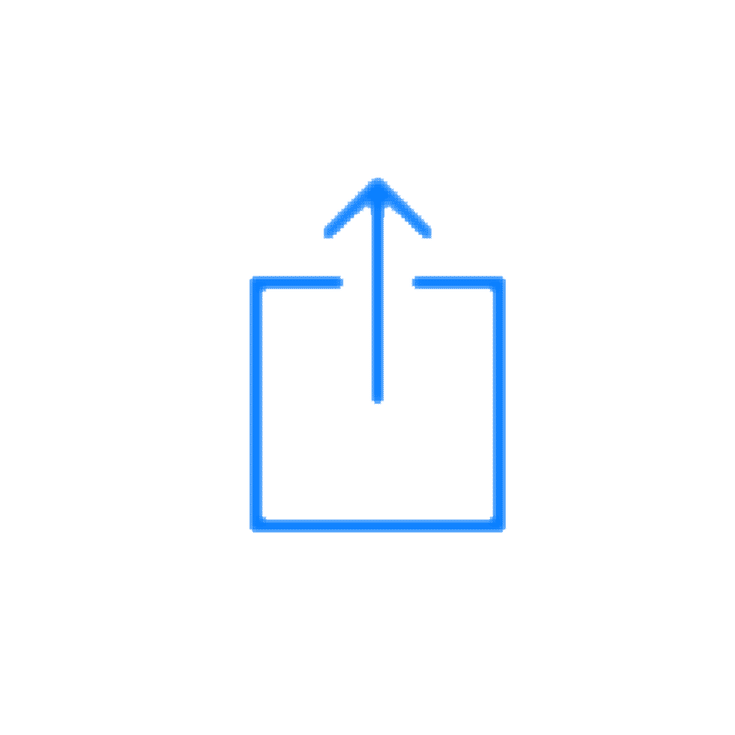 and then Add to Home Screen.