Be An Expert In Champagne Class (4 Oct 2023)
This class is designed for wine enthusiasts who appreciate the complexity and diversity of French wine culture.
Champagne, it doesn't just taste good or create a flowing cascade of bubbles. It's the most expensive sparkling wine in the world. Why? Each bottle's contents are produced in a special and unique way which makes it an exclusive to France.

From climate to the grape and the soil, how champagne is grown is one of the key factors to what makes it so exclusive.

IT'S ALSO THE SECRET TO WINNING ANY LADY'S HEART!

This one and only Champagne class in Singapore helps you to get a deeper understanding into the centuries old history of Champagne and how it sparked popularity through the ages.

You will also learn about the process and get insight on the huge price differences between champagne and other sparkling wines.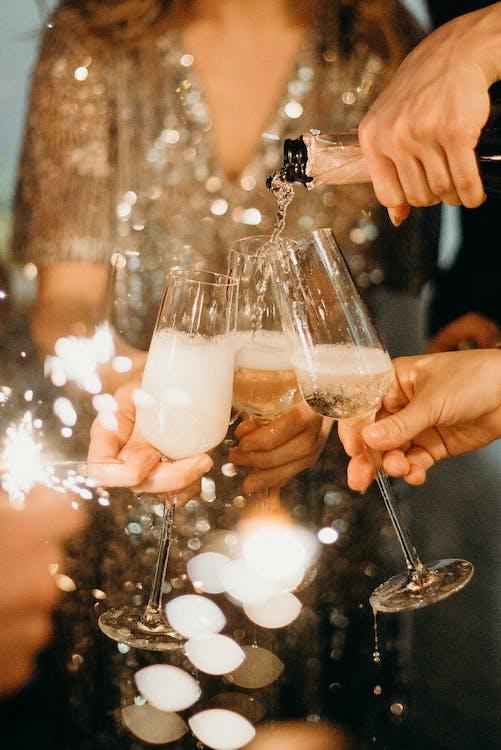 Drink Champagne Like
An Expert!
We will teach you the art of Champagne appreciation through tasting five different styles in a fun and sociable environment!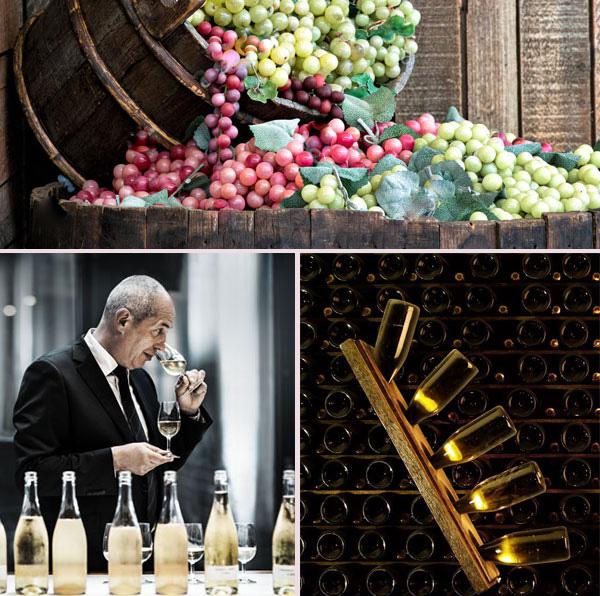 LESSON OVERVIEW

1) Introduction of Champagne Regions and History.

2) Understanding Champagne & Sparkling Wine Labels.

3) How Champagne & sparkling wines are made.
4) Understanding the term "dosage" and why its important.
5) Secret to buy good Champagnes / Sparkling wines.
6) How to open, store, serve champagnes.
WINE TASTING OVERVIEW

1) Taste the 3 most important grape varietals in Champagnes –
Chardonnay, Pinot Noir, Pinot Meunier

2) How to taste sparkling wines like a professional

3) Compare and contrast different styles of champagnes:

Champagne VS Procescco VS Cava
Blanc de Blanc VS Blanc De Noir
Prestige Cuvee VS Non Vintage Champagnes
Grower VS Commercial Champagnes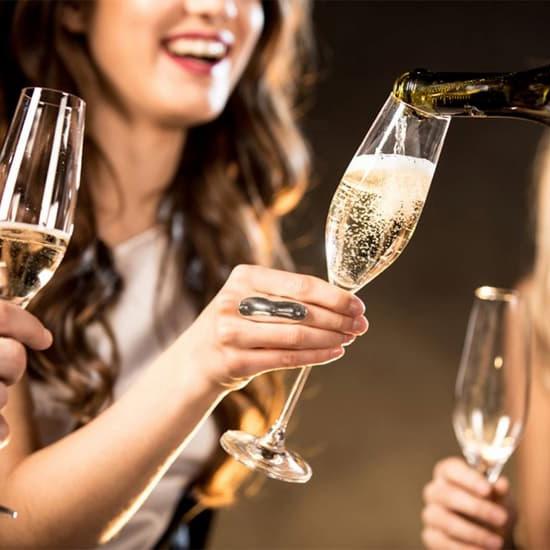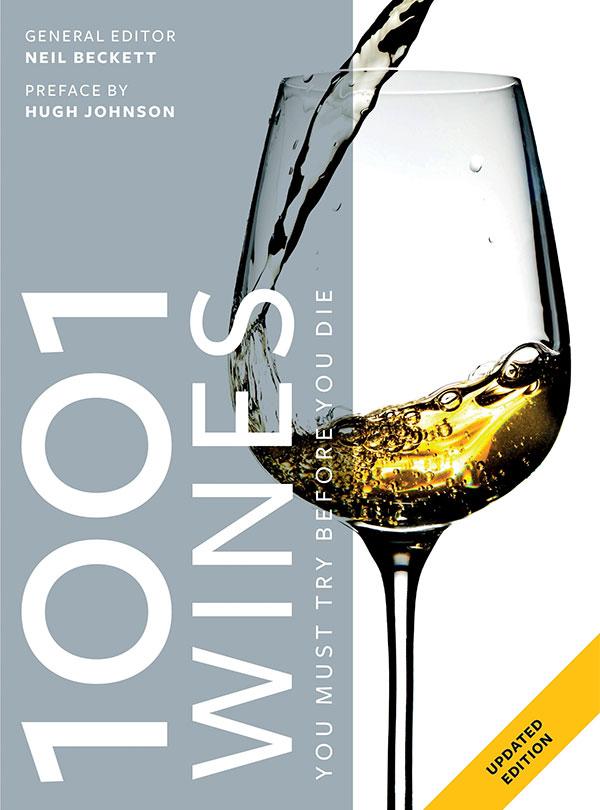 AN OPPORTUNITY NOT 
TO BE MISSED
Also taste our winning Grand Cru champagne which won the hearts of the Sommelier Association of Singapore and other well respected wine experts.

This grand cru champagne also appeared in "1001 Wines You Must Try Before You Die" book by Neil Beckett and its well applauded by Richard Juhlin, the number #1 champagne expert as a "rare and sought after wine…comparable to a high end champagne".

Tyson Stelzer (Another award winning Champagne critic) says that this is equal to Dom Pérignon and Louis Roederer Cristal. That's mighty statement! The more you know about the champagne's origins, character, the greater and more lasting your pleasure.

INVITING. SPACIOUS. LUXURIOUS



Experience the utmost in comfort and luxury as you pursue your WSET certification with us. With state-of-the-art seminar room, stylish designer ambiance to fine handmade wine glasses, we offer a delightful break from the ordinary.

Located at the central district of Singapore, we are just a walks away from Lavender MRT and Bendemeer MRT.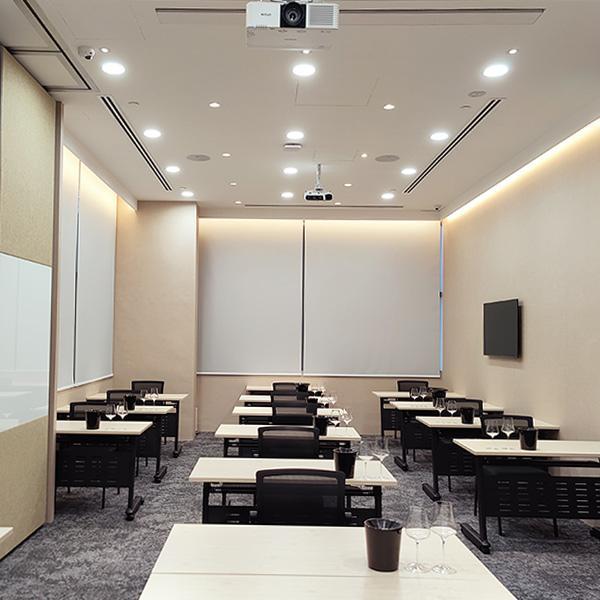 MEET YOUR WINE EDUCATOR

PK Chua is a certified wine educator with Wine & Spirits Educator Trust (WSET UK). Formally working in the IT industry, he decided to make a big shift into the wine industry and has been actively involved in educating consumers and F&B staff in the art of wine appreciation. He believes that wines should be approachable and fun without any snobbery. He is also well known for his informal, infectious and enthusiastic style of teaching.

IS THIS SUITABLE FOR ME?
"I don't drink a lot wine"

"I'm shy and I can't talk much about wine"

"I don't even know how to taste wine"

"I have no wine friends to drink with"

"I have problems selecting a good wine"

"I feel left out when my peers talk about wine"

"Wines are intimidating"

Yes! We teach you how to eliminate all of these once and for all at the masterclass!


Such professional wine lessons in the market easily costs between $500-$1000+ but here at Fine Wines SG, we believe that all wine lovers should be equipped with this basic wine knowledge to enjoy wines better and upgrade your social status thus we are offering this low price. Did I mention also that knowledge means you'll buy better and order wines smarter?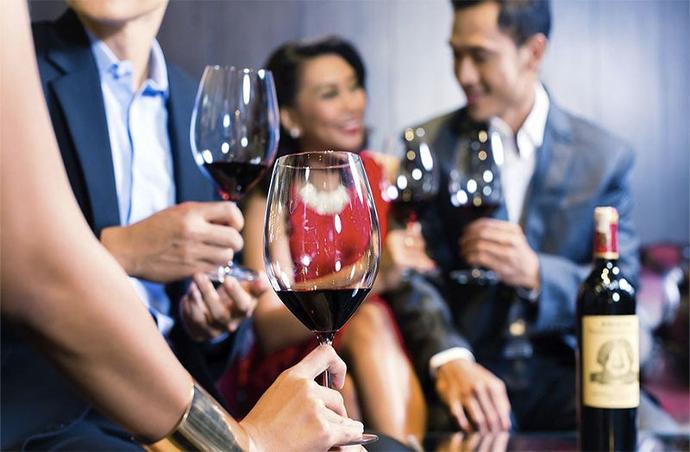 Sign up before 3 Oct 2023 and get your special early bird price!

Cost: $250

Early Bird Special:
$129
+ $20 Wine Voucher

Introduce a friend and save additional 10%
Bring 3 Friends and save 23%! ($99/pax)
Great as gifts for friends and family too!

With over 3000+ satisfied students, you know our wine program works

 Here are some awesome feedbacks:

My husband and I took a Champagne class at Fine Wines and really enjoyed the tastings and knowledge gained. It was fun, relaxed and informative. We will be back again!  Natalia Zamarripa Bernal
Champagne tasting was fun and very informative! Thank you PK! Ulrike Agostin

Awesome experience and interactive session! PK has been very engaging and open about sharing! Highly recommended! 👍🏻👍🏻👍🏻 
Chiu Wan
Interesting and interactive session. Our trainer PK is very knowledgeable, feels like attending a geographical lesson as well. Recommended. At least now I know what to look out for when tasting new wines. Irene Goh
Whether you are a novice or expert wine lover, it would be a fun and educational experience for all.

Did I mention also that knowledge means you'll buy better and order wines smarter?

WE GUARANTEE IT!

Impress your friends, colleagues, clients and even your boss with 
your new wine knowledge and join his inner circle.

Are you ready to join the new high society?

Yes, I Am Ready To Unlock My Hidden Wine Palate!​
Terms & Conditions
1) Prepayment is required to reserve your seat.
2) Refunds will be made if event is cancelled.
3) Voucher is limited to purchase of non promotional wines, accessories and classes


To install this Web App in your iPhone/iPad press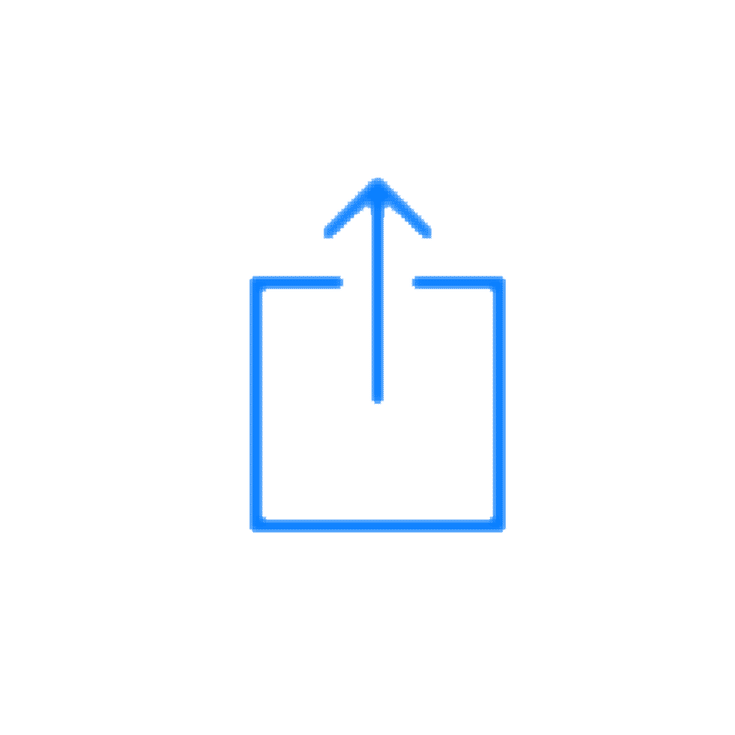 and then Add to Home Screen.