Introduction To French Wines (18 Oct 2023)
This class is designed for wine enthusiasts who appreciate the complexity and diversity of French wine culture.
FEELING BORED AT HOME AND NOTHING TO DO?
ARE YOU A FAN OR NEW TO FRENCH WINES?

ARE YOU CLUELESS ABOUT WINES AND WOULD LIKE TO LEARN MORE?
ARE YOU TIRED OF BUYING WINES THAT ALWAYS DISAPPOINTS?

​Well, you have come to right place. 
If are really interested to learn more about French wines, do sign up for this short course on French wines.

Not your ordinary wine tasting event… this introductory class is that is packed with practical information that will turn you into a confident wine consumer–in more ways than one!

French wines can be intimidating but fear not …. 
Our dedicated wine trainers will guide you every step of the way, offering advice on wine appreciation techniques, recommendations on wine pairing, and much more.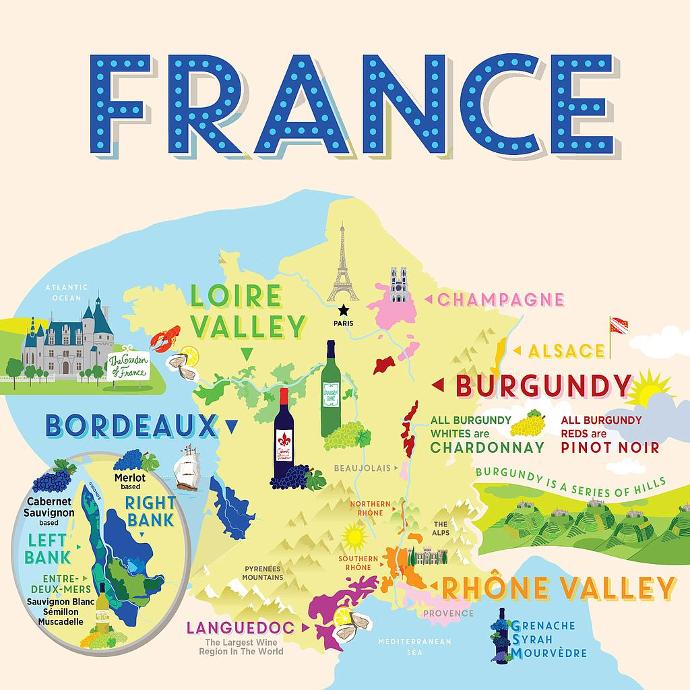 Drink Wines Like
A Billionaire!
Improve your wine knowledge and discover your wine palate! Learn a lifelong skill that can help you in your quest to find your dream wine!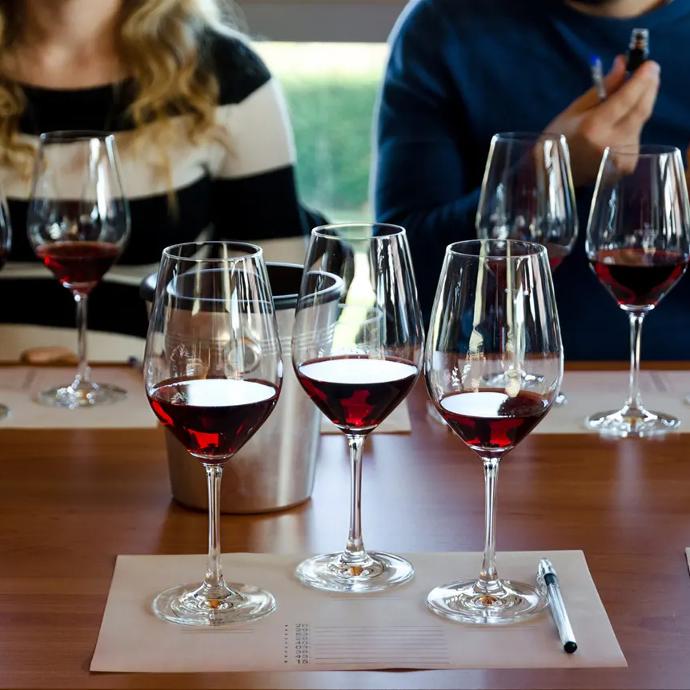 LESSON OVERVIEW

1) Introduction of Alsace, Bordeaux, Burgundy, Rhone Valley Wine Regions

2) Understanding French Wine Labels – even if you don't speak French!

3) The components of wine and wine lingo

4) Identify different grape varietals

5) Distinguish between entry level & premium wines.

The more you know about the wine's origins, its character, its value, and its ability to add magic, the greater and more lasting your pleasure.

As one of the world's famous wine critic – Robert Parker quoted: "Wine to me is something that brings people together. Wine does promote conversation and promote civility, but it's also fascinating. It's the greatest subject to study!"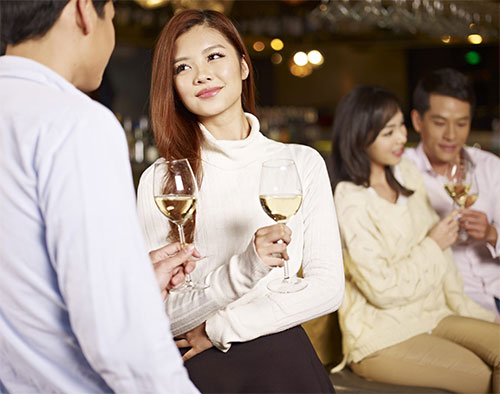 MEET YOUR WINE EDUCATOR

PK Chua is a certified wine educator with Wine & Spirits Educator Trust (WSET UK). Formally working in the IT industry, he decided to make a big shift into the wine industry and has been actively involved in educating consumers and F&B staff in the art of wine appreciation. He believes that wines should be approachable and fun without any snobbery. He is also well known for his informal, infectious and enthusiastic style of teaching.

Anyone CAN Become a Wine Connoisseur or Sommelier!
Wine connoisseurs and sommeliers are not born, anyone can become a wine expert through training and practice!
We Can Help You Achieve Your Dream!

Sign up before 17 Oct 2023 and get your special early bird price!

Cost: $250

Early Bird Special:
$129
+ $20 Wine Voucher

Introduce a friend and save additional $80 ($89/pax)
Bring 4 friends and save more! ($78/pax)
Great as gifts for friends and family too!

With over 3000+ satisfied students, you know our wine program works

 Here are some awesome feedbacks:

Such a fun evening. Amazing lesson and great wine! 10/10 would recommend to a friend! Ha Lam
Such a fun evening. Amazing lesson and great wine! 10/10 would recommend to a friend!

It was a great learning journey tasting the wines and hearing their stories. PK is very knowledgeable about his wines and made the class very lively, entertaining and enriching!. Melissa Chow
Fun and great class conducted by Fine Wines. Highly recommended Kok Hui Quen
Click below to view all our fantastic 5 Star reviews by our students
Such professional wine lessons in the market easily costs between $500-$1000+ but here at Fine Wines SG, we believe that all wine lovers should be equipped with this basic wine knowledge to enjoy wines better and upgrade your social status thus we are offering this low price. With the help of this new wine skill, you can visit any wine shop without wasting money picking random French wines that turn out to be disappointing.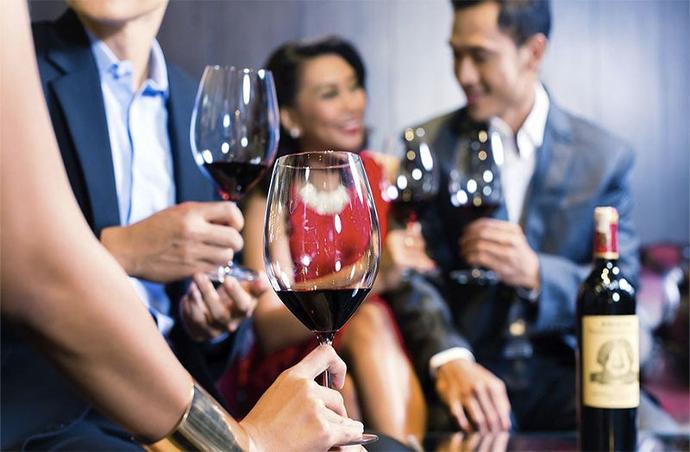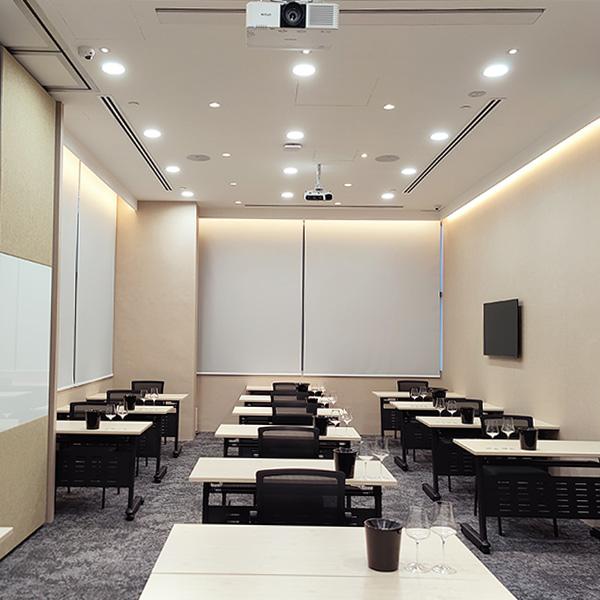 INVITING. SPACIOUS. LUXURIOUS



Experience the utmost in comfort and luxury as you pursue your WSET certification with us. With state-of-the-art seminar room, stylish designer ambiance to fine handmade wine glasses, we offer a delightful break from the ordinary.

Located at the central district of Singapore, we are just a walks away from Lavender MRT and Bendemeer MRT.

Whether you are a novice or expert wine lover, it would be a fun and educational experience for all.

Did I mention also that knowledge means you'll buy better and order wines smarter?

WE GUARANTEE IT!

Impress your friends, colleagues, clients and even your boss with 
your new wine knowledge and join his inner circle.

Are you ready to join the new high society?

Yes, I Am Ready To Unlock My Hidden Wine Palate!​
Terms & Conditions
1) Prepayment is required to reserve your seat.
2) Refunds will be made if event is cancelled.
3) Voucher is limited to purchase of non promotional wines, accessories and classes


To install this Web App in your iPhone/iPad press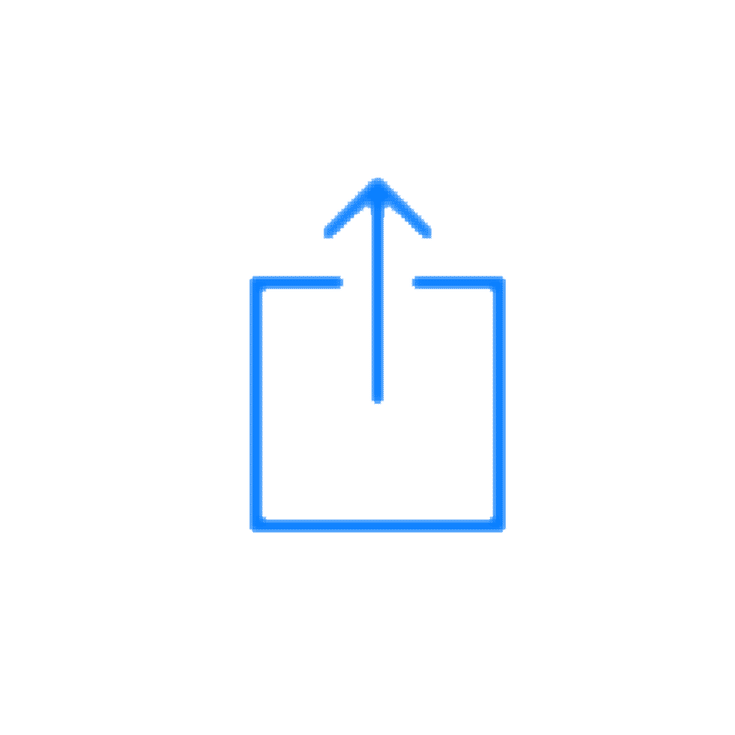 and then Add to Home Screen.