The Whisky 101 Masterclass (12 Apr 2023)
The world of whisky may seem complex at first glance, but you don't have to be a whisky connoisseur to understand different types and blends.
Whisky is one of the most enjoyed spirited beverage around the world! However, many people even most Whisky connoisseurs, know very little about its ingenious ingredient and its steeped history.

Here at Fine Wines SG, we are proud to offer you this opportunity to learn from our experienced and certified Whisky expert, as well as tasting a stunning variety of Whiskies!

Be entertained and educated about the origins of the world's most historic drink, how it is made and what makes Scotch distinctly different from Irish and Bourbon Whiskies.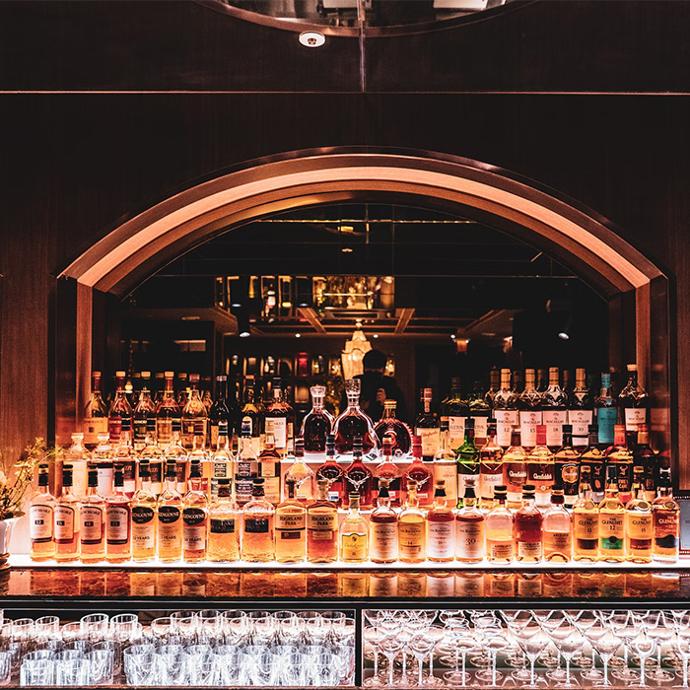 An Immersive Experience for 
Whisky Beginners & Enthusiasts

If you are someone who is passionate about whisky and wants to deepen your knowledge and appreciation of this spirit, this masterclass is perfect for you.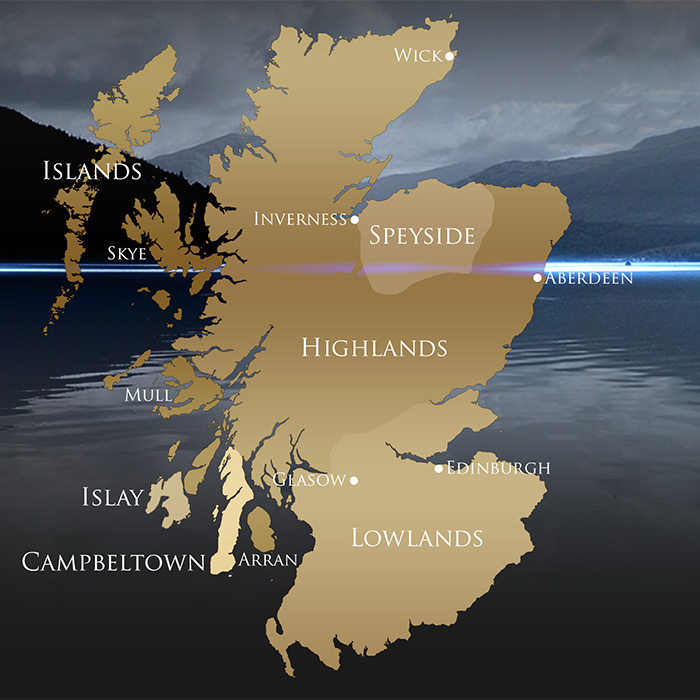 LESSON OVERVIEW

1) Introducing Whisky

2) The History of Whisky

3) Ingredients (Single Malt Vs Blends Vs Grains)

4) The Whisky Making Process

5) Understanding Scottish Whisky Regions
6) How To Read Whisky Labels 
WINE TASTING OVERVIEW

1) Compare and contrast 5 Scottish whisky styles made from different regions.

2) Guided tasting to help you develop & experience the pleasure of each aroma and flavour on your palette

3) Food paring with whisky. You will surprise that it pairs well with "this" favorite local snack and more!

The more you know about the whisky's origins, its character, its value, and its ability to add magic, the greater and more lasting your pleasure.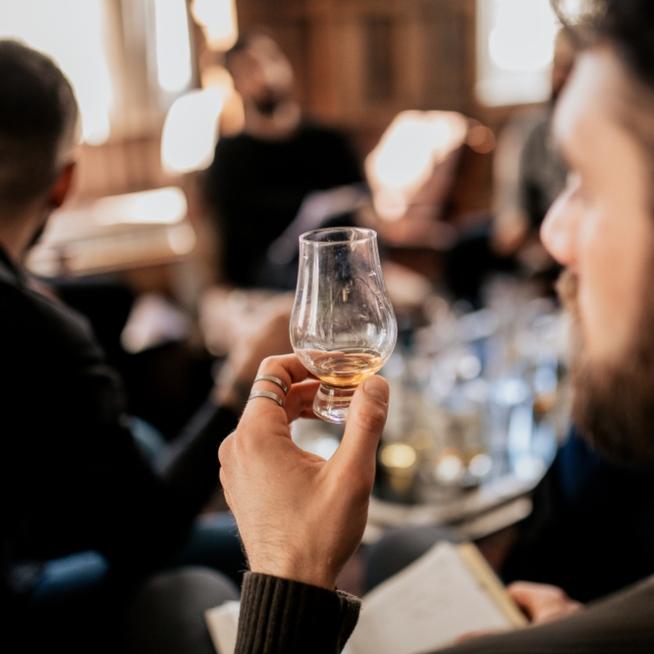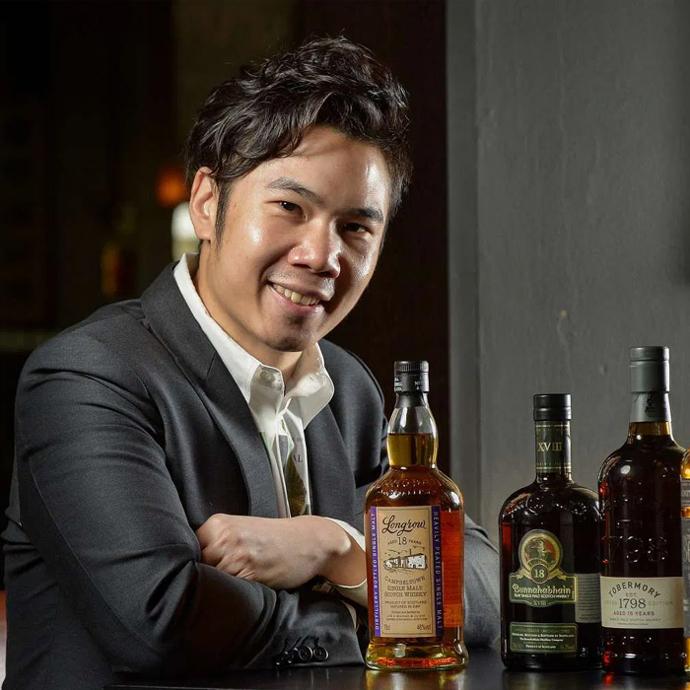 MEET YOUR WINE EDUCATOR

Benjamin Tan is a renowned whisky expert based in Singapore who has made a name for himself in the whisky industry with his passion, expertise, and dedication to the craft. He has sampled over thousands of different whisky expressions ranging from war times liquid gold, to modern whiskies. He takes great pleasure in talking about whisky and its production with fellow enthusiasts. 
He enjoys nothing more than sharing good drams with whisky lovers and guiding the 'uninitiated' into the Malt Whisky world.​

INVITING. SPACIOUS. LUXURIOUS



Experience the utmost in comfort and luxury as you pursue your WSET certification with us. With state-of-the-art seminar room, stylish designer ambiance to fine handmade wine glasses, we offer a delightful break from the ordinary.

Located at the central district of Singapore, we are just a walks away from Lavender MRT and Bendemeer MRT.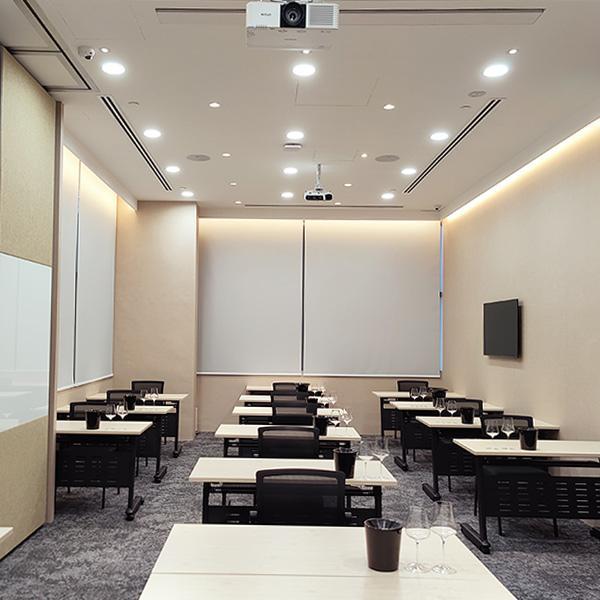 IS THIS SUITABLE FOR ME?
"I don't drink a lot whisky"

"I'm shy and I can't talk much about whisky"

"I don't even know how to taste whisky"

"I have no whisky friends to drink with"

"I have problems selecting a good bottle of whisky"

"I feel left out when my peers talk about whiskies"

"Whiskies are intimidating"

Yes! We teach you how to eliminate all of these once and for all at the masterclass!


Such professional wine lessons in the market easily costs between $500-$1000+ but here at Fine Wines SG, we believe that all whisky lovers should be equipped with this basic whisky knowledge to enjoy whiskies better and upgrade your social status thus we are offering this low price. Did I mention also that knowledge means you'll buy better and order whiskies smarter?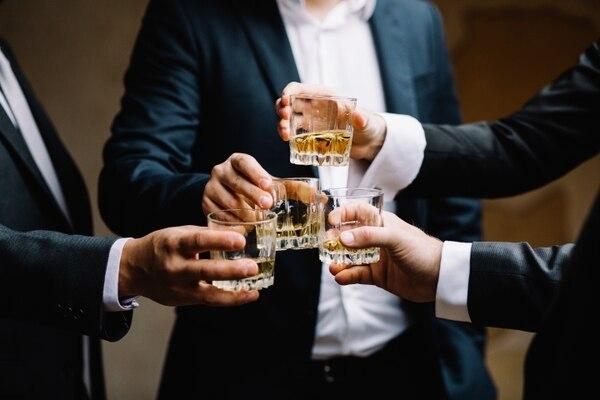 Sign up before 11 Apr 2023 and get your special early bird price!

Cost: $250

Early Bird Special:
$129
+ $20 Wine Voucher

Introduce a friend and save additional 5%
Great as gifts for friends and family too!

With over 3000+ satisfied students, you know our appreciation masterclasses works

 Here are some awesome feedbacks:

Went to their Spanish wine class today. PK was very engaging and entertaining. will definitely go again. Jeremy Matthew
Knowledgeable and entertaining instructors who are welcoming to new joiners to wine. Highly recommend for those who want to learn and have a good time! Nicole Tsoi

Fun and very informative introductory class to Spanish Wines! I've earned a lot, from the different types of wine to tasting wine, as an absolute beginner! Gabriel Tang
My boyfriend and I really enjoyed our first wine class at Fine Wines. We learn a bit of theory and get a taste of the different types of wine which was really great for an introduction class. PK was knowledgeable and passionate. It was such a relaxing and informative class and definitely "not funky" 😉 Highly recommend! Restine Vdx
Whether you are a novice or expert wine lover, it would be a fun and educational experience for all.

Did I mention also that knowledge means you'll buy better and order wines smarter?

WE GUARANTEE IT!

Impress your friends, colleagues, clients and even your boss with 
your new whisky knowledge and join his inner circle.

Are you ready to join the new high society?

Yes, I Am Ready To Unlock My Hidden Wine Palate!​
Terms & Conditions
1) Prepayment is required to reserve your seat.
2) Refunds will be made if event is cancelled.
3) Voucher is limited to purchase of non promotional wines, accessories and classes


To install this Web App in your iPhone/iPad press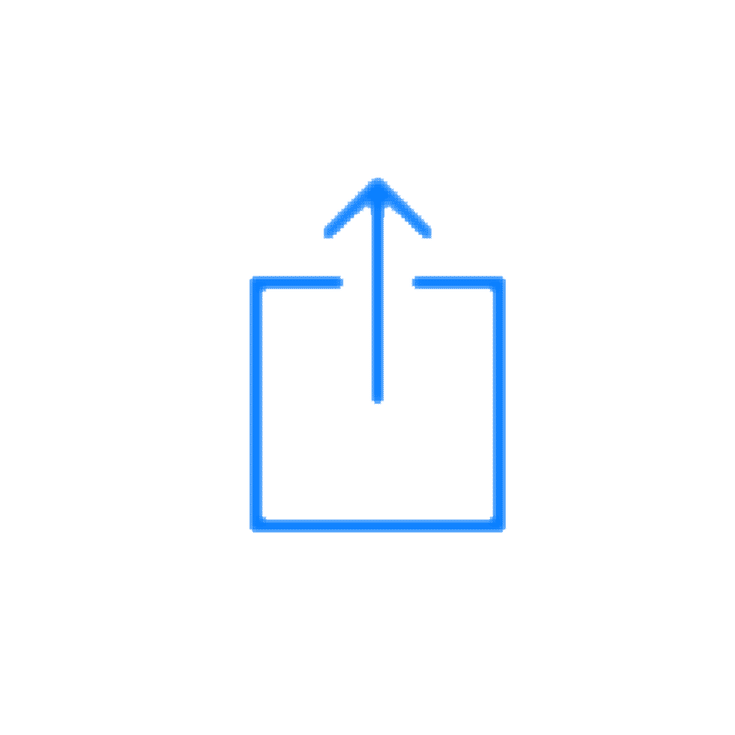 and then Add to Home Screen.