WSET 第一级葡萄酒认证 (15 Apr)
本资格证书课程介绍葡萄酒的初级知识,适合刚开始从事葡萄酒相关工作或对葡萄酒感兴趣的人士。
WSET 第一级葡萄酒认证

学习识别不同风格的葡萄酒所需的特定技能,并增强您对葡萄酒以及专业人士的评价。您将深入研究系统的方法,该方法将通过品酒为您提供必要的技能。在本课程结束时,您将精通葡萄酒的语言,并掌握了有关食物和葡萄酒搭配的关键知识,以进一步说明您的葡萄酒风格和口味。通过1级WSET使您在快速发展的经济中的技能多样化,并为您的职业组合增值。这门课程也是一种有趣的方式,可让您快速掌握什么是葡萄酒,它在风格上有何不同以及如何在新加坡选择优质葡萄酒。我们敬业的葡萄酒大师将为您提供指导,为您提供葡萄酒鉴赏技术方面的建议,葡萄酒搭配方面的建议等。
葡萄酒和烈酒教育信托(WSET)
适合对葡萄酒怀有浓厚兴趣的个人,以及通过丰富服务人员来自信地提高公司葡萄酒的知名度,开始从事酒店或餐饮业职业的专业人员 。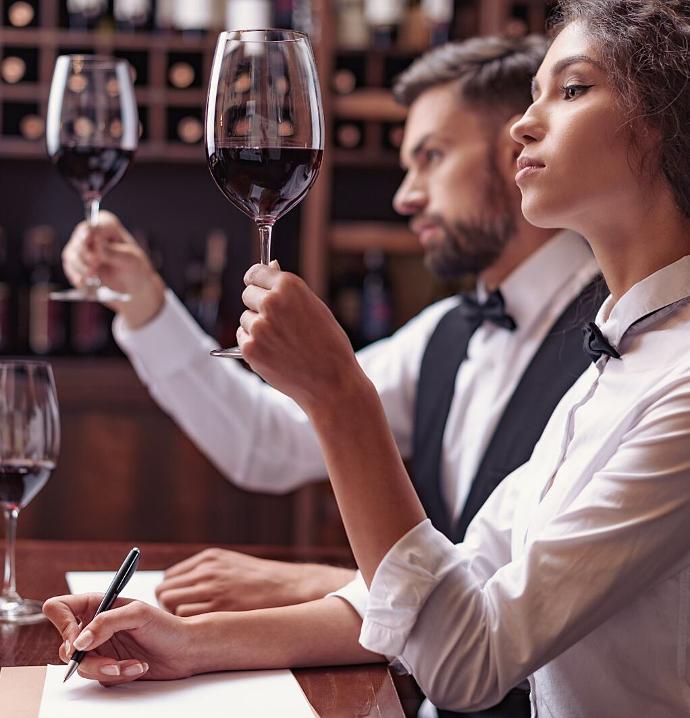 您将学到什么:

您将学习葡萄酒的生产过程,并了解葡萄酒和葡萄品种的主要风格。

我们经过认证的WSET葡萄酒教育者将指导您进行品尝技术和葡萄酒服务过程。您将了解葡萄酒行业的实践和问题,并能够讨论来自不同地区的葡萄酒。

您将评估和品尝七种不同的葡萄酒,并确定葡萄的好坏。

您将获得的成就:

了解葡萄种植和酿酒的关键阶段。


确定使用不同葡萄品种酿造的葡萄酒的特征和风格。


了解欣赏葡萄酒的艺术。


能够正确储存和供应葡萄酒。


自信地选择葡萄酒并提供葡萄酒服务。


酒与酒搭配方面的专业知识。


了解葡萄酒行业的最新消息以及健康和安全实践。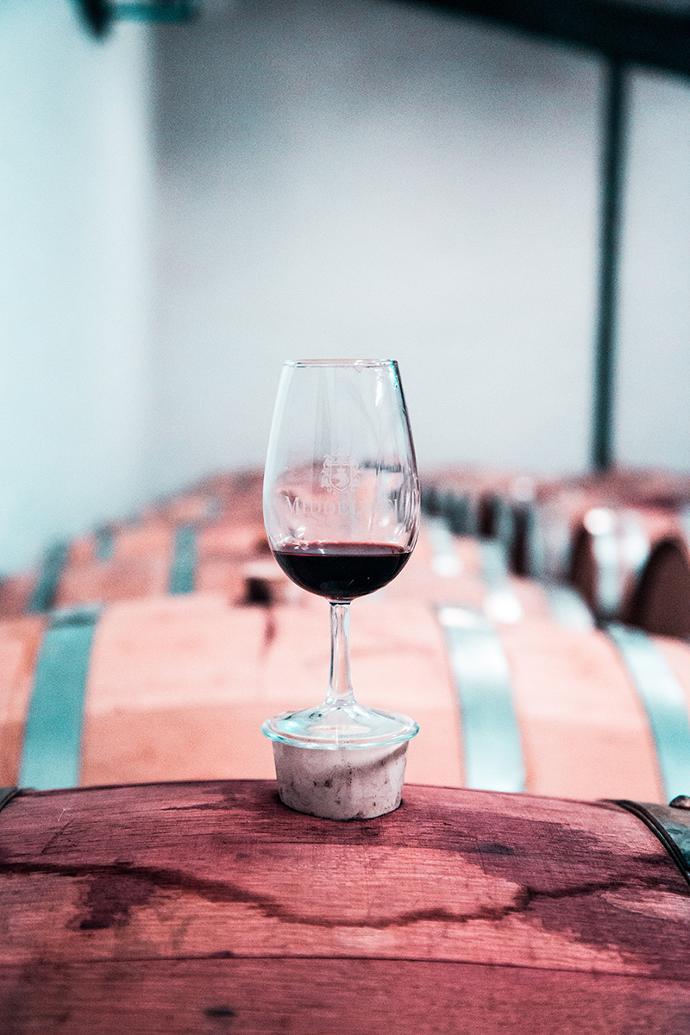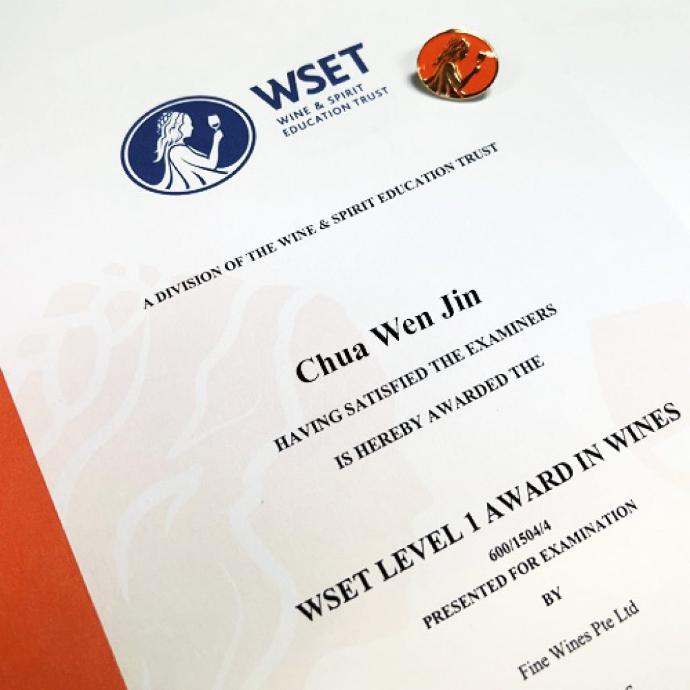 成功完成WSET 1级课程的学生将获得WSET 1证书和领子。

拥有国际认可的证书是升任更高职位的最大因素。您对葡萄酒的了解可以直接或间接地显示出您如何展现自己以及如何与企业界的老板沟通。

加入您的葡萄酒新知识与上流社会俱乐部。

舒适宜人。 宽敞。 豪华​

与我们一起追求 WSET 认证,体验极致的舒适环境和奢华课程。 拥有最先进的研讨室、时尚的设计师氛围和精美的手工酒杯,我们提供了一个与众不同的愉快休息。 我们位于新加坡的中心区,距离Lavender 地铁站和Bendemeer地铁站仅几步之遥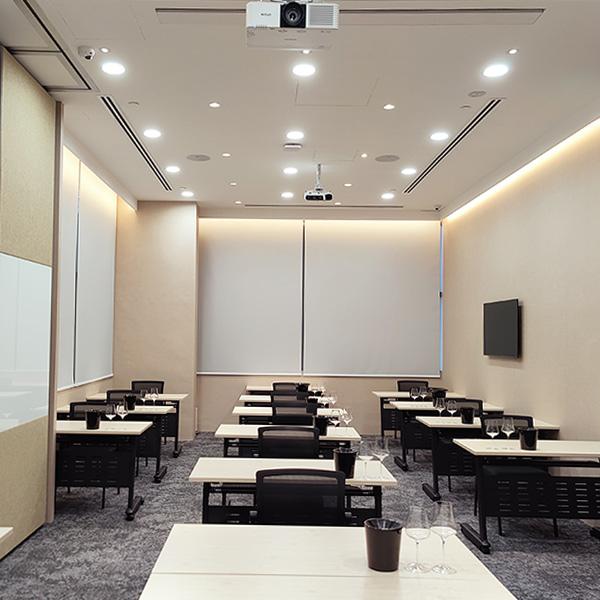 如果您想认真了解和欣赏葡萄酒,那么这短期课程非常适合您! 赶紧报名吧

课程格式:
您将收到专有的WSET 1级葡萄酒工作簿。 
6小时的上课时间和45分钟的考试,包含30个多项选择题。

特价:
Cost: $600
$490

特别优惠!​
在2023年4月12日之前注册, 并获得一个葡萄酒入门套件。

1x 瓶Grand Cru Bordeaux红酒 
1 x 皮革手提箱 
2 x $ 20酒券 
总价值:$ 250


赶紧报名吧!
有超过2000多名满意的学生,你知道我们的葡萄酒课程是有效的!

以下是一些很棒的反馈:

Attended the WSET level 1 yesterday, the trainer was really engaging and knowledgeable! Highly recommend to anyone interested to learn more about wines!  Jun Xian
Great WSET Level 1 course with a very engaging instructor! Well-paced and super welcoming for beginners. Value for money, convenient location, and well run!

WSET 1 Course was very fun and engaging. Learnt a lot. Definitely recommend for anyone looking to learn about different varietals and broaden your palate. LJ Lee
Awesome place to do wine tasting, WSET classes and buy fine wines. I did WSET level 1 and 2 here as well as Italian Red wine appreciation calls. Fully recommend if you are into wines. Shashank Jain
关于 WSET

​


葡萄酒与烈酒教育基金会(WSET)是一家资格认证机构及注册慈善团体,致力于拓展及提供葡萄酒、烈酒及清酒方面的认证及课程。为促进英国葡萄酒贸易于1969年成立的WSET已然发展成为全球行业内的领军者。

作为一个独立的非盈利组织,我们的教育产品所传授的知识立场中立,旨在帮助个人及企业建立专业知识与技能。

在位于伦敦伯蒙赛街(Bermondsey Street)的WSET总部内,我们也开设了自己的旗舰学校——伦敦WSET学校。除了九项认证之外,这里还开设了品鉴班及定制课程。


To install this Web App in your iPhone/iPad press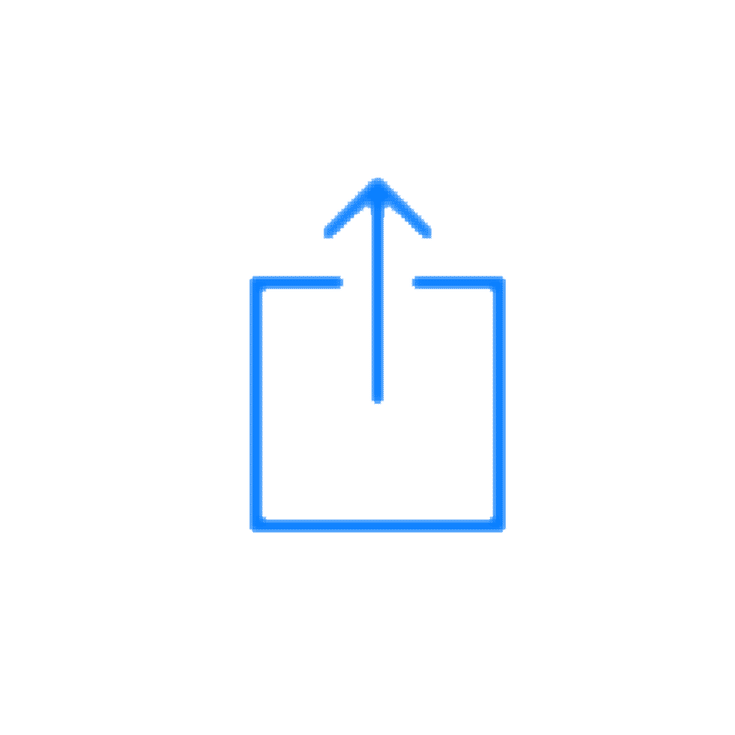 and then Add to Home Screen.