WSET Level 1 Award in Wines (17 Feb 2024)
A beginner level introduction to wine suitable for those starting a wine career or pursuing an interest in wine.
WSET LEVEL 1 AWARD IN WINES

Learn the specific skills needed to identify the different styles of wine and enhance your senses to evaluate wine as well as the professionals. You will get into in depth study of the systematic approach which will equip you with the necessary skills through wine tasting as a sommelier.
By the end of this course you will be eloquent in the language of wine and have picked up key knowledge of food and wine pairing to further specify your culinary style and taste. 
Diversify your skills in a fast-growing economy through Level 1 WSET and add value to your sommelier career portfolio. This course is also a fun way to get up to speed on what wine is, how it differs by style and how to select good wines in Singapore.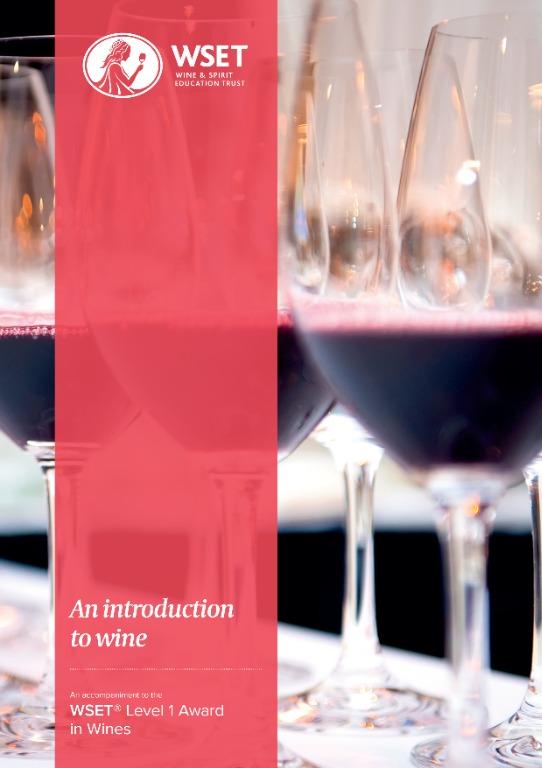 FROM VINES TO WINES
Highly recommended for individuals with a strong interest in wine as well as for professionals kickstarting a sommelier career in hospitality or F&Bs by enriching service staff to confidently raise the profile of the company's wines and enjoy increased revenue from every drop sold.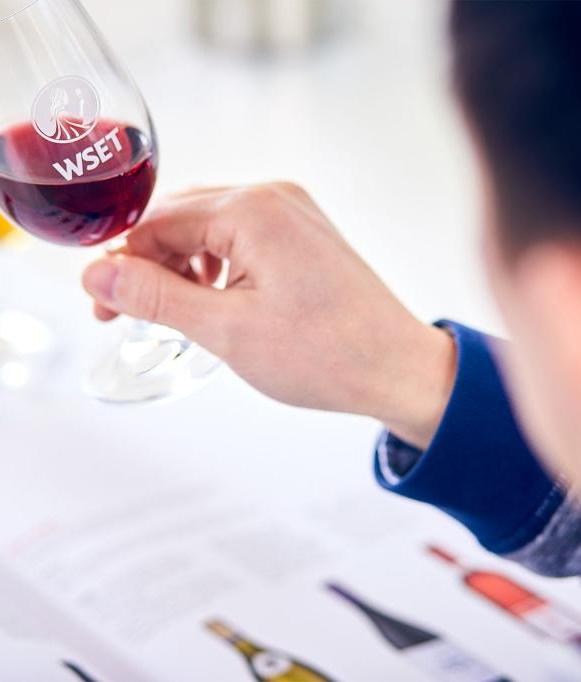 WHAT YOU WILL LEARN

Discover how to break through an unfamiliar or uncomfortable subject matter about wine. Our certified WSET wine educators will guide you through tasting techniques and the wine service process.


You will get insight into practices and issues in the wine industry and be able to discuss about wines from different regions. You will be evaluating and tasting eight different kinds of wines like a sommelier and identifying good or bad food & wine pairings.

WHAT YOU WILL ACHIEVE

•  Understanding key stages in viniculture


•  Identify the characteristics and styles of wines made from different grape varieties


•  Appreciate wines like a sommelier

•  Be able to properly store and serve wine

•  Read and understand different wine labels

•  Confidence to purchase good wines

• Excellent food-and-wine pairing techniques

•  Help you love and ultimately enjoy wine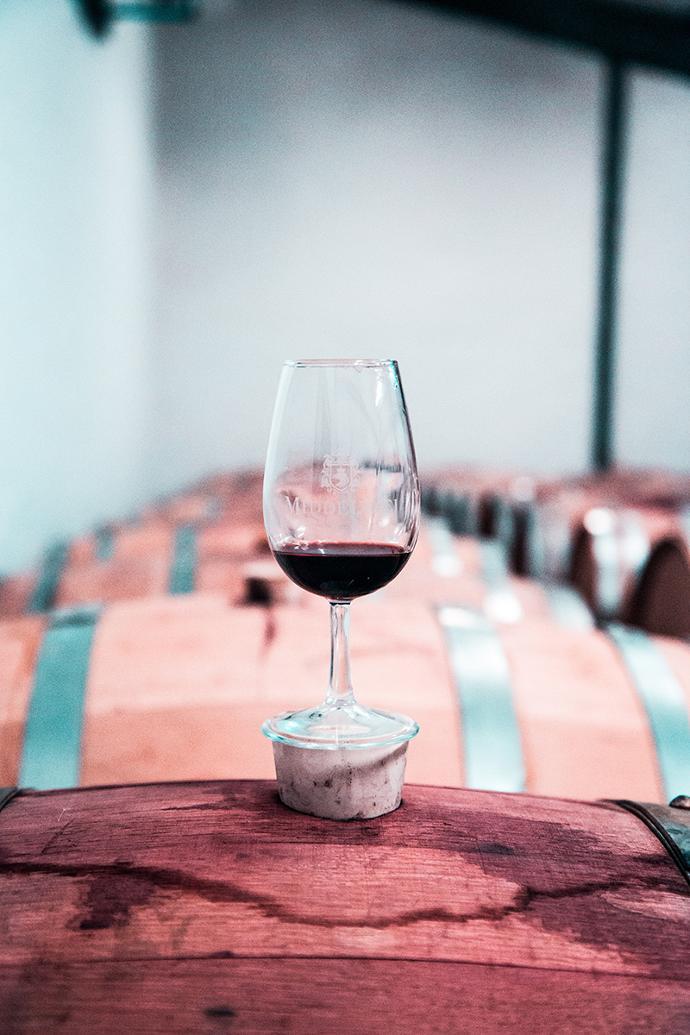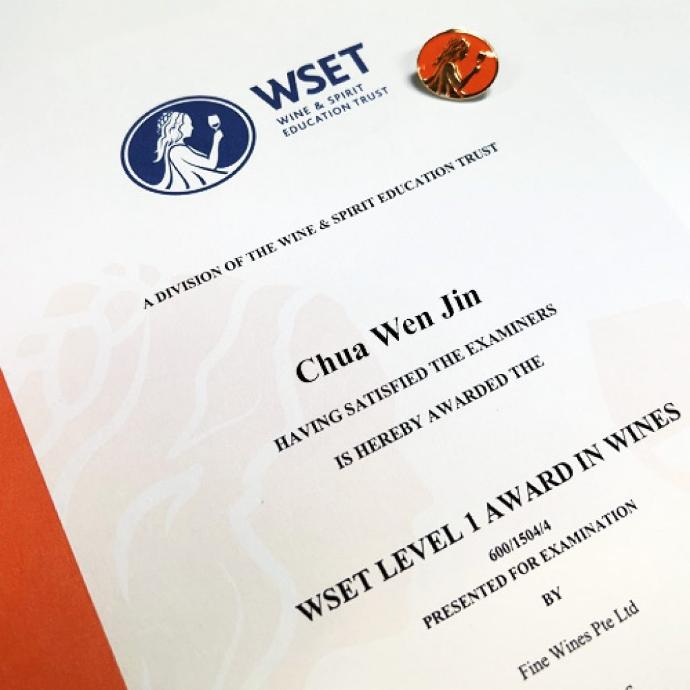 YOUR WALL OF SUCCESS
Successful students who have completed the WSET Level 1 Course will receive a certificate and a beautiful collar pin. The Perfect companion for your resume or your  "Wall Of Achievements". Having a international recognized certificate is one greatest factor in moving up to higher positions.


How much you know about wines can directly or indirectly show how you present yourself and how you communicate with your bosses in the corporate world. Join the high society club with your new knowledge in wines.

SPACIOUS & LUXURIOUS
Experience the utmost in comfort and luxury as you pursue your WSET certification with us. With state-of-the-art seminar room, stylish designer ambiance to fine handmade wine glasses, we offer a delightful break from the ordinary. 
Located at the central district of Singapore, we are just a walks away from Lavender MRT and Bendemeer MRT.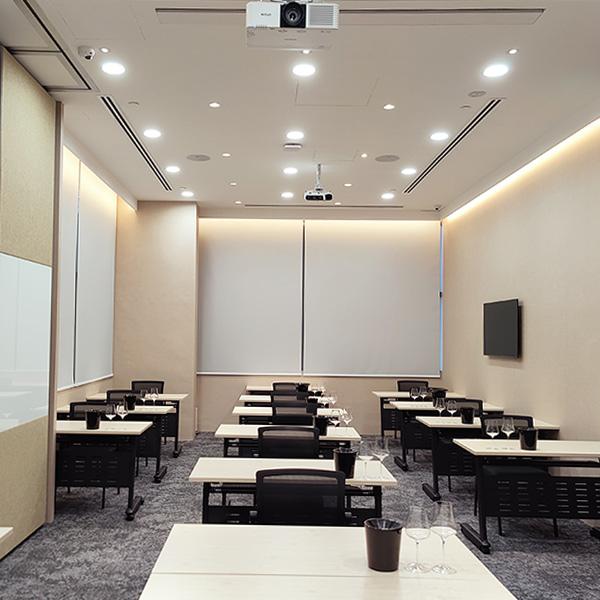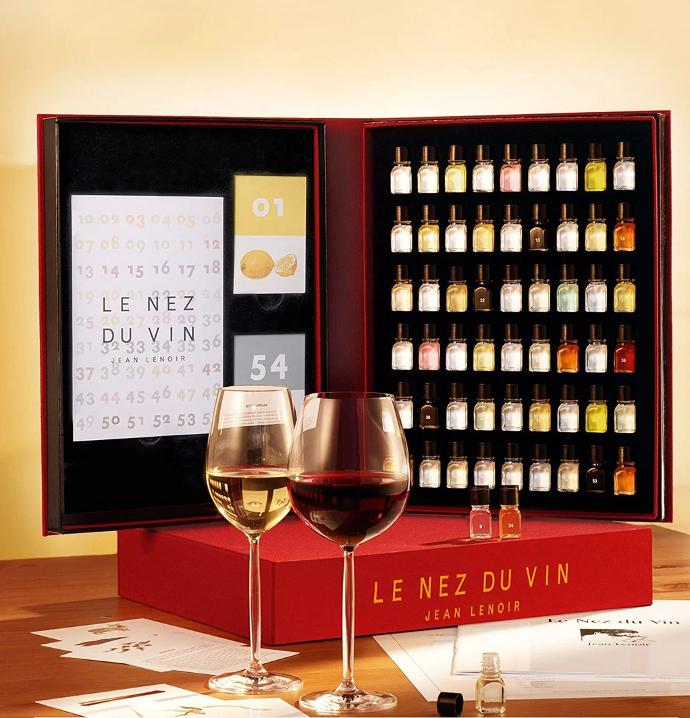 TRAIN YOUR SENSES



We are taught to read, write and count, why not smell? You can practice your sense of smell and explore the delights of wine tasting. 


Come try out our ultimate aroma tool - Le Nez Du Vin 54 Aromas Kit​ and develop your sense of smell to empowered you with a common vocabulary to describe, understand and better enjoy your wines.

"If you want to level up wine tasting skills and develop your palate…


WSET is the course for you!"



YOU ARE NOT ALONE

Many people struggle to understand wines. They get frustrated because they have many years wine experience and yet they still get disappointed with their wine purchase. Problem is, they don't have the right foundations.
With this 1 day course, we will guide you through developing and implementing techniques for training both your palate and your memory for detecting wine aromas and flavours.

Anyone CAN Become a Wine Connoisseur or Sommelier!
Wine connoisseurs and sommeliers are not born, anyone can become a wine expert through training and practice!
We Can Help You Achieve Your Dream!

Course Duration: 
1 Day Course (Onsite)
6 hours of class time followed by a 45-minute exam (30 multiple-choice questions)

Cost: $600
Early Bird Special:

$490
 
BRING A FRIEND AND SAVE AN ADDITIONAL 5% DISCOUNT!


Scholarship Available For Food & Beverage Staff

BUT WAIT! THERE IS MORE…
Sign up before 15 Feb 2024 and get your BONUS start up wine kit.


 Bottle of Grand Cru Bordeaux Red Wine +
Leather Wine Carrier +
2 x $20 Wine Vouchers
Total Value: $200
(That's like paying only $290 for this professional wine course!)
Take this opportunity to SUPERCHARGE your wine passion!


With over 3000+ satisfied students, you know our wine program works


 Here are some awesome feedbacks:
Attended the WSET level 1 yesterday, the trainer was really engaging and knowledgeable! Highly recommend to anyone interested to learn more about wines!  Jun Xian
Great WSET Level 1 course with a very engaging instructor! Well-paced and super welcoming for beginners. Value for money, convenient location, and well run!

WSET 1 Course was very fun and engaging. Learnt a lot. Definitely recommend for anyone looking to learn about different varietals and broaden your palate. LJ Lee
Awesome place to do wine tasting, WSET classes and buy fine wines. I did WSET level 1 and 2 here as well as Italian Red wine appreciation calls. Fully recommend if you are into wines. Shashank Jain
Click below to view all our fantastic 5 Star reviews by our students
ARE YOU READY TO DIVE INTO THE WORLD OF FINE WINES?
ABOUT THE WSET CERTIFICATION & EXAM

​


The Wine & Spirit Education Trust, or WSET, was founded in London in 1969 and is regarded as one of the world's leading providers of wine education.  Today, the WSET is the largest global provider of qualifications in the field of wines and spirits and teaches both the trade and consumers.  WSET LEVEL 1 Wine Course are currently available in 72 countries and in the 2021/2022 academic year 114,822 people registered to sit a WSET examination. Fine Wines Pte Ltd is an officially appointed WSET Programme provider and has gone thru undergone rigorous ratification procedures to ensure students receive wine and spirit education that is of the same high standard throughout the world. WSET LEVEL 1 Wine Course (Singapore) is a great way for anyone who works with wine, wants a career in the wine industry in Singapore or has a serious interest in the subject to deepen their knowledge.


To install this Web App in your iPhone/iPad press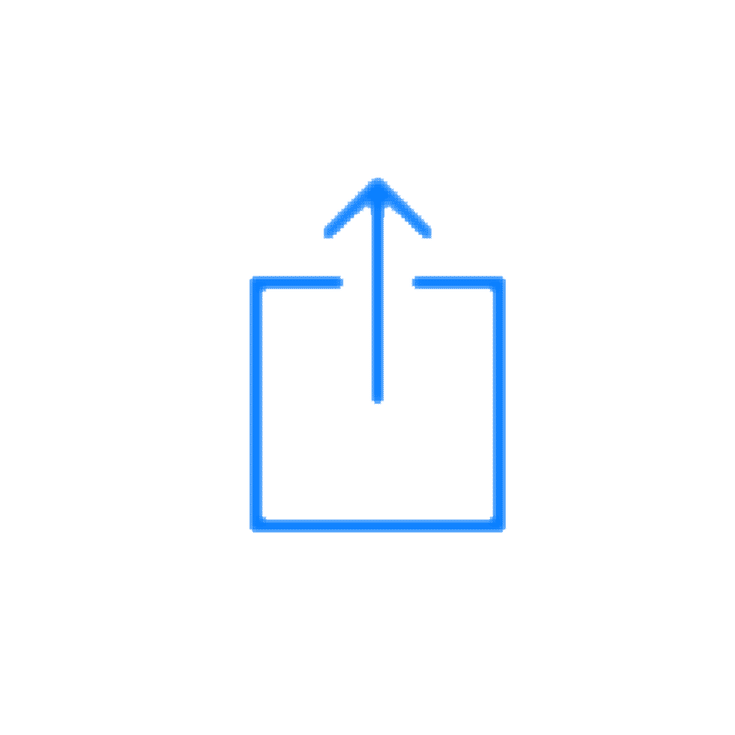 and then Add to Home Screen.