WSET Level 3 Award in Wines (Nov Intake)
An intermediate-level qualification exploring wines, suitable for industry professionals and wine enthusiasts.
WSET LEVEL 3 IN WINES

Wine is one of the most fascinating and complex beverages in the world, and exploring it can be an incredibly rewarding experience. However, to truly appreciate and understand the art and science of wine, you need to invest in your education. That's where the WSET Level 3 in Wines comes in.

Earning this advanced certification isn't easy, but we arm you for success. We teach our students the WSET way of thinking. You'll not only know the material, you'll understand what they are looking for so you can feel confident on test day.

The WSET Level 3 Award provides students with a comprehensive understanding of the world of wines, from grape growing to winemaking. This course is designed to take students on a tour of the regions where they can taste great wines.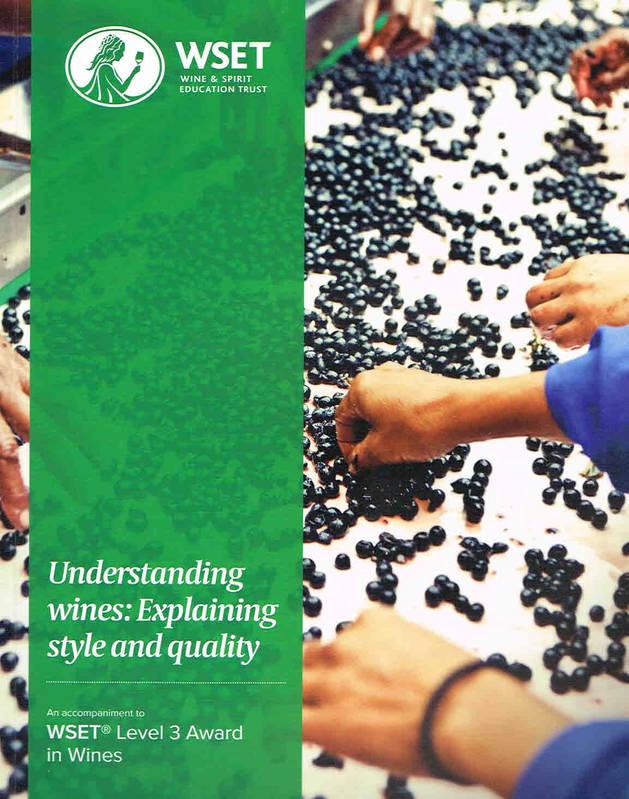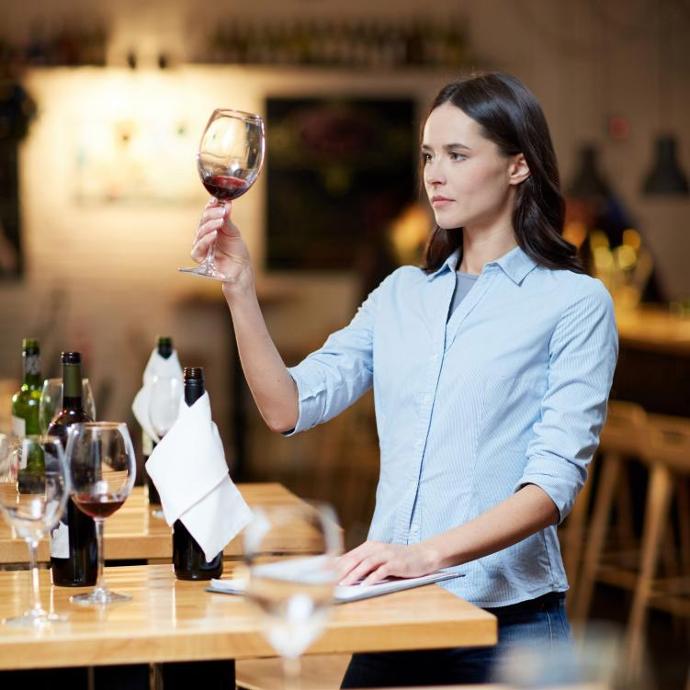 It's designed to be completed in 4 full days. This level builds on the knowledge gained in the previous one and enables students to apply it in their daily lives. This course covers everything from grape growing to winemaking. It's like an GCE "O Levels" in wine done in just a few days!
Our experienced WSET certified educators will provide you with the practical skills and technical knowledge required in a career of the complex world of wines. The WSET Level 3 course is also a perfect option for wine lovers looking to increase their wine knowledge in a structured way. Also its your stepping stone to the Diploma WSET Level 4.


THE MOST COMPLEX & FASCINATING BEVERAGE
IN THE WORLD
For those who are passionate about it, there is no limit to the knowledge that can be gained. 
The WSET Level 2 course is also the perfect option for wine lovers who would like to progress to the WSET Level 3 certification.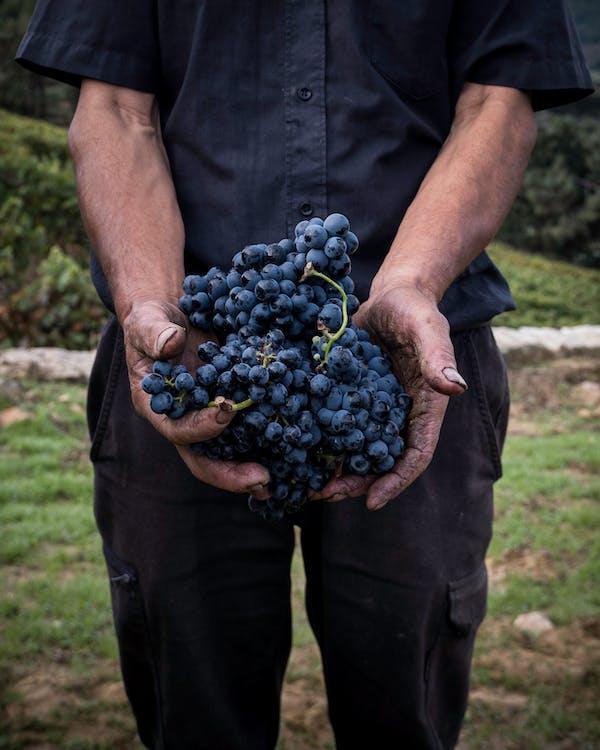 WHAT YOU WILL LEARN
Understand in depth what factors influence the style, quality and price of a wine.


Identify and describe the characteristics of still wines produced in the main wine-growing areas.


Grasp the dynamics that lead to variations in the price of the final product, taking into account the activity of man, nature, laws and trade.


Understand in detail the production processes of sparkling wines and describe the style for the main appellations of the world.


Explain methods of production of sweet and fortified wines.


Master the skills necessary to provide information on wine in a professional manner and with a shared language.

WHAT YOU WILL ACHIEVE
The ability to interpret labels of the major wine styles & grape varietals.


An understanding of the principles of wine tasting and evaluating.


Tasting wine like a true professional.


The knowledge to provide basic guidance on appropriate wine selection and service.


Increase your confidence in the exploration of new wines from around the globe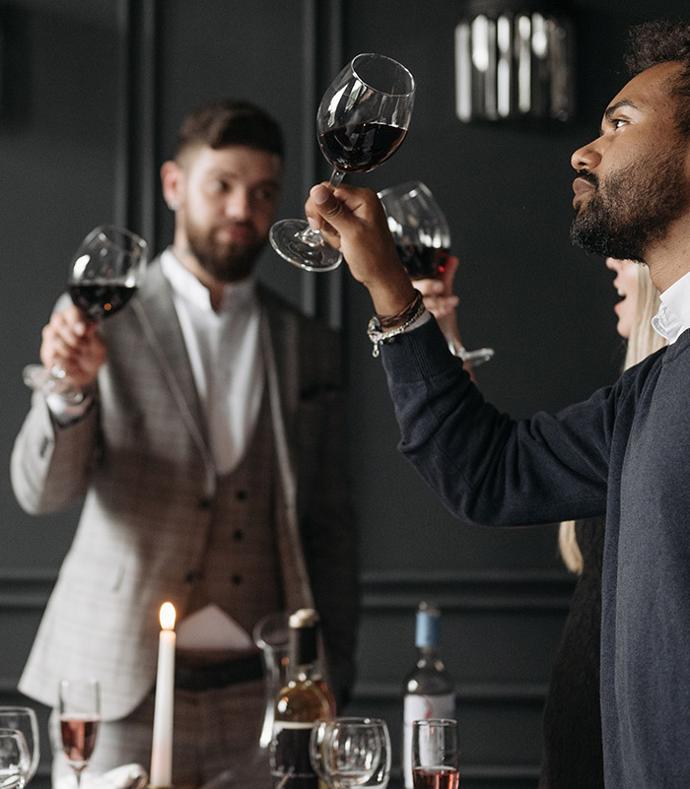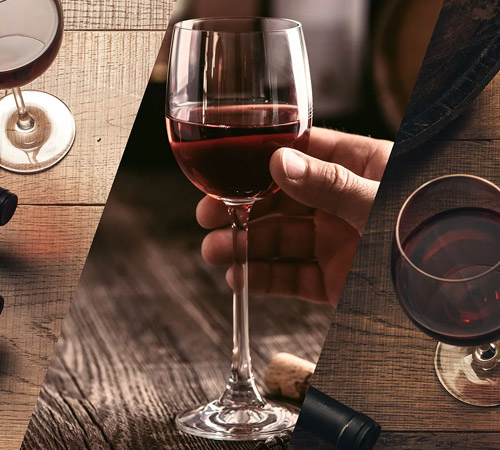 WHAT YOU'LL EXPERIENCE:



Get a complete your wine tasting experience only at Fine Wines SG. Not only will you learn, compare and contrast over 60 wines from famous wine regions of the world, you will have the chance to taste not one but TWO 20-30+ year old Bordeaux wines. This may be your oldest wine you will ever taste!
Get a deeper understanding of how wines evolve over time and how a great old vintage wine should be!

An Opportunity Not To Be Missed!

SPACIOUS & LUXURIOUS
Experience the utmost in comfort and luxury as you pursue your WSET certification with us. With state-of-the-art seminar room, stylish designer ambiance to fine handmade wine glasses, we offer a delightful break from the ordinary. 
Located at the central district of Singapore, we are just a walks away from Lavender MRT and Bendemeer MRT.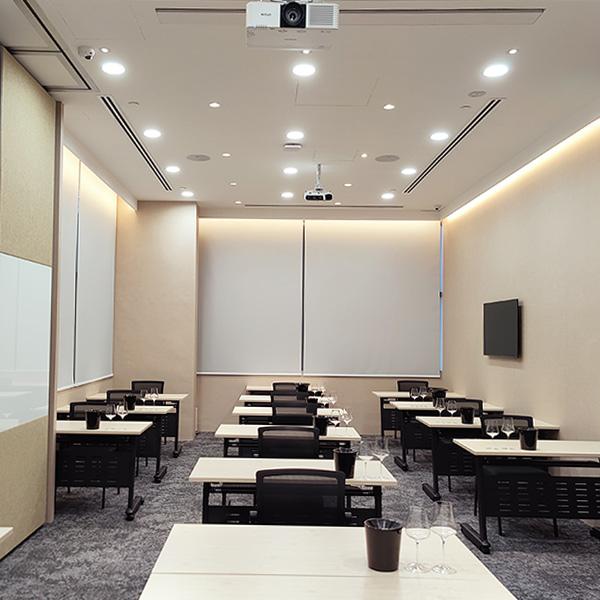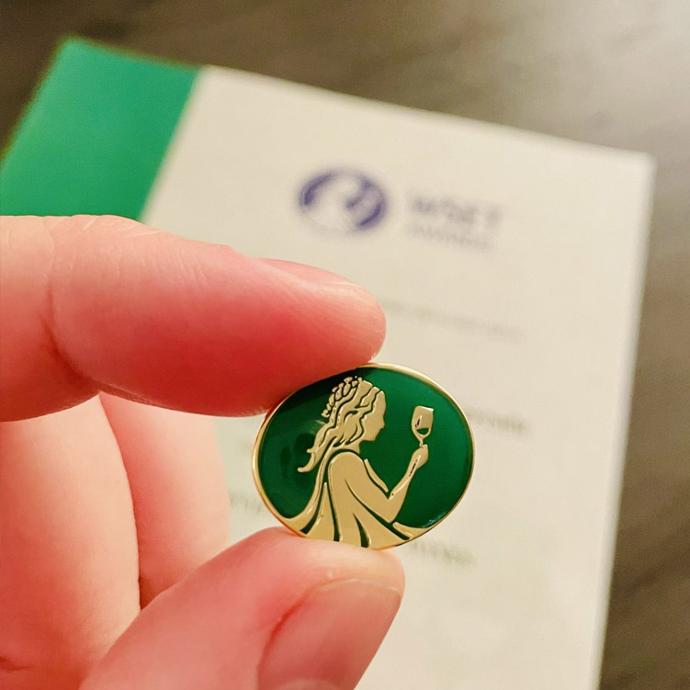 YOUR WALL OF SUCCESS
Successful students who have completed the WSET Level 3  Course will receive a certificate and a beautiful collar pin. The Perfect companion for your resume or your "Wall Of Achievements". Having a international recognized certificate is one greatest factor in moving up to higher positions.


How much you know about wines can directly or indirectly show how you present yourself and how you communicate with your bosses in the corporate world. Join the high society club with your new knowledge in wines.

TRAIN YOUR SENSES

We are taught to read, write and count, why not smell? You can practice your sense of smell and explore the delights of wine tasting. 


Come try out our ultimate aroma tool - Le Nez Du Vin 54 Aromas Kit​ and develop your sense of smell to empowered you with a common vocabulary to describe, understand and better enjoy your wines.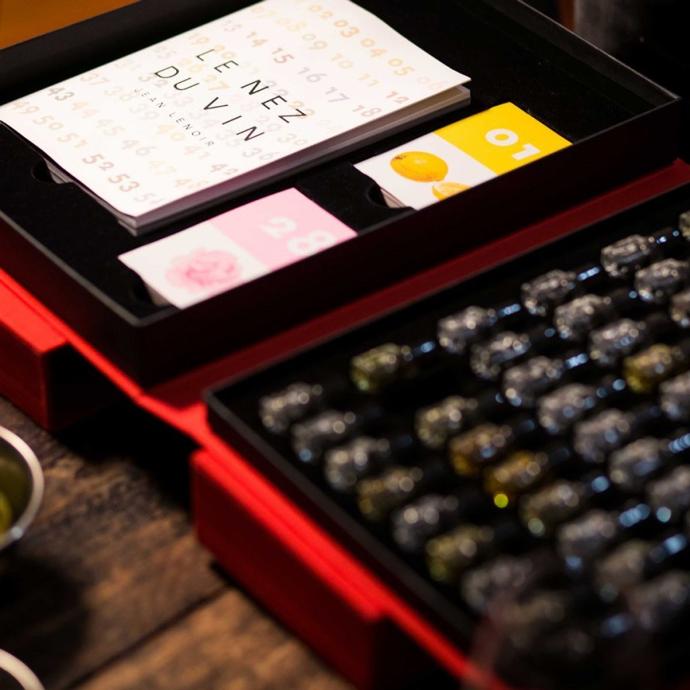 "If you want to level up wine tasting skills and develop your palate…


WSET is the course for you!"



IF YOU ARE SERIOUS ABOUT UNDERSTANDING & APPRECIATING WINES,THIS SHORT COURSE IS PERFECT FOR YOU!


Your Family, Friends, Co-workers and Sommeliers Will Be Surprised When You Suddenly Start Talking With Perfect Wine Language – They'll Think You Must Be Talented!

Course Duration: 

You will receive a proprietary WSET Level 3 wine coursebook.
32 hours of class time, 2 hour exam and 30 minutes tasting exam

Date/Time:
Nov 2023 Onsite
Day 1: 18 Nov 9.30am-6.30pm (Sat)
Day 2: 25 Nov 9.30am-6.30pm (Sat)
Day 3: 26 Nov 9.30am-6.30pm (Sun)
Day 4: 2 Dec 9.30am-6.30pm (Sun)

Exam: 28 Jan 2024 9.30am (Sun)


Exam date doesn't work for you? 
Email us for a flexible date at wset@finewines.com.sg

Cost: $2700
Early Bird Special:

$2300

Scholarship Available For Food & Beverage Staff

BUT WAIT! THERE IS MORE…
Sign up before 17 Nov 2023 and get these bonuses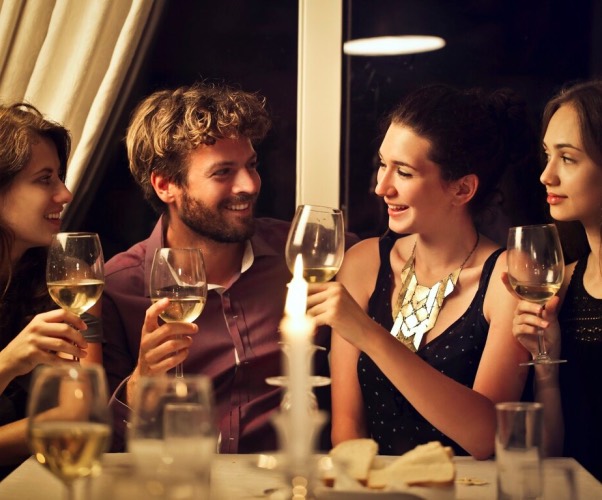 SUPER BONUS #1 (WORTH $280)

Reserve your seat today and receive our Grand Cru wine kit. Show and amaze your friends with your acquired wine skills.

1 x Grand Cru Red Wine
1 x Handmade Wine Glass
1 x Leather Wine Box
4 x $20 Wine Vouchers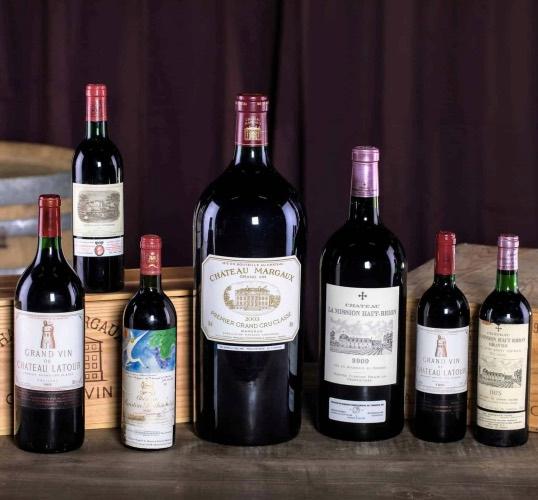 SUPER BONUS #2 (Worth $150)

Get One Discovery Grand Cru Tasting Session on the house! Take this opportunity to taste some of the world's most expensive wines like Lafite Rothschild, Chateau Latour, Haut Brion, Domaine Leflaive, Domaine Armand Rousseau, Sassicaia, Soldera and many many more.

Rare & Vintage wines are really expensive…Why spend thousands of dollars on these luxurious wines when you can taste it for free!


Take this opportunity to SUPERCHARGE your wine passion!

With over 3000+ satisfied students, you know our wine program works
 Here are some awesome feedbacks:
Thanks PK for the very informative and detailed Level 2 course. Thoroughly enjoyed the course and would highly recommend to anybody who is interested! Jun Xian
Attended the course conducted by instructor PK and it was thoroughly fun and informative. I highly recommend to anyone who would like to learn more about wine. Thank you Fine Wines for hosting the excellent courses and looking forward to continuing my learning journey here!

The instructors' passion was contagious and I didn't expect I enjoyed the courses so much and now working towards level 3! I like the pace and order they deliver the knowledge points and the fun parts they added. Would recommend the course for anyone who have an interest in wines. Stella Lee
Just received my WSET 2 in wines, and thanks to the amazing teachers at Fine Wines SG who made learning about wines fun, I managed to get a distinction! Learning about wines should be enjoyable, and the generosity and candidness with which the way the educators here have conducted their lessons was exactly how I imagined wine education should be. The step-by-step guide to tasting wines has got to be the most memorable part. Even though we went through dozens of bottles over two days, I never felt bored and was always looking forward to the next glass. 10/10 will go on to the next level  Dannon Har
ARE YOU READY TO DIVE INTO THE WORLD OF FINE WINES?
ABOUT THE WSET CERTIFICATION & EXAM

​


The Wine & Spirit Education Trust, or WSET, was founded in London in 1969 and is regarded as one of the world's leading providers of wine education.  Today, the WSET is the largest global provider of qualifications in the field of wines and spirits and teaches both the trade and consumers.  WSET LEVEL 1 Wine Course are currently available in 72 countries and in the 2021/2022 academic year 114,822 people registered to sit a WSET examination. Fine Wines Pte Ltd is an officially appointed WSET Programme provider and has gone thru undergone rigorous ratification procedures to ensure students receive wine and spirit education that is of the same high standard throughout the world. WSET LEVEL 1 Wine Course (Singapore) is a great way for anyone who works with wine, wants a career in the wine industry in Singapore or has a serious interest in the subject to deepen their knowledge.


To install this Web App in your iPhone/iPad press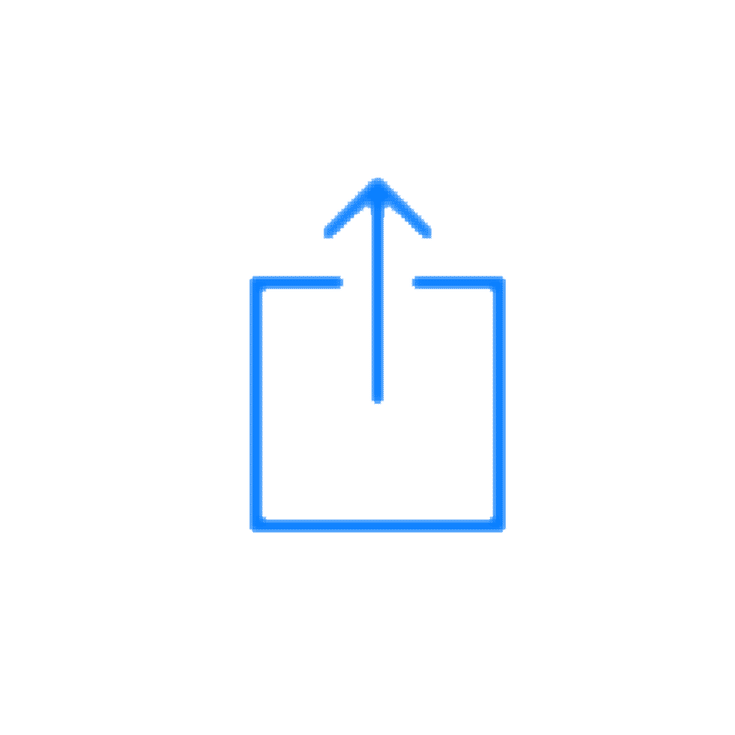 and then Add to Home Screen.