Coravin Model Three SL System
Coravin Model Three SL System
4-Piece Kit: Coravin Timeless Three SL comes with 1 wine saver, 1 argon gas capsule, 1 needle clearing tool, and 1 wine bottle sleeve - the perfect admission to your set of bar accessories!

Enjoy Wine On Your Own Terms: The Coravin Timeless Three SL wine-by-the-glass system lets you pour wine effectlessly without using wine opens to remove wine works; With this wine saver and its accessories, you can enjoy a glass now, then save the rest of the bottle for weeks, months, or even years; For screw-top bottles, Coravin Screw Cap accessories are available so you can pour wine with this wine pourer and save the rest of the bottle for months.

Superior Wine Preservation: The specialy signed wine needle on this wine pourer and saver piers gently through the natural wine cork, alloying you to pour wine both quickly and smoothly, replacing displaced wine with 100% food-grade argon gas; Add Coravin's tools to your home wine bar and pour up to 15 glasses per argon capsule.

Optimize Use: Get more wine pours out of your argon gas capsules by following best practices for your Coravin wine saver; For Timeless wine preservers, make sure the needle and capsule cup are tightly attached and do a few quick presses, repeat when the flow of wine from the wine pourer throws.

Premium Materials: 100% Ultra-pure, medical-grade Argon 5;0 is certificed at its origin specifically for argon gas capsules for your Coravin wine saver.


To install this Web App in your iPhone/iPad press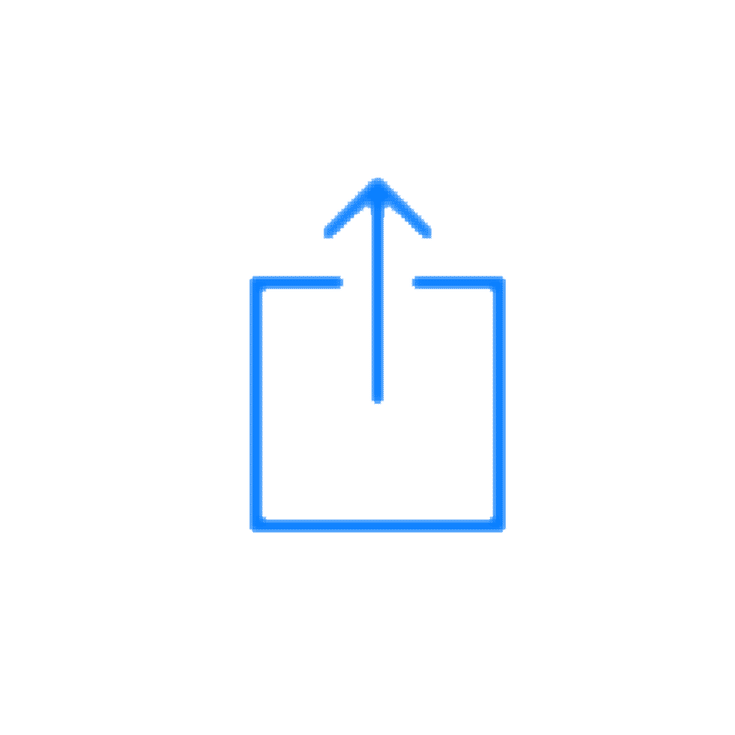 and then Add to Home Screen.