Handmade Whisky Nosing Glass

Handmade Whisky Nosing Glass
The perfect companion for discerning whisky enthusiasts and connoisseurs. Crafted with precision and designed to enhance the whisky tasting experience, this exquisite glass combines elegance, functionality, and aesthetics in one.
Made from high-quality crystal, the Whisky Nosing Glass features a tulip-shaped bowl that allows the whisky's aromas to concentrate, providing an unparalleled nosing experience. The slightly flared rim directs the aromas towards your nose, capturing the delicate nuances and intricate layers of the whisky's character.
The glass's carefully considered design doesn't stop there. The elongated stem ensures a comfortable grip while preventing your hand from warming the whisky inside. The weight and balance of the glass feel just right in your hand, allowing for a steady and controlled nosing experience.
To further enhance the tasting ritual, the Whisky Nosing Glass comes with a stylish solid oak presentation stand. This stand not only adds a touch of sophistication to your whisky collection but also serves as an elegant display when not in use.
Whether you're exploring the rich peaty notes of an Islay Scotch or savoring the subtle flavors of a smooth bourbon, this whisky nosing glass will elevate your whisky tasting experience to new heights. It's the perfect gift for whisky enthusiasts, collectors, or anyone looking to appreciate the art of whisky appreciation.
Features:
Premium crystal construction for exceptional clarity and brilliance
Tulip-shaped bowl to concentrate whisky aromas
Slightly flared rim for optimal nosing experience
Elongated stem to maintain whisky temperature
Solid oak presentation stand for stylish storage and display
Indulge in the world of whisky and unlock the full spectrum of flavors and scents with the Whisky Nosing Glass. Immerse yourself in the sensory journey that each dram has to offer, and elevate your whisky tasting experience like never before.
Buy 6 glasses and save 20%!

To install this Web App in your iPhone/iPad press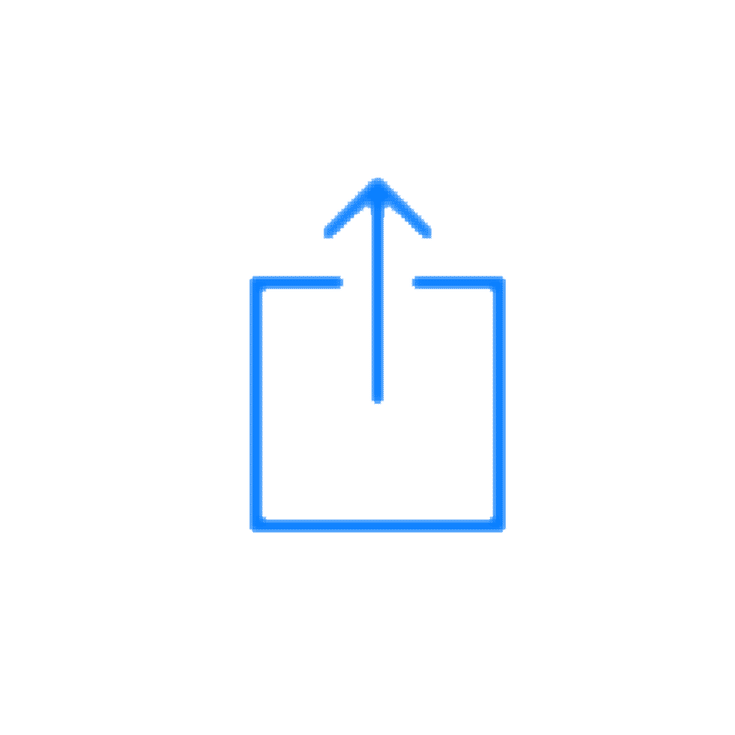 and then Add to Home Screen.