Special Promotion "Double Happiness"

Special Promotion "Double Happiness"
Special Promotion "Double Happiness" 
Usual Price: $430
Now: $387

Double the Bubbles, Double the Happiness: Discover Our Exquisite Champagne
2 x 2014 Andre Clouet Dream Vintage Blanc De Blanc Brut
2 x 2013 Andre Clouet Dream Vintage Blanc De Blanc Brut
Free Delivery
Expires in 1 week time! Hurry!
Andre Clouet Champagne Dream Vintage 2013 versus Dream Vintage 2014 Grand Cru
9.25 stars
Both of these vintage champagnes are made of 100% Chardonnay with the grapes coming directly from their vineyards in Bouzy, thus they are considered Blanc de Blancs. We at Fine Wines have been a big fan of Andre Clouet champagnes, and their dream vintages should be on any champagne lover wish list as there's definitely lots of surprise awaiting you. I wanted to observe the difference between the 2013 and 2014 vintage as I'm not exposed to 2014 at all. Do note this comparison may not be a fair comparison, as the 2014 bottle is a Grand Cru bottle. Aroma of slight lemony fruits with a whiff, and 2014 was an immediate winner here as the aroma was deep and with more complexity. A sip and I also made the choice that the 2014 is my choice of winner, as 2014 has a lot of complexity; a lot of minerality with layers of flavour exhibiting very deep and broad tastes. Just don't write off 2013 even though it's a tad simpler than 2014, it was showing almost the same characters of 2014, evidence that the pedigree of their own grapes coming from their own vineyard in Bouzy is unmistakable. Towards the end of the two bottle tastings, I realized 2014 closed the gap with 2013 in terms of tastes, which probably hinted to me that the 2013 was probably suitable for long aging while 2014 was probably made for early consumption. (08/2023)


To install this Web App in your iPhone/iPad press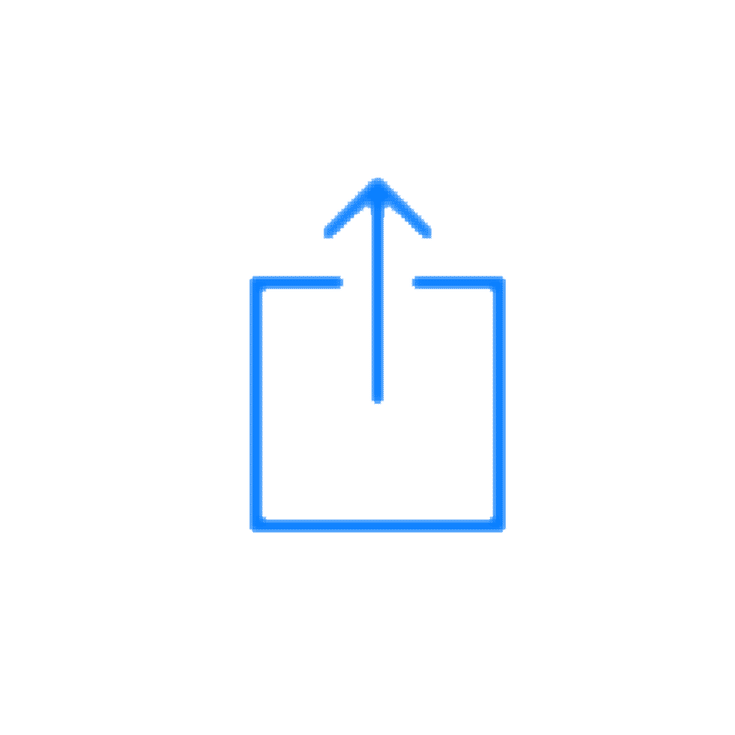 and then Add to Home Screen.