Cos Destournel Grand Cru Discovery (4 Nov 2023)
Every Sip Is A Masterpiece
Do not miss this rare event of indulgence!

We've carefully selected a line-up of extraordinary Cos D'estournel wines!

No other event in Singapore has yet to offer this kind of vintage tasting opportunity for 
both aspiring enthusiasts and seasoned collectors.

A must-attend event for anyone serious and wants to learn more about great vintage wines, 
and we can't wait to raise a glass with you there.
Cos D'estournel Discovery Tasting

Featuring some of the most renowned and respected wineries in the region. 
These wines represent the pinnacle of excellence, crafted with the utmost care and attention to detail.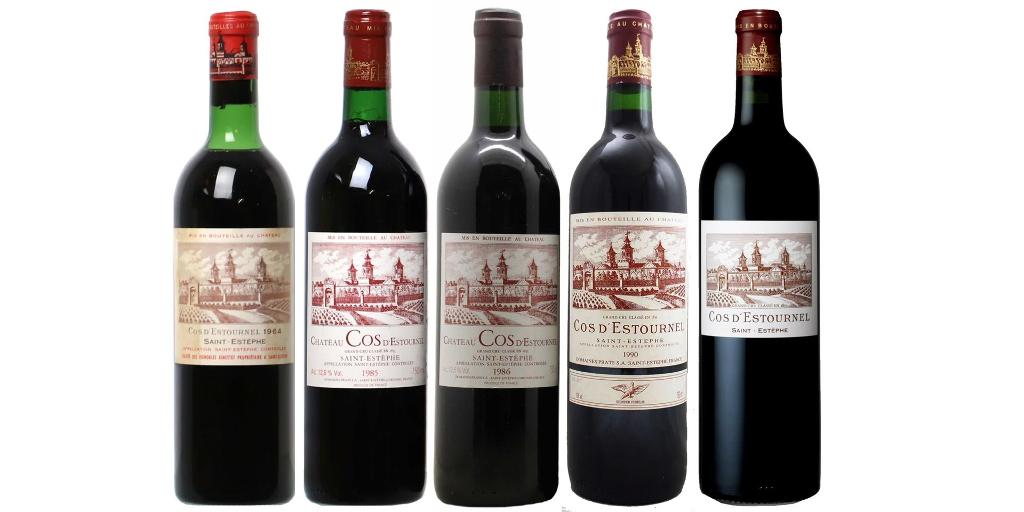 1964 Cos d'Estournel ($550)
1985 Cos d'Estournel ($380)
1986 Cos d'Estournel ($560)
1990 Cos d'Estournel ($620)
2019 Cos d'Estournel ($300)

Each person will receive around 30ml pour from each bottle.
TOP 5 REASONS WHY YOU MUST TASTE THEM


1) Any Bordeaux lover's dream to taste a 50+ year old Grand Cru Classe...wait no more longer! 
Taste a 59 Year Cos D'estournel this Saturday.
 

2) Jancis Robinson exclaimed "At last! 1986 Cos Destournel has come round and is really rather lovely. 
Lots of fruit, a suggestion of dry dustiness on the finish but beautiful balance. Earlier it had always seemed a bit austere. A rare pleasure to feel one has opened the bottle at the perfect time."
 

3) Neal Martin said recently that Cos Destournel 1985 is the best example of the 1985 that he have encountered....a Saint Estèphe that he want to drink and drink more of.

4) Cos D'estournel 1990 is a first growth quality wine at a fraction of the price. In a blind tasting, Bok guessed the Cos D'estournel 1990 was a Latour 1989!

5) 2019 Cos d'Estournel received nearly a perfect score of 100 points from numerous wine critics.

A real benchmark for the true character
James Suckling

This is a new-age legend in the making!
Lisa Perrotti-Brown MW

Sophisticated, with the always-present Cos glamour
Jane Anson

Impressive! That's all there is to it.
Vinous
Why spend $2400+ when you can taste them at a fraction of the price!

Vintage Bordeaux Wines Can Be Really Expensive…

So why not indulge in a little luxury and treat yourself to these vintage wines? 

Limited Slots...so act fast and take advantage of this rare opportunity to taste the timeless elegance of these exquisite wines
Limited Slots Available


Usual Price: $149
EARLY BIRD PRICE: 
$129
 
+ Free $20 voucher to purchase any above wines
This Is One Tasting You Should Not Miss.

No Where In Singapore Would You Be Able
To Taste Great Cos D'estournel Wines At This Price!



To install this Web App in your iPhone/iPad press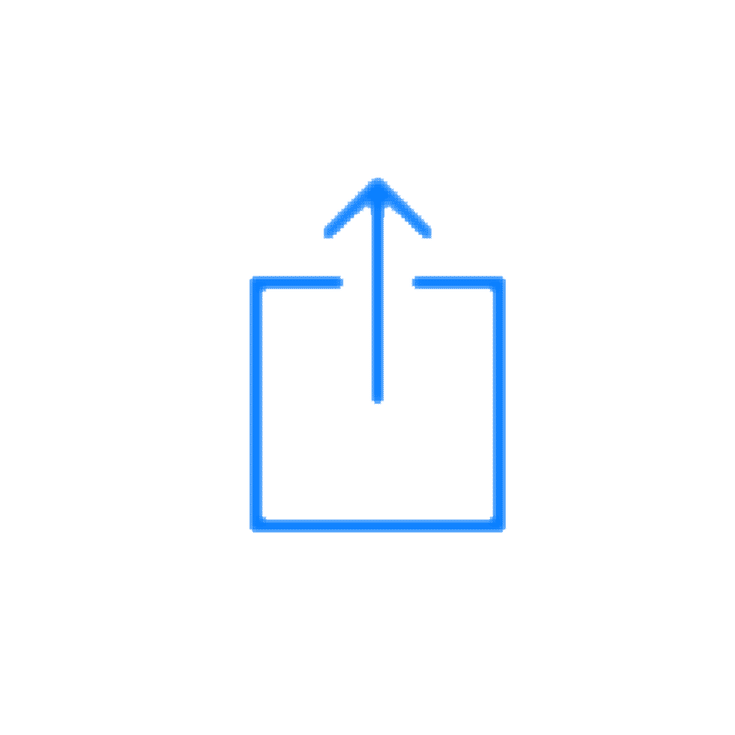 and then Add to Home Screen.