WINE TASTING CLUB

We offer a unique and exciting way to explore the world of wine and meet other wine enthusiasts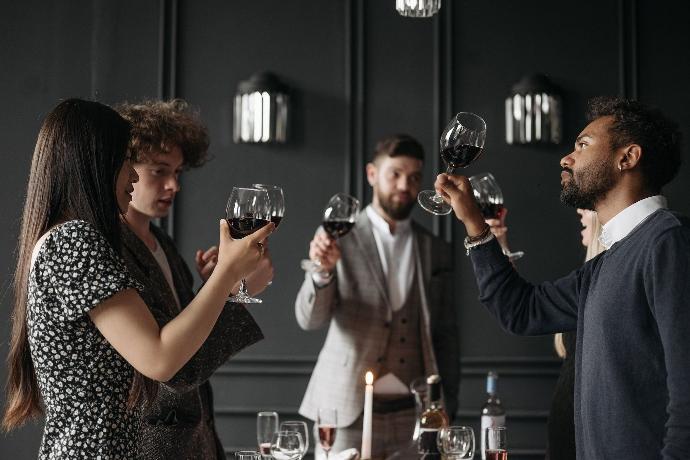 WELCOME TO FINE WINES TASTING CLUB
Are you a wine aficionado seeking to broaden your understanding and enjoyment of the most renowned beverage in the world? Do you enjoy learning about new wines and discussing them with others who share your interests? If yes, joining our wine tasting club might be the ideal way for you to meet other wine enthusiasts and discover wine in a fun and interesting way.

Our wine tasting club is a group of wine lovers of all experience levels who get together to sample, educate themselves on, and share their love of wine. You will get the chance to try a wide range of wines from all over the world at our events, each of which has been carefully chosen by our team of knowledgeable wine specialists.

THEMATIC WINE THEMES
Blind tasting have been gaining popularity in recent years, and for good reason. They offer a unique and exciting way to explore and expand your palate. Be intrigued by our thematic wine themes for blind tastings from Bordeaux VS Super Tuscans, Burgundy VS Oregon, China VS France, Cabernet Sauvignon Of The World and so many more


Take this opportunity taste a wide variety of wines in one night! So many bottle of wines that you just might need to take a day off the next day or work from home. Meet and connect with other wine enthusiasts, share your own experiences and insights, and build lasting relationships with like-minded individuals.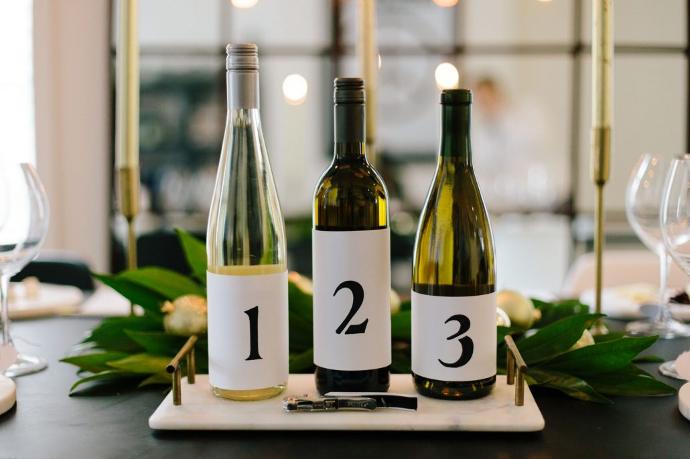 To install this Web App in your iPhone/iPad press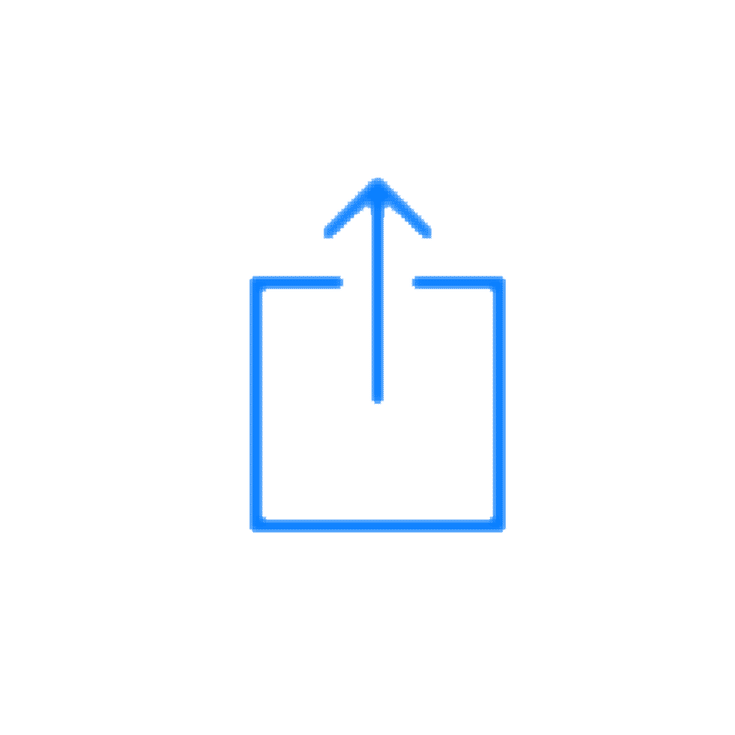 and then Add to Home Screen.