The ultimate corkscrew for mature wine, the Durand helix and blades will ensure the safe and swift removal of fragile corks in mature and premium bottles of wine. The proper use of the Durand will prevent fragile corks from crumbling or snapping ensuring that your wine is not compromised by cork remnants.
The Durand was invented by wine collector Mark Taylor who had struggled with challenging corks when opening older fine wines. He founded Wining Taylors, LLC (based in Atlanta, Georgia, USA) to manufacture and market The Durand in 2007. The Durand is named for Yves Durand, a world-renowned sommelier, and a personal friend and mentor.
Using The Durand for older, fragile or compromised corks eliminates the unwanted outcomes of broken corks, corks pushed into bottles or corks partially removed leaving pieces floating in the wine. The Durand removes the cork whole and contained.
"The Durand is an absolute essential for anyone who enjoys opening and drinking older wines. The Durand is simply a must-have." Antonio Galloni, Vinous.

To install this Web App in your iPhone/iPad press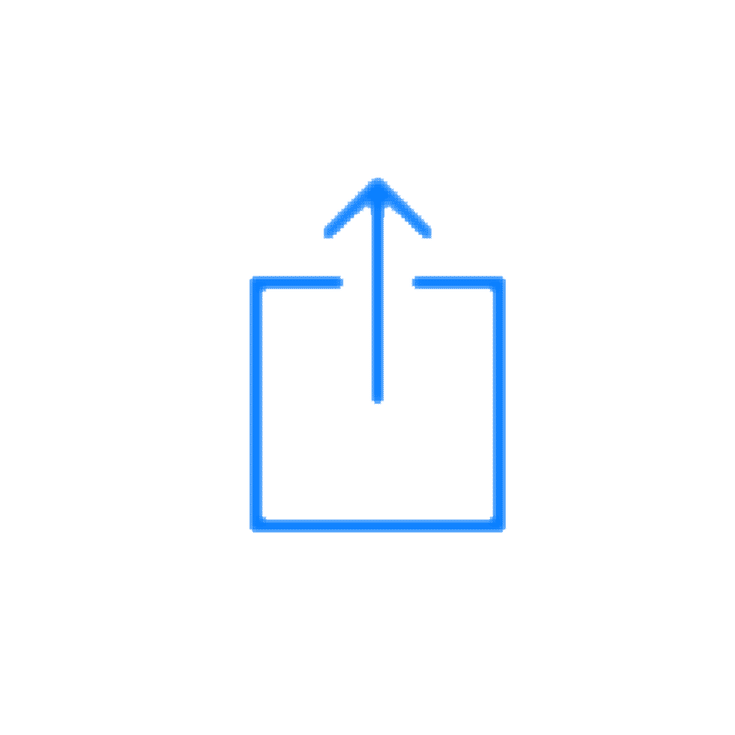 and then Add to Home Screen.