What is our return policy?
Fine Wines Pte Ltd guarantees the quality of our products and services. Your satisfaction is our utmost priority. Please notify us of any errors in the Goods or errors in your Order within 24 hours, you will be deemed to have accepted the Goods as satisfying your Order and will not be entitled to reject any of the Goods for any reason. It is a practice in the wine trade that wines of age 10 years (and above) are to be purchased at the buyer's risk.

Corked/Taint Wine
Cork taint is a wine fault whose primary cause is the presence of the chemical compound TCA 2-4-6. This can be found on natural corks, wineries, barrels, tanks which are cleaned with chlorine-based products, thus contaminating the wine. It is a fault that can be caused by several factors, and can only be detected upon opening of the bottle. We highly stress provenance in our bottles and carefully cellar our wines with controlled humidity once received. But wines are natural products and we cannot control everything that happens in a winery, thus we shall not provide refunds for corked/tainted wines.

If you have bought several bottles of wines from the same vintage and discovered that the wine is faulty upon opening one bottle, it is your responsibility to ensure that you mitigate any loss by keeping the remaining bottles in their packaging until we inform you whether or not we require you to return them to us. We reserve the right to charge you for any additional bottles opened by you.

Mouldy Corks
Wines that contain mouldy corks do not qualify for an exchanges or refunds. In fact, moulds on corks are evidence that wine has been aged in a good conditioned environment.
Oxidized Wines
All wines sold by us are kept under optimum conditions. We cannot control how bottles are stored once they leave our possession therefore wines that have been adversely affected due to improper storage or treatment while in the customer's care cannot be returned.


To install this Web App in your iPhone/iPad press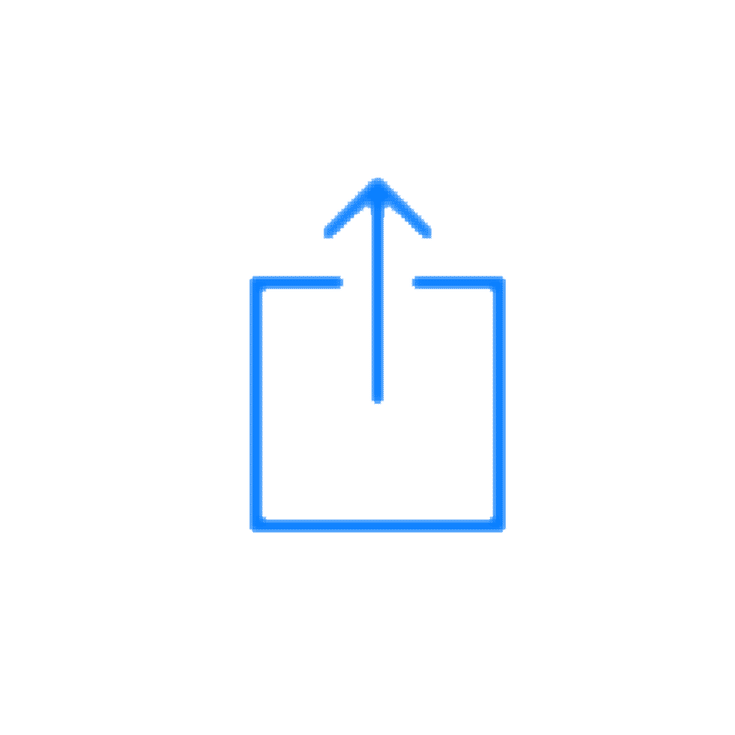 and then Add to Home Screen.