1996 Chateau de Fargues Sauternes - 375ml

1996 Chateau de Fargues Sauternes - 375ml
Château de Fargues has been owned by the Lur-Saluces family since 1472 and the 16th generation are now working the vines on this historic estate. The Lur-Saluces are a big name in Sauternes, once owning the legendary Château d'Yquem until it changed hands in 1999. Despite the grandeur of its estate, its association with the esteemed Lur Saluces family (of Château d'Yquem, naturally), and the lofty price commanded by its wines, Château de Fargues finds itself among the ranks of unclassified estates within the Sauternes appellation. Alongside the likes of Gilette and Raymond-Lafon, these hidden treasures demand our unwavering attention. For within their walls lies a story of untold allure, a tale of brilliance and mystique that defies conventional boundaries. Château de Fargues, with its captivating presence, offers a glimpse into a world beyond classification, where greatness transcends labels and the true essence of Sauternes unfolds.


Wine With Bok - 9.25/10 Stars
I must disclaim that I'm not an expert when it comes to sweet wines, as I really don't have sweet tooth and I don't eat much sweet desserts, so it's really difficult for me to pair any food with sweet Sauternes, thus just take my tasting notes here as a reference instead of a cast in the stone writing. Over the years I have drunk enough Sauternes to formulate an opinion, and I must confess this is probably a really value for money bottle for it's age and content. A sip and I am transported to a pineapple field, with every conceivable shades of pineapple flavors I can find in this wine. The sweet and ripeness is extraordinary, with a balance in acidity as well. The sweetness is not overpowering, in fact, a very balanced approach. Later I found out that 1996 is a great vintage for Sauternes, so yes, I must confess the quality of this wine really exceeded my expectations, it should be ranked equally well with the big names like Rieussac, Suduiraut, or Guiraud, in fact it even has a trace of d'Yquem resemblance! (3/2022)
Jane Anson - 95 Points 
Soft amber in colour, with tawny reflections. This has a caressing silk texture, at the crossover stage of Sauternes where the texture makes you expect an unctuous rich wine, but the flavours instead barely betray a hint of sweetness, focusing on bitter orange, lemon peel, lime, saffron, oyster shell, performing the trick of starting sweet and finishing dry. Noble bitterness is clear, almost closer to a vin santo than a young Sauternes. A quick cut of a knife on the finish and this ends clean, softened by waves of cold ash and campfire smoke. Exceptional. Harvest September 30 to October 24. 11hl/h yield. François Amirault winemaker. (4/2022)
Specifications
| | |
| --- | --- |
| Country | France |
| Region | Bordeaux |
| Sub-Region | Sauternes |
| Vintage | 1996 |
| Grape | Semillon |
| Volume | 375ml |

To install this Web App in your iPhone/iPad press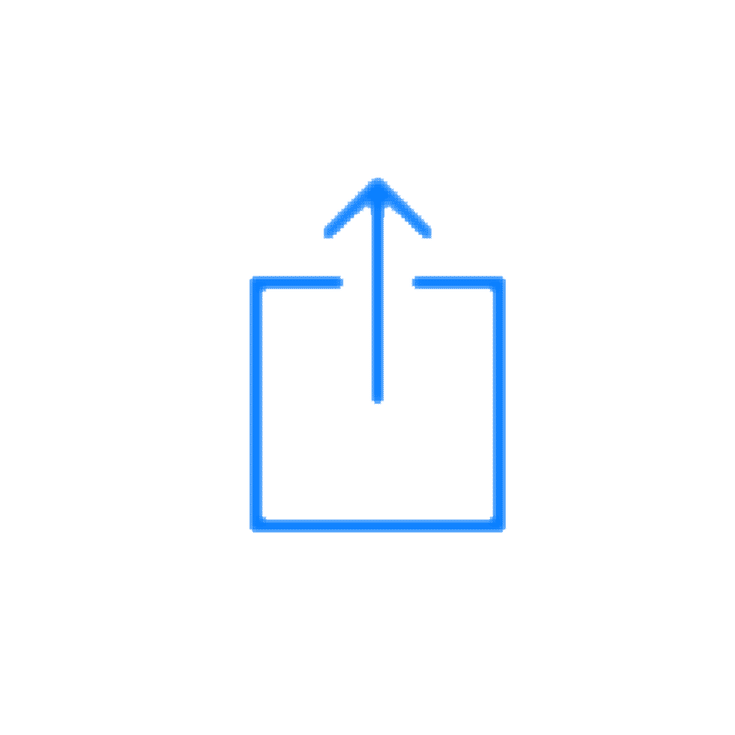 and then Add to Home Screen.