WSET Level 3 Award In Wines
An advanced level qualification for professionals working in the wine industry and for wine enthusiasts.

WSET LEVEL 3 AWARD IN WINES

If you're looking to take your wine knowledge to the next level, the WSET Level 3 certification is an excellent choice for aspiring sommeliers or wine connoisseur. This comprehensive course will provide you with a deep understanding of the world of wine and prepare you to work in a variety of wine-related industries.

It's designed to be completed in 4 full days and for those who have a solid foundation of wine knowledge and want to expand their understanding of wine regions, grape varieties, production methods, and wine styles. This certification is ideal for those who are already working in the wine industry and want to take their career to the next level, or for anyone who has a passion for wine and wants to deepen their understanding.

Our experienced WSET certified educators will provide you with the practical skills and technical knowledge required in a career of the complex world of wines. The WSET Level 3 course is also a perfect option for wine lovers looking to increase their wine knowledge in a structured way. Also its your stepping stone to the Diploma WSET Level 4 or even Master of Wine.

Earning this advanced certification isn't easy, but we arm you for success. We teach our students the WSET way of thinking. You'll not only know the material, you'll understand what they are looking for so you can feel confident on test day.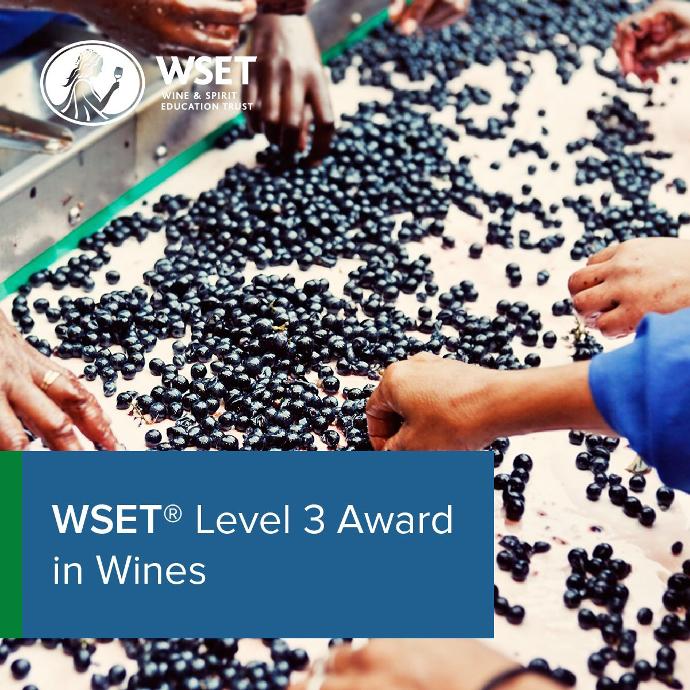 WHAT YOU WILL LEARN:​

• Wine styles and regions: You will learn about the major wine styles and regions of the world, including their climate, soil, grape varieties, winemaking traditions, wine laws, regulations and classifications. This includes learning about the key characteristics of Old World and New World wines. Learn & taste wines from France, Italy, Spain, USA, South America, South Africa, Australia, Portugal, Austria, Greece and many more!

• Wine production and viticulture: You will learn about the different grape varieties, their growing regions, and how they are grown and harvested. You will also learn about winemaking techniques and processes, such as fermentation, aging, and blending.

• Wine tasting and evaluation: You will learn how to taste wine using a systematic approach and how to evaluate and describe wine using sensory analysis. Intensive & effective wine palate training using the WSET Level 3 Systematic Approach to Tasting Wine (SAT).
• Tasting over 60 bottles of wines worth thousands of dollars.
WHAT YOU'LL ACHIEVE:

• The ability to interpret labels of the major wine styles & grape varietals.

• An understanding of the principles of wine tasting and evaluating.

• Tasting wine like a true professional.

• The knowledge to provide basic guidance on appropriate wine selection and service.

• Increase your confidence in the exploration of new wines from around the globe.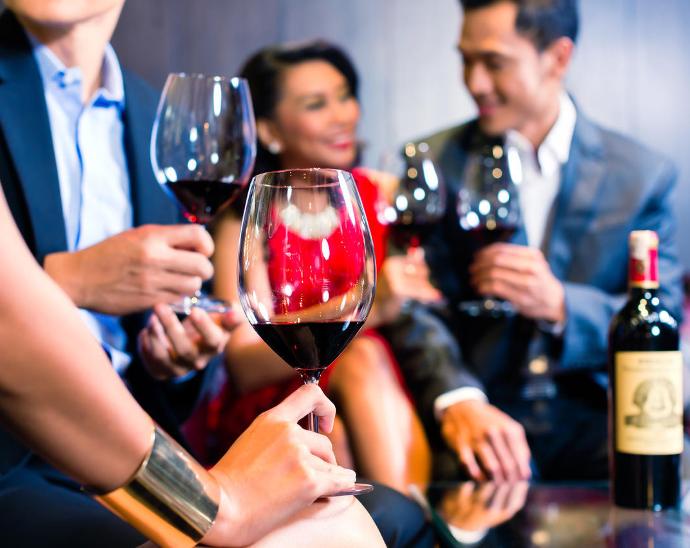 OUR CERTIFIED WSET WINE EDUCATORS WILL GUIDE YOU THROUGH WSET PROFESSIONAL TASTING TECHNIQUES.


Get insight into practices, issues in the wine industry and be able to discuss about wines from different regions.


YOUR WALL OF SUCCESS

Successful students who have completed the WSET Level 3 Course will receive a certificate and a beautiful collar pin.

The Perfect companion for your resume or your "Wall Of Achievements"

Having a international recognized certificate is one greatest factor in moving up to higher positions. How much you know about wines can directly or indirectly show how you present yourself and how you communicate with your bosses in the corporate world.

Join the high society club with your new knowledge in wines.

INVITING . SPACIOUS . LUXURIOUS

Experience the utmost in comfort and luxury as you pursue your WSET certification with us. With state-of-the-art seminar room, stylish designer ambiance to fine handmade wine glasses, we offer a delightful break from the ordinary.

Located at the central district of Singapore, we are just a walks away from Lavender MRT and Bendemeer MRT.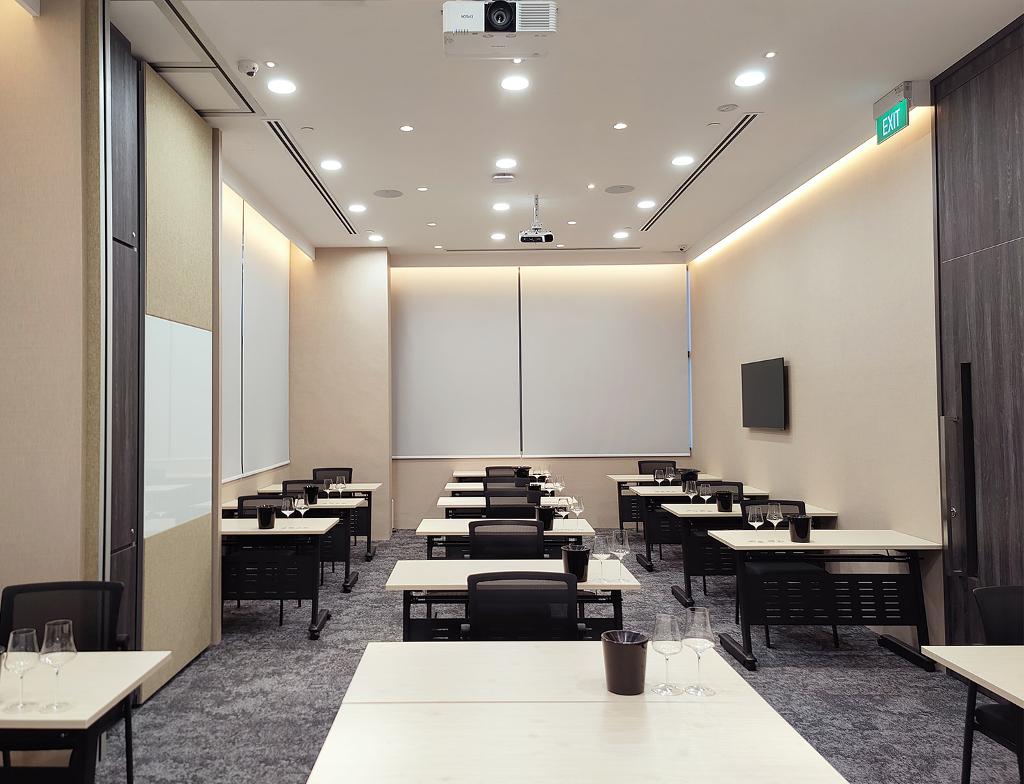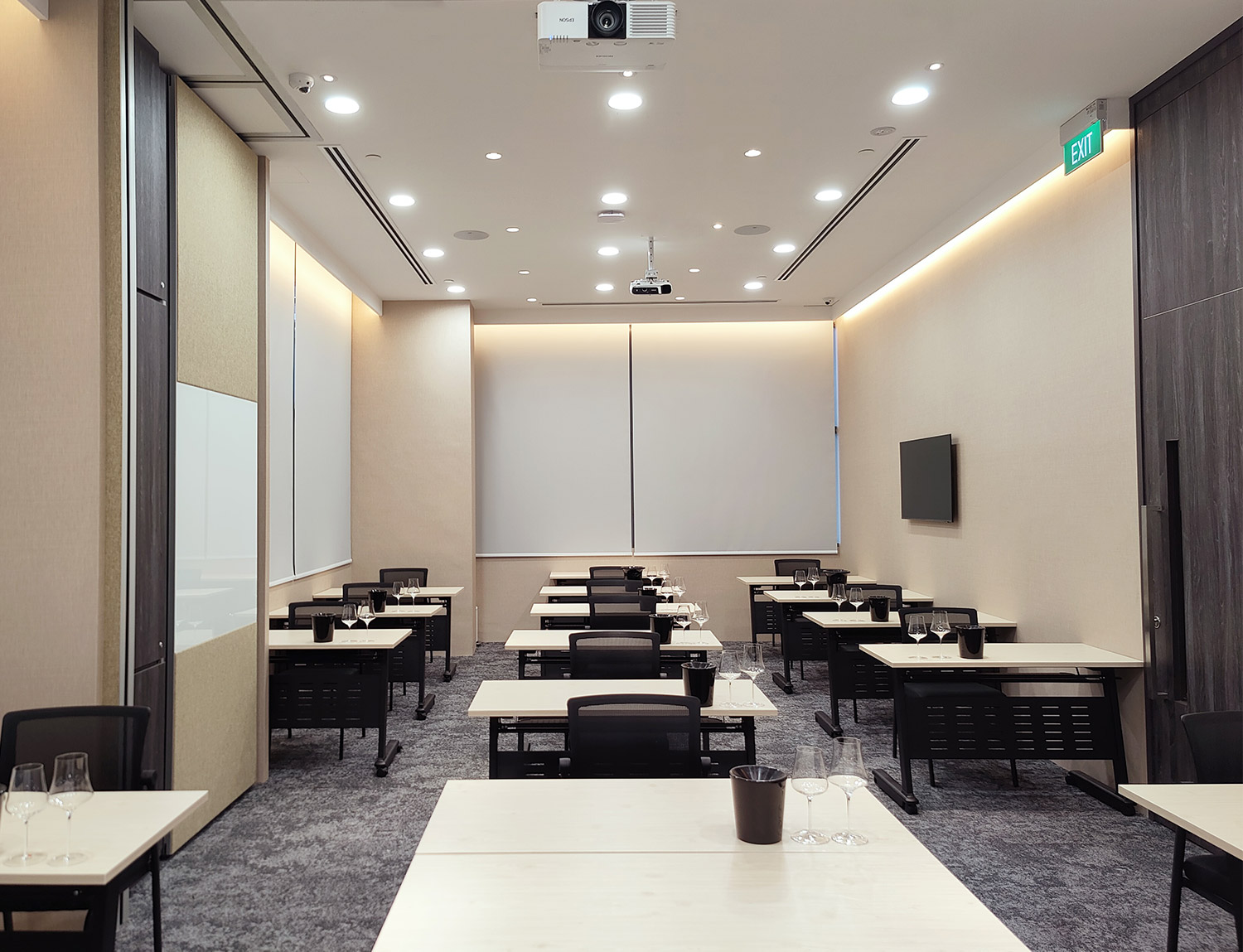 IF YOU ARE SERIOUS ABOUT UNDERSTANDING & APPRECIATING WINES,THIS SHORT COURSE IS

PERFECT FOR YOU

!
Your Family, Friends and Bosses Will Be Surprised When You Start Speaking Perfect Wine Language –
They'll Think You Must Be Talented!
Class Format:
You will receive a proprietary WSET Level 3 wine coursebook.
32 hours of class time, 2 hour exam and 30 minutes tasting exam
Date/Time:
2 Course Dates Available

NOV 2023 ONSITE
Day 1: 18 Nov 9.30am-6.30pm (Sat)
Day 2: 25 Nov 9.30am-6.30pm (Sat)
Day 3: 26 Nov 9.30am-6.30pm (Sun)
Day 4: 2 Dec 9.30am-6.30pm (Sat)

Exam: 28 Jan 2024 9.30am (Sun)
JAN 2024 ONSITE
Day 1: 13 Jan 9.30am-6.30pm (Sat)
Day 2: 14 Jan 9.30am-6.30pm (Sat)
Day 3: 20 Jan 9.30am-6.30pm (Sun)
Day 4: 21 Jan 9.30am-6.30pm (Sat)

Exam: 24 Mar 2024 9.30am (Sun)



Completion of WSET Level 2 in Wines is required before taking WSET 3.


Don't see a class or exam schedule that works?
Email us for advice at wset@finewines.com.sg
Location:
Fine Wines Tasting Room
114 Lavender Street CT Hub 2 #06-06
(Next To Bendemeer MRT)
Cost:
$3000
$2300 NETT
Scholarship Available For Food & Beverage Staff
BUT WAIT! THERE IS MORE…




SIGN UP BEFORE

30 Sep 2023

& GET THESE BONUSES!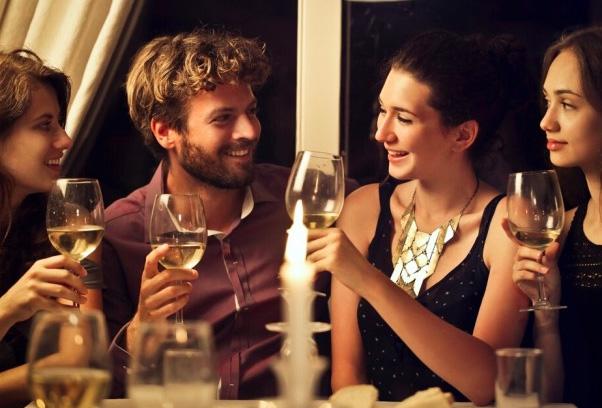 SUPER BONUS #1 (WORTH $280)
Reserve your seat today and receive our Grand Cru wine kit. Show and amaze your friends with your acquired wine skills.

1 x Grand Cru Red Wine
1 x Handmade Wine Glass
1 x Leather Wine Box
4 x $20 Wine Vouchers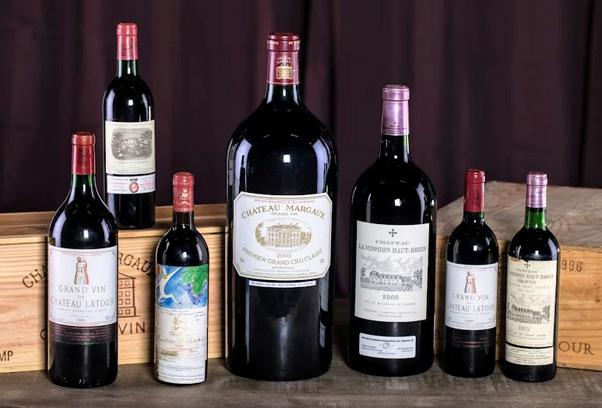 SUPER BONUS #2 (Worth $150)
Get One Discovery Grand Cru Tasting Session on the house! Take this opportunity to taste some of the world's most expensive wines like Lafite Rothschild, Chateau Latour, Haut Brion, Domaine Leflaive, Domaine Armand Rousseau, Sassicaia, Soldera and many many more.

Rare & Vintage wines are really expensive…Why spend thousands of dollars on these luxurious wines when you can taste it for free!

ARE YOU READY TO DIVE INTO THE WORLD OF FINE WINES?
CLICK ON THE COURSE DATES BELOW TO REGISTER YOUR SEAT!
Your Dynamic Snippet will be displayed here... This message is displayed because you did not provided both a filter and a template to use.

Frequently Asked Questions

ABOUT THE WSET CERTIFICATION & EXAM
The Wine & Spirit Education Trust, or WSET, was founded in London in 1969 and is regarded as one of the world's leading providers of wine education. Today, the WSET is the largest global provider of qualifications in the field of wines and spirits and teaches both the trade and consumers. WSET LEVEL 3 Wine Course are currently available in 72 countries and in the 2021/2022 academic year 114,822 people registered to sit a WSET examination. Fine Wines Pte Ltd is an officially appointed WSET Programme provider and has gone thru undergone rigorous ratification procedures to ensure students receive wine and spirit education that is of the same high standard throughout the world. WSET LEVEL 3 Wine Course (Singapore) is a great way for anyone who works with wine, wants a career in the wine industry in Singapore or has a serious interest in the subject to deepen their knowledge.



To install this Web App in your iPhone/iPad press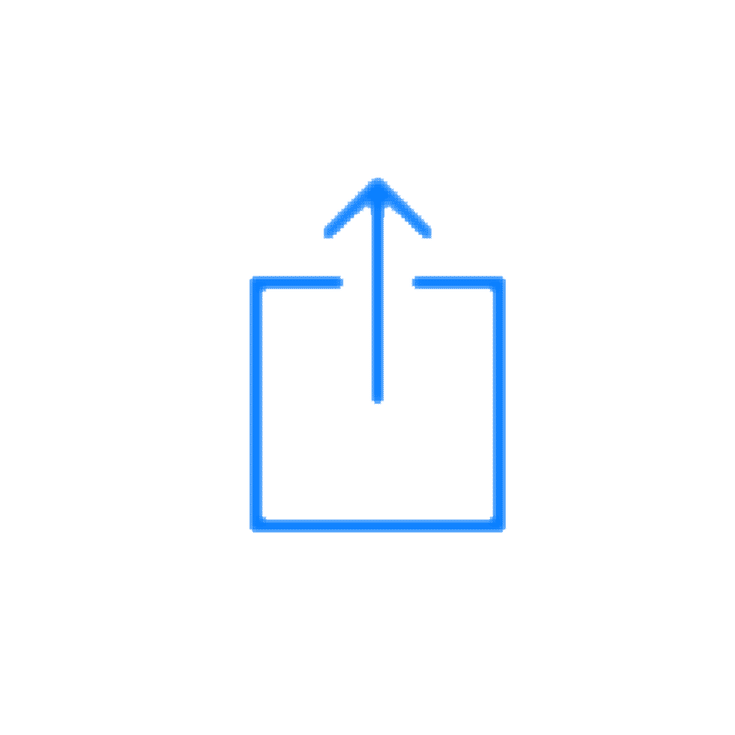 and then Add to Home Screen.