2018 Gerard Thomas & Filles Saint Aubin Murgers des Dents de Chien - 750ml

2018 Gerard Thomas & Filles Saint Aubin Murgers des Dents de Chien - 750ml
Murgers des Dents de Chien is one of the four greatest vineyards in St Aubin, and this example is deservedly one of our top sellers year in, year out. Ample and rich, dominated with citrus character with a superb minerality on the finish, the texture is seductive yet with a pithy character. Long and simply delicious, this is a must-have.
"A firm favourite in the Russell-Grant household for the past few years, Gérard Thomas's 'Murgers des Dents de Chien' - which translates to 'walls of dogs teeth' referring to the jagged white rocks which form the borders around Burgundian vineyards – is an absolute delight, and well-priced to boot.
The Murgers des Dents de Chien vineyard is just a stone's throw away from the Grand Cru sites of Puligy-Montrachet where Gerard and his daughters also have vineyards; and there is no doubting that this exceptional Premier Cru is on a par with many offerings from St Aubin's more illustrious neighbour. 
To my taste the beautifully judged use of oak in the glass is a big part of the wine-making art, the citrus, stone fruit, hint of hazelnut and the precise, zinging acidity on the palate is enveloped in a delicate warming blanket of fine French oak. Hugging the vibrant flavours and aromas and carefully melding them together whilst not dominating in any way. The elegance of this white Burgundy is certainly a nod to the style of Puligny-Montrachet; purity of fruit and very careful winemaking have once again produced a beautiful white wine which has many years ahead of it. " - James Russell-Grant, Mr.Wheeler
Specifications
| | |
| --- | --- |
| Country | France |
| Region | Burgundy |
| Sub-Region | St Aubin |
| Classification | Burgundy Premier Cru |
| Vintage | 2018 |
| Grape | Chardonnay |
| Volume | 750ml |

To install this Web App in your iPhone/iPad press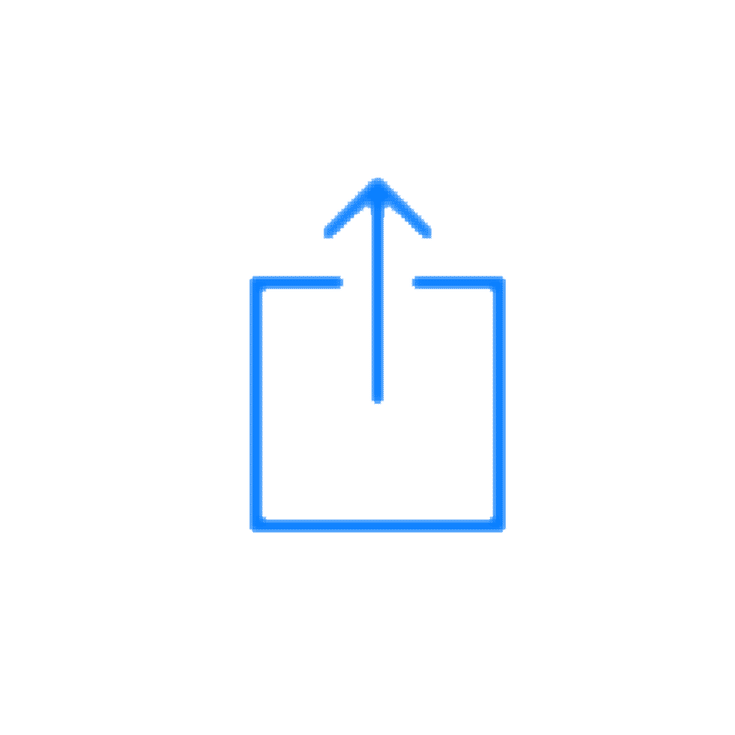 and then Add to Home Screen.