2021 Philippe Colin Grand Cru Discovery (28 Oct 2023)
Every Sip Is A Masterpiece
Do not miss this rare event of indulgence!

We've carefully selected a line-up of extraordinary white Burgundy wines!

No other event in Singapore has yet to offer this kind of vintage tasting opportunity for 
both aspiring enthusiasts and seasoned collectors.

A must-attend event for anyone serious and wants to learn more about great vintage wines, 
and we can't wait to raise a glass with you there.
2021 Philippe Colin Discovery Tasting

Featuring some of the most renowned and respected wineries in the region. 
These wines represent the pinnacle of excellence, crafted with the utmost care and attention to detail.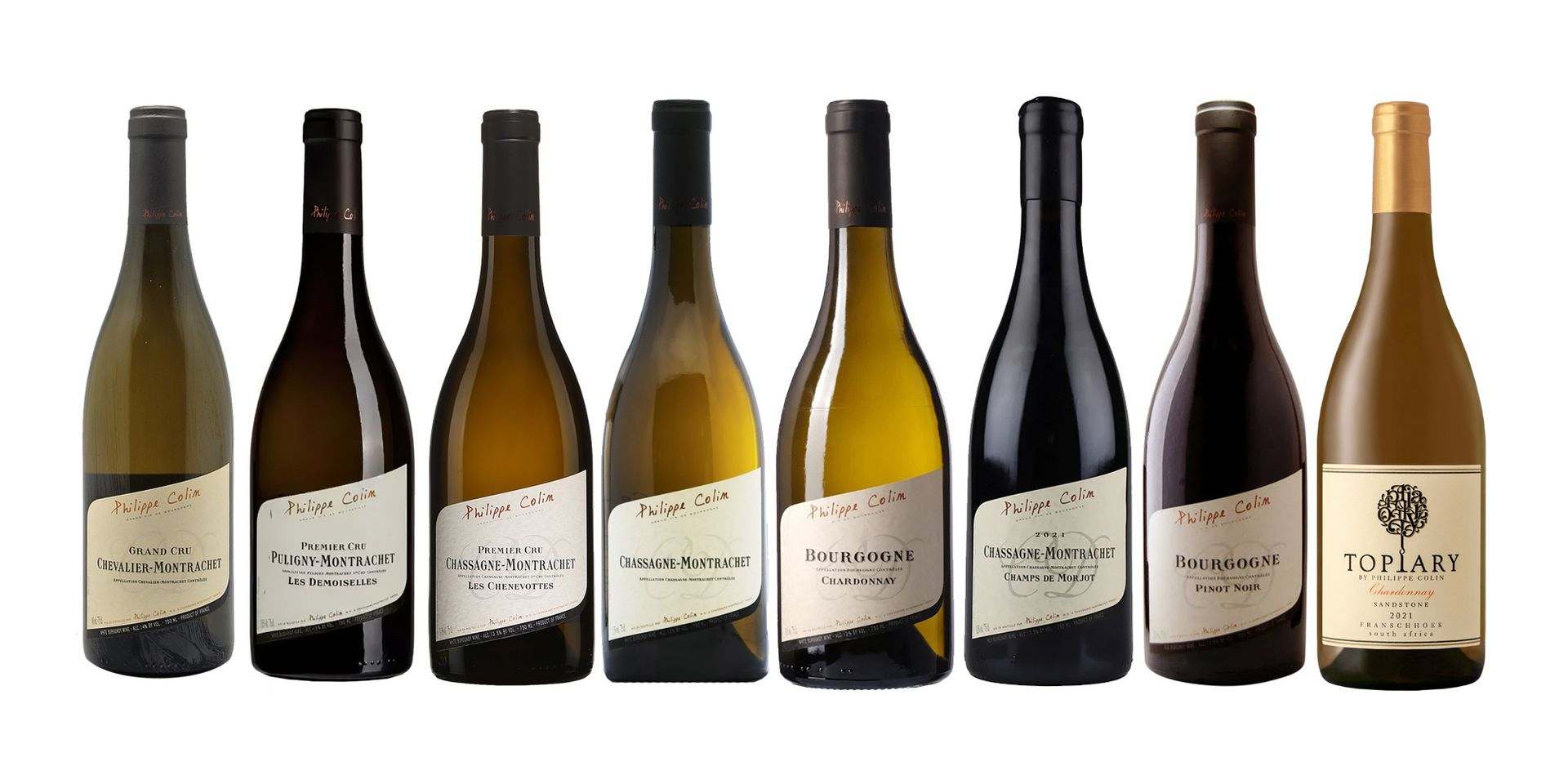 2019 Philippe Colin Chevalier Montrachet Grand Cru ($590)
2021 Puligny-Montrachet 1er Cru Les Demoiselles ($260)
2021 Chassagne-Montrachet 1er Cru Les Chenevottes ($139)
2021 Chassagne-Montrachet ($109)
2021 Bourgogne Chardonnay ($69)
2021 Chassagne-Montrachet Champs de Morjot ($89)
2021 Bourgogne Pinot Noir ($69)
2021 Topiary Sandstorm ($69)

Each person will receive around 30ml pour from each bottle.


Top 5 Reasons Why You Must Taste Them
1) Come Taste One Of The Best Wine Makers Of Chassagne Montrachet 
Philippe Colin

If you are unfamiliar with the white wines of Burgundy, this would be a good place to start and find out what can really be done with a chardonnay grape. We have to warn you, though, once you've discovered Philippe's wines, there's no turning back.

Allocations are super small for this vintage!
Do give them a try before they are all sold out. 

2) Burgundy 2021 is a vintage of charm and approachability

It is no secret that the Burgundy 2021 vintage will be one of the smallest in recent history. The low white grape yields have produced a superb level of ripeness and complexity in the wines, which is deftly balanced by a bracing level of acidity and vivacity. The best white wines can be characterised as pure and generous, with an abundance of intoxicating perfume and aromatics.


3) Take this opportunity to taste different styles and quality of vineyards

Take this opportunity to taste and understand the difference in terrior of a Grand cru, Premier Cru and Village level wines.



4) Philippe Colin's Chevalier Montrachet Grand Cru is a MUST TRY!

Philippe's Chardonnay comes from a single parcel within the Grand Cru next to Leroy and Leflaive - not a bad place to be located!

"Extremely pure. Perfectly judged acidity. A very fine example!"
97 pts Jasper Morris MW, Inside Burgundy

" Gorgeous mouthfeel …. more complex and highly persistent finale!"
95pts Allen Meadows, Burghound


5) First time In Singapore - Introducing Les Demoiselles & Topiary Sandstone

Domaine Philippe Colin is one of the few to produce the Puligny-Montrachet Premier Cru Les Demoiselles. It is part of Le Cailleret, just north of Montrachet Grand Cru itself, but is rarely marked on maps. Annual production at the domaine is tiny, just 300 bottles and we finally managed to get some!

2021 Topiary Sandstone is Philippe Colin's new premium Chardonnay project from South Africa. Made from a single vineyard with low yields, only 4800 bottles are made! A gastronomic experience you shouldn't miss.

Why spend $1400 when you can taste them at a fraction of the price!

White Burgundy Wines Can Be Really Expensive…

So why not indulge in a little luxury and treat yourself to these vintage wines? 

Limited Slots...so act fast and take advantage of this rare opportunity to taste the timeless elegance of these exquisite wines
Limited Slots Available


Usual Price: $109
EARLY BIRD PRICE: 
$79
 
+ Free $20 voucher to purchase any above wines
This Is One Tasting You Should Not Miss.

No Where In Singapore Would You Be Able
To Taste Great Burgundy Wines At This Price!



To install this Web App in your iPhone/iPad press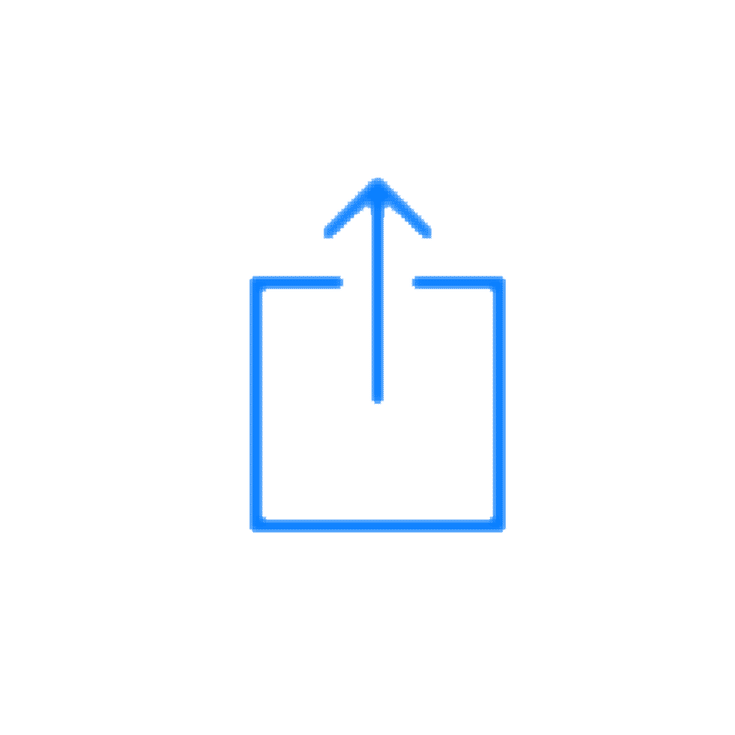 and then Add to Home Screen.