WSET Level 3 Award in Sake (9, 10, 16 Sep 2023)
An advanced level qualification for professionals working in the sake industry and for sake enthusiasts.
WSET LEVEL 3 IN WINES

Picture this: You find yourself sitting in a cozy Japanese Izakaya, surrounded by the soft murmur of conversations and the tantalizing aroma of delectable dishes. As you take a sip of sake, a world of flavors dances on your palate, whispering tales of ancient traditions and meticulous craftsmanship. Intrigued by this captivating elixir, you yearn to uncover its mysteries and embark on a journey of discovery.

Introducing the WSET Level 3 Sake Course—an immersive experience designed to ignite the passion of sake novices and unveil the enchanting secrets of this timeless beverage.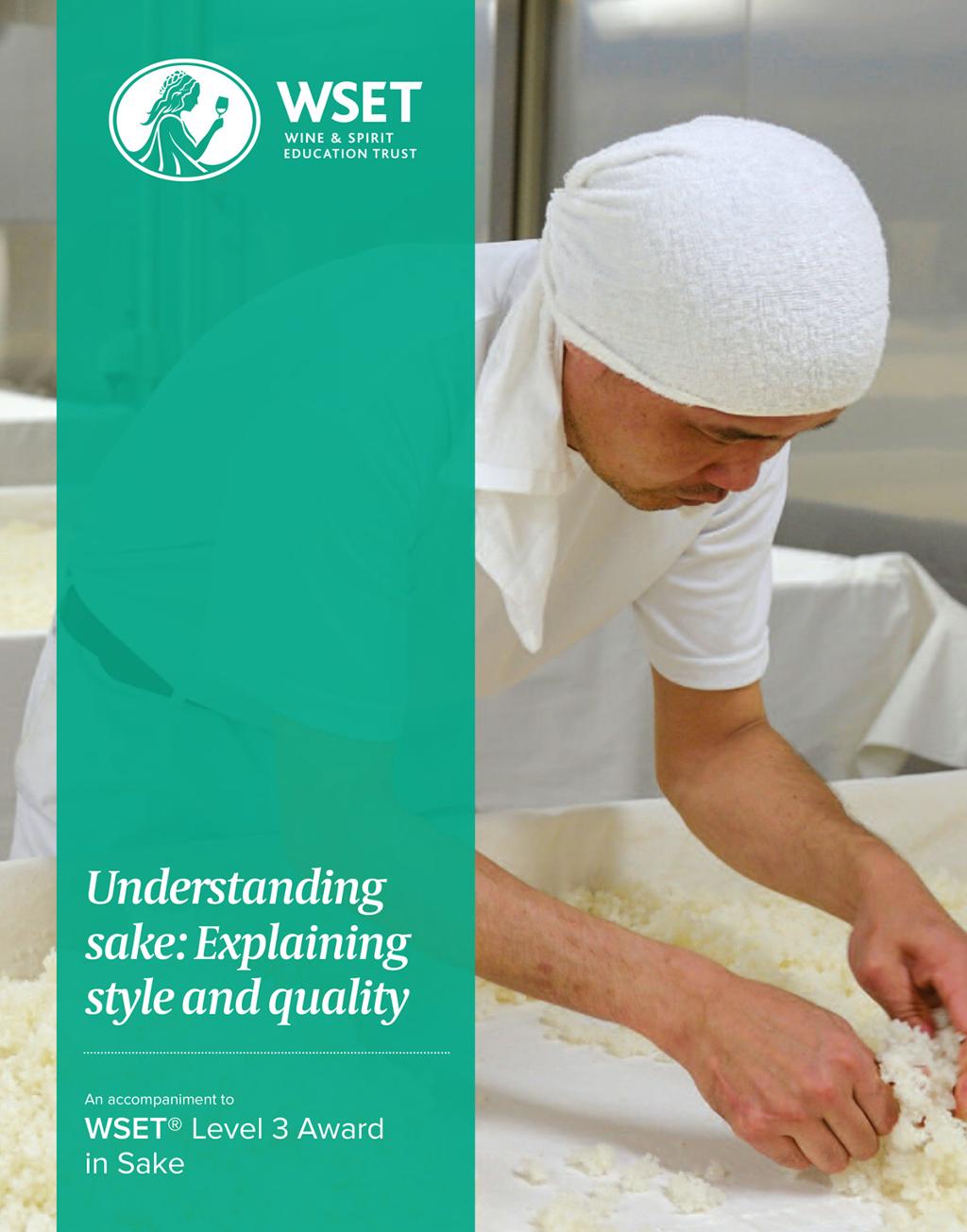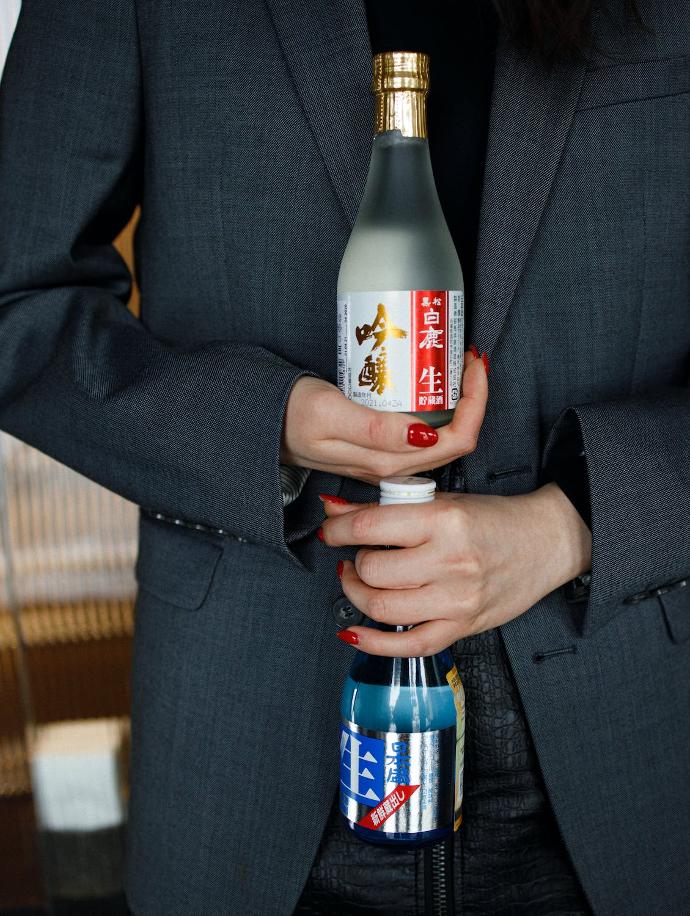 Unlock the Delights of Sake: Your Journey Begins
Imagine yourself transported to the lush landscapes of Japan, where centuries-old techniques intertwine with modern brewing practices. Guided by certified sake educator, you'll delve deep into the art and science of sake production, uncovering the ingredients, processes, and nuances that make each sip a symphony of flavors.


During our WSET Level 3 Sake Course, you'll embark on a sensory exploration like no other. Experience the sight, smell, and taste of diverse sake styles through interactive tastings, honing your ability to discern the subtle variations that set them apart. From fragrant Daiginjo to robust Junmai, you'll journey through a kaleidoscope of flavors, discovering the delicate interplay of rice, water, yeast, and skillful craftsmanship.
ONE OF THE MOST COMPLEX & FASCINATING BEVERAGE
IN THE WORLD
Whether you're a sake lover or an aspiring beverage professional, this course is your gateway to a realm where tradition and innovation harmonize to create the remarkable world of sake.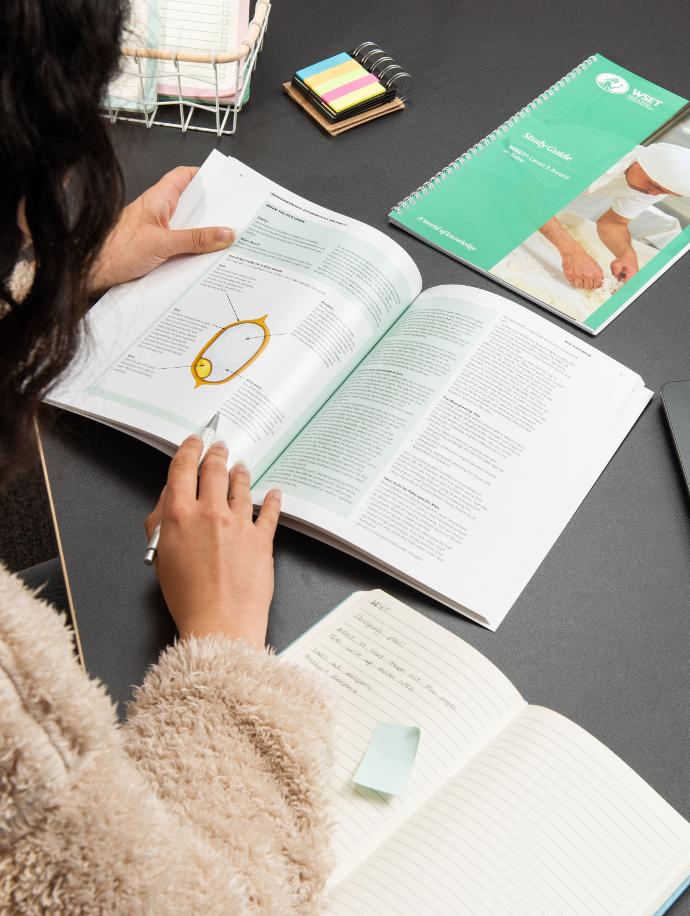 WHAT YOU WILL LEARN
Gain a thorough understanding of the sake production process, from rice polishing and steaming to fermentation, filtration, and pasteurization.




Dive into the world of sake ingredients, focusing on the various types of rice used in sake production. Learn about the characteristics of different rice varieties and their impact on the final product.



Explore the intricate sake classification system, including the different grades and styles of sake.





Develop your sensory evaluation skills through guided tastings of a wide range of sake styles. Learn how to assess clarity, aroma, flavor, acidity, and other key characteristics that define the uniqueness of sake. 




Over 30 Bottles of Premium Sakes! This immersive tasting experience is designed to provide you with a full understanding of the diverse styles, flavors, and nuances that the world of sake has to offer.

WHAT YOU WILL ACHIEVE
Deepened sake knowledge of sake production, regional variations, and the factors that contribute to different styles and flavors.





Refined palate capable of identifying and appreciating the intricate nuances and characteristics present in a wide range of sakes.

 



Refined palate capable of identifying and appreciating the intricate nuances and characteristics present in a wide range of sakes.





Mastering the art of deciphering sake labels, understanding the different grades, styles, and terminology, empowering you to make informed purchasing decisions.




Unlock exciting career opportunities in the beverage industry, such as sake sommelier, consultant, educator, or expanding your professional prospects in related fields.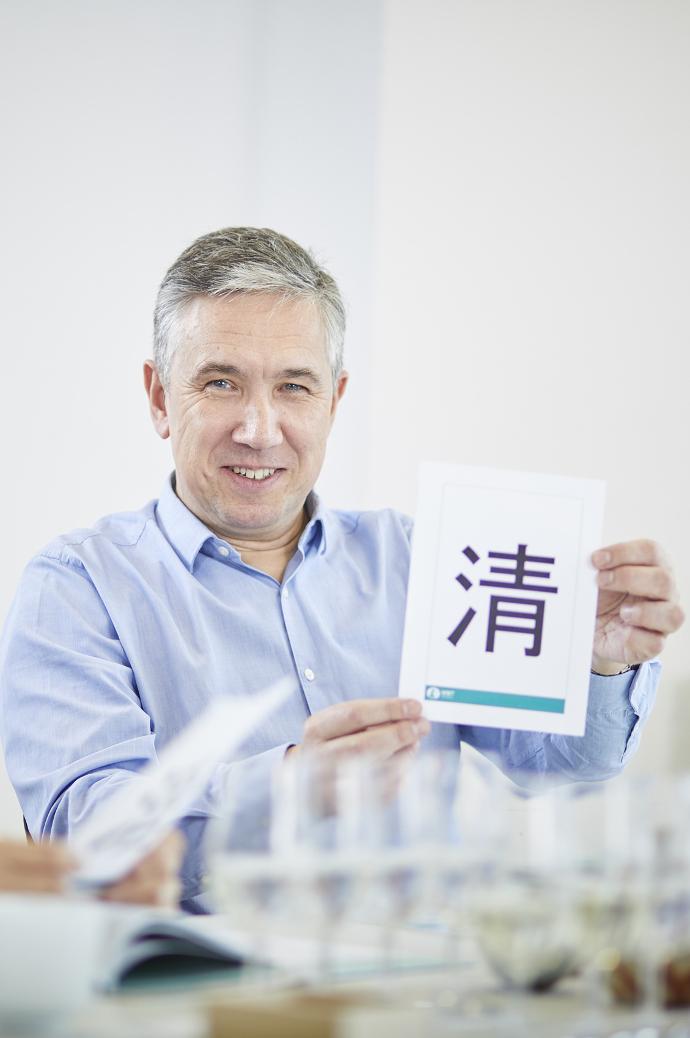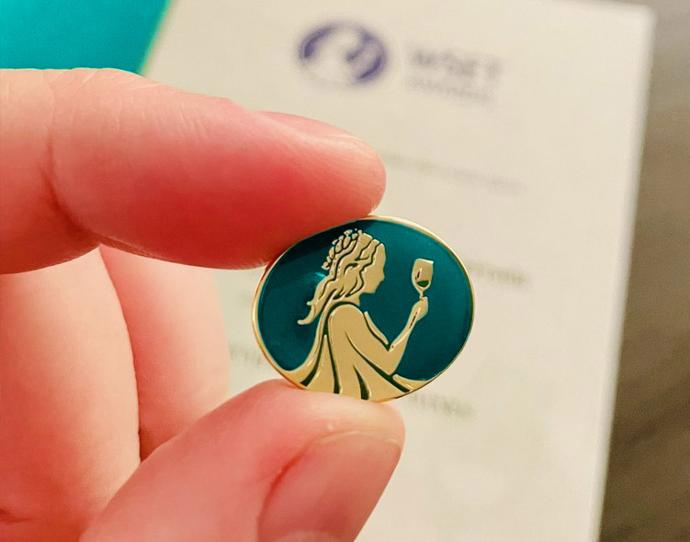 YOUR WALL OF SUCCESS
Successful students who have completed the WSET Level 3 Course will receive a certificate and a beautiful collar pin. The Perfect companion for your resume or your "Wall Of Achievements". Having a international recognized certificate is one greatest factor in moving up to higher positions. How much you know about sake can directly or indirectly show how you present yourself and how you communicate with your bosses in the corporate world. Join the high society club with your new knowledge in sakes.

SPACIOUS & LUXURIOUS
Experience the utmost in comfort and luxury as you pursue your WSET certification with us. With state-of-the-art seminar room, stylish designer ambiance to fine handmade wine glasses, we offer a delightful break from the ordinary. 
Located at the central district of Singapore, we are just a walks away from Lavender MRT and Bendemeer MRT.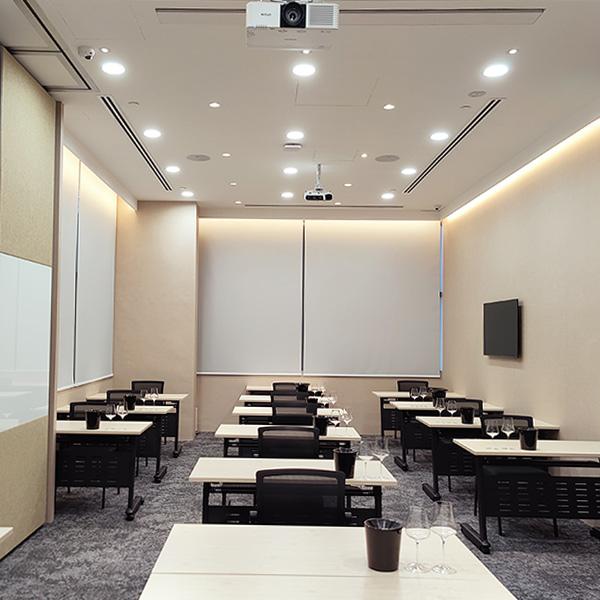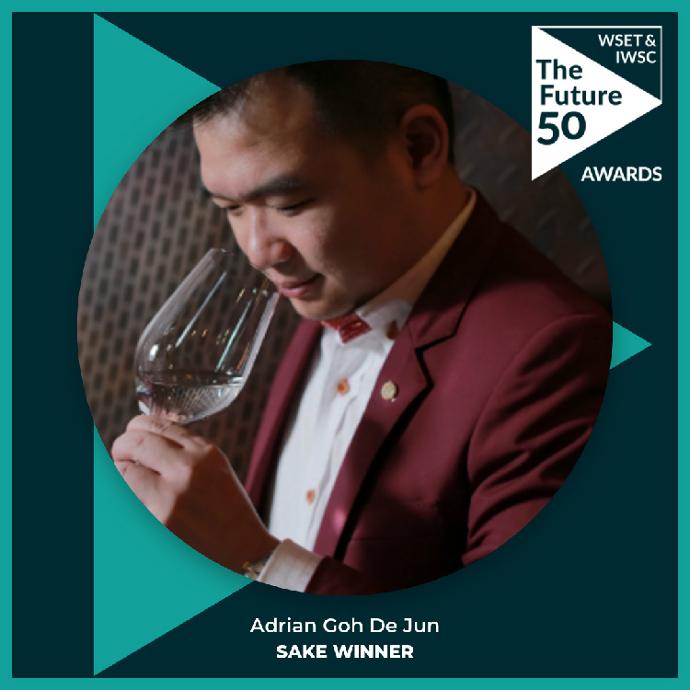 MEET YOUR EDUCATOR

Adrian has been certified by the Sake Service Institute, Sake Sommelier Association and Sake Education Council and achieved WSET Sake Level 3 and became a WSET Sake educator. In 2019, he won an international award: The Future50 - Sake Winner, jointly presented by the WSET & IWSC to recognise his significant contribution in a range of areas including career, academia, social responsibility and innovation. He was the organiser of the craft sake festival "Sake Matsuri Singapore" in 2018 & 2019, and has been a judge at the International Wine Challenge (IWC) Sake Awards, one of the largest sake competitions in the world, since 2017. 
"If you want to level up sake appreciation skills and develop your palate…


WSET is the course for you!"
IF YOU ARE SERIOUS ABOUT UNDERSTANDING & APPRECIATING SAKE,
THIS SHORT COURSE IS PERFECT FOR YOU!


Your Family, Friends, Co-workers and Sommeliers Will Be Surprised When You Suddenly Start Talking With Perfect Sake Language – They'll Think You Must Be Talented!

Course Duration: 

You will receive a proprietary WSET Level 3 Sake coursebook.
24 hours of class time
2 hour exam and 10 minutes tasting exam

Date/Time:
SEP 2023 ONSITE 
Day 1: 9 Sep 9.30am-6.30pm (Sat)
Day 2: 10 Sep 9.30am-6.30pm (Sun)
Day 3: 16 Sep 9.30am-6.30pm (Sat) 

Exam: 5 Nov 9.30am (Sun)

Cost: $2600
Early Bird Special:

$2200

Scholarship Available For Food & Beverage Staff

BUT WAIT! THERE IS MORE…
Sign up before 1 September 2023 and get these bonuses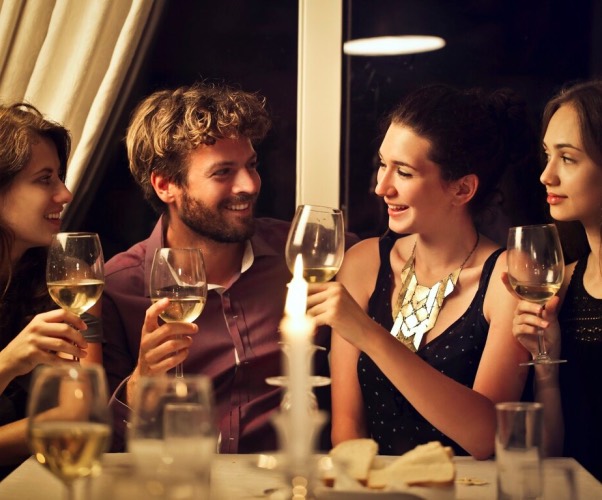 SUPER BONUS #1 
(WORTH $280)

Reserve your seat today and receive our Grand Cru kit.

1 x Grand Cru Red Wine
1 x Premium White Wine
1 x Leather Wine Box
4 x $20 Wine Vouchers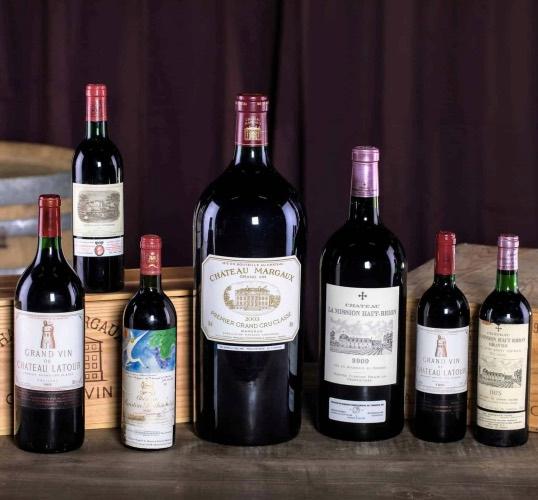 SUPER BONUS #2 
(Worth $150)

Get One Discovery Grand Cru Tasting Session on the house! Take this opportunity to taste some of the world's most expensive wines like Lafite Rothschild, Chateau Latour, Haut Brion, Domaine Leflaive, Domaine Armand Rousseau, Sassicaia, Soldera and many many more.
Rare & Vintage wines are really expensive…Why spend thousands of dollars on these luxurious wines when you can taste it for free!
Click Here To Our Past Tasting Sessions 

Take this opportunity to SUPERCHARGE your sake passion!

With over 3000+ satisfied students, you know our WSET program works
 Here are some awesome feedbacks:
​

Thanks PK for the very informative and detailed Level 2 course. Thoroughly enjoyed the course and would highly recommend to anybody who is interested! Jun Xian
​

Attended the course conducted by instructor PK and it was thoroughly fun and informative. I highly recommend to anyone who would like to learn more about wine. Thank you Fine Wines for hosting the excellent courses and looking forward to continuing my learning journey here!

​

The instructors' passion was contagious and I didn't expect I enjoyed the courses so much and now working towards level 3! I like the pace and order they deliver the knowledge points and the fun parts they added. Would recommend the course for anyone who have an interest in wines. Stella Lee
​

Just received my WSET 2 in wines, and thanks to the amazing teachers at Fine Wines SG who made learning about wines fun, I managed to get a distinction! Learning about wines should be enjoyable, and the generosity and candidness with which the way the educators here have conducted their lessons was exactly how I imagined wine education should be. The step-by-step guide to tasting wines has got to be the most memorable part. Even though we went through dozens of bottles over two days, I never felt bored and was always looking forward to the next glass. 10/10 will go on to the next level  Dannon Har
ARE YOU READY TO DIVE INTO THE WORLD OF FINE SAKES?
ABOUT THE WSET CERTIFICATION & EXAM

​


The Wine & Spirit Education Trust, or WSET, was founded in London in 1969 and is regarded as one of the world's leading providers of wine education.  Today, the WSET is the largest global provider of qualifications in the field of wines and spirits and teaches both the trade and consumers.  WSET LEVEL 1 Wine Course are currently available in 72 countries and in the 2021/2022 academic year 114,822 people registered to sit a WSET examination. Fine Wines Pte Ltd is an officially appointed WSET Programme provider and has gone thru undergone rigorous ratification procedures to ensure students receive wine and spirit education that is of the same high standard throughout the world. WSET LEVEL 1 Wine Course (Singapore) is a great way for anyone who works with wine, wants a career in the wine industry in Singapore or has a serious interest in the subject to deepen their knowledge.


To install this Web App in your iPhone/iPad press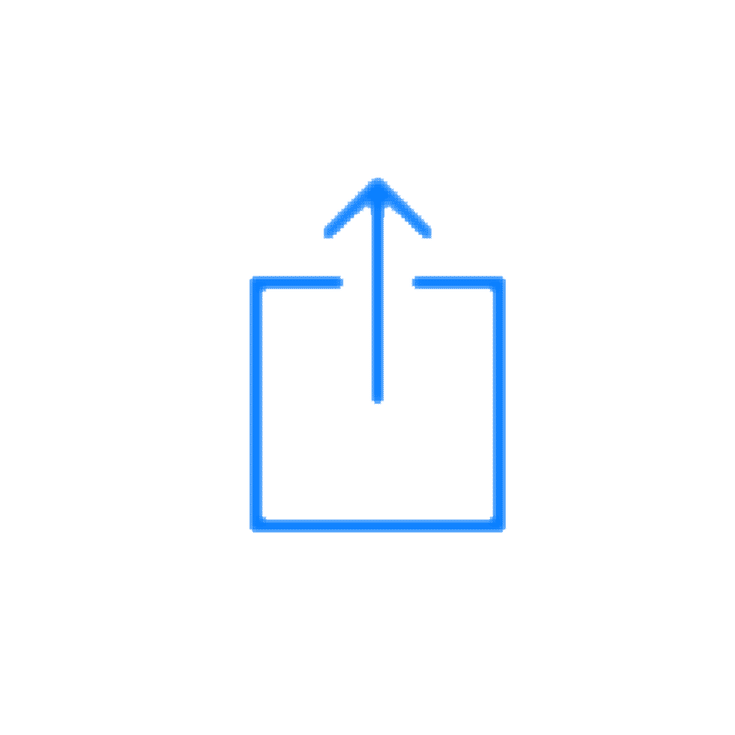 and then Add to Home Screen.