1947 Cheval Blanc - 750ml

1947 Cheval Blanc - 750ml
Wine By Bok - 10 / 10 Stars
LEGENDARY CHEVAL BLANC 47
I finally popped this bottle to share with my good friend as I lost a bet to him last year. Cork came out pristine, bottle condition was perfect! After 68 years old, I have least expectations. But it turned out to be my WINE OF THE YEAR 2015. Totally mind blowing, fragrance occupied the table. The body was so alive, fresh and elegant. It tasted like a Cheval 70, still way too young! Drank it over 3 hours, no sign of fading. The Armand Rousseau Clos de Beze 99 next to it pales."
Robert Parker - 100 points

Having a 1947 Cheval Blanc served out of an impeccably stored magnum twice in three months during the summer of 1994, and on another occasion, from an extraordinary jerobaum, made me once again realize what a great job I have. The only recent Bordeaux vintage that comes even remotely close to the richness, texture, and viscosity of so many of these right bank 1947s is 1982. What can I say about this mammoth wine that is more like port than dry red table wine? The 1947 Cheval Blanc exhibits such a thick texture it could double as motor oil. The huge nose of fruitcake, chocolate, leather, coffee, and Asian spices is mind-boggling. The unctuous texture and richness of sweet fruit are amazing. Consider the fact that this wine is, technically, appallingly deficient in acidity and excessively high in alcohol. Moreover, its volatile acidity levels would be considered intolerable by modern day oenologists. Yet how can they explain that after 47 years the wine is still remarkably fresh, phenomenally concentrated, and profoundly complex? It has to make you wonder about the direction of modern day winemaking. Except for one dismal, murky, troubled, volatile double-magnum, this wine has been either perfect or nearly perfect every time I have had it.

Specifications
| | |
| --- | --- |
| Country | France |
| Region | Bordeaux |
| Sub-Region | St Emilion |
| Classification | 1er GCC 'A' St Emilion |
| Vintage | 1947 |
| Grape | Merlot / Cabernet |
| Volume | 750ml |
| Wine Rating | 100 Points |

To install this Web App in your iPhone/iPad press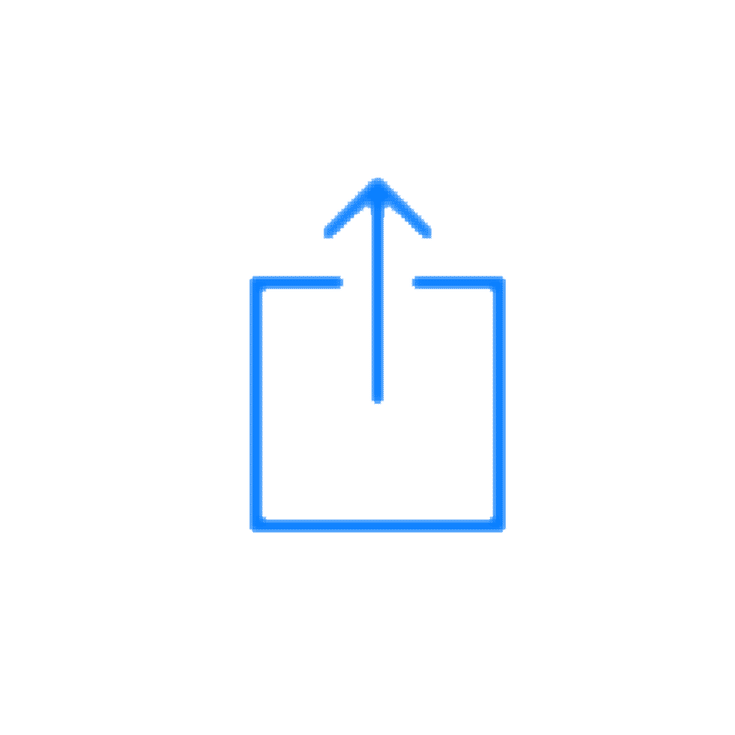 and then Add to Home Screen.