2020 Jean Dauvissat Chablis 1er Cru Montmains - 750ml

2020 Jean Dauvissat Chablis 1er Cru Montmains - 750ml
The particularity of Montmains is its typicity that is so evident from its terroir, a very stoney terroir that gives the wine very pronounced mineral aromas, with a full and very ample mouth.
Wine By Bok - 9.5/10 (2nd tasting, again scored high point)

For Jean Dauvissat Montmains 2020, please refer to my past tasting notes. William Fevre is an overall well-rounded producer from Chablis, thus it's a formidable competitor for Jean Dauvissat. It has been really difficult to get hold of William Fevre Montmains, thus I am honoured to put this pair side-by-side for comparison, especially when both wines come from the same terroir and vintage. I will skip all the technical details and tasting notes, you can certainly find these elsewhere. Upon having the first sip, anyone would have written off William Fevre as a contender as Jean Dauvissat Montmains was miles ahead in terms of body, complexity and taste; Fevre was way too skinny to boot off with. However, I certainly did not give up on the first glass, as it'll be an utter waste of wines. I continued to observe the content for around one hour during dinner, and I realized Fevre keeps improving! The wine has gained body weight at an astonishing speed, and towards the end of tasting, Fevre almost caught up with Jean Dauvissat, although I would still declare Jean Dauvissat as the clear winner throughout the whole race. It's astonishing to find a premier cru having so much evolution, not often I come across such a bottle at premier cru level. William Fevre is still a very strong competitor at any level. (5/2023)
Wine By Bok - 9.50/10 stars

I have high expectations on this new arrival, as I am a big fan based on the past vintages of Jean Dauvissat Montmains that I have tasted. In my opinion, Montmains and Fourchaume are the two best plots of Jean Dauvissat production. The Montmains plot is really small, at only 0.76 hectare, you can virtually count how many bottles they produce, not to mention this production is split amongst the whole world wine merchants, thus our allocation is so miniscule I treasure every bottle I have. Montmains vines were planted back in 1954 and 1968, thus it's consider old vines. I was served too chilled for my first glass, bouquet didn't open up but when the wine warmed up in the glass, the powerful fruity notes along with mineral showed up. The content is interesting, with a good mouthful of acidity, along with a hint of minerality. What I really liked most is the penetration of the fruits on the palate is deep, with multilayer of fruits caressing softly on the tongue. An absolute pleasure, this Chablis is highly recommended for Chablis lovers. 

Specifications
| | |
| --- | --- |
| Country | France |
| Region | Burgundy |
| Sub-Region | Chablis |
| Classification | Burgundy Premier Cru |
| Vintage | 2020 |
| Grape | Chardonnay |
| Volume | 750ml |

To install this Web App in your iPhone/iPad press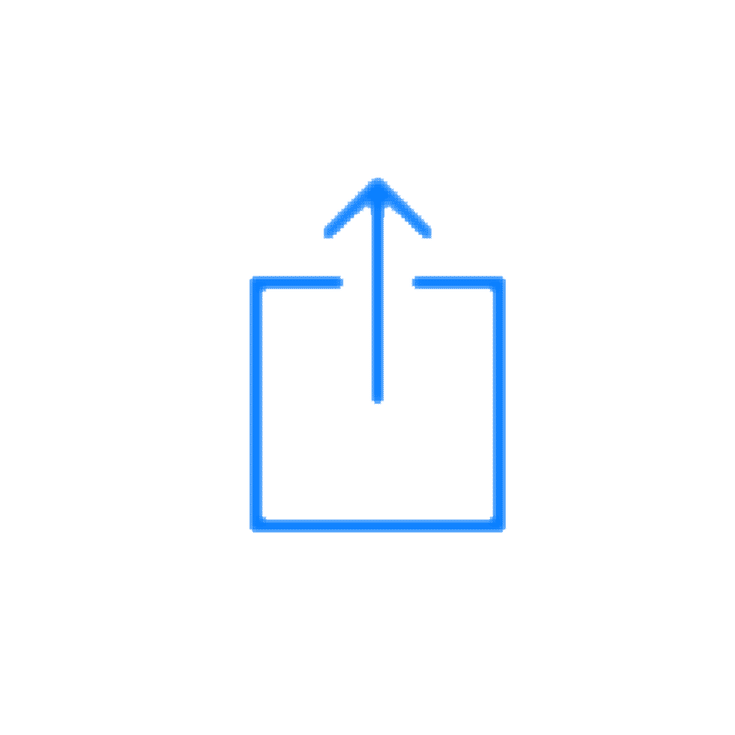 and then Add to Home Screen.