Unbreakable Strength: Elevate your wine experience with our 2023 upgraded wine bottle opener set, designed for unrivaled durability. Crafted from premium, commercial-grade stainless steel, it's 15% heavier and solidly built to withstand the test of time. Bid farewell to fragile openers—this one stands the test of resilience!

Effortless Elegance: Indulge in a seamless uncorking process with our classic corkscrew bottle opener. Its renowned one-pull operation guarantees swift and smooth cork removal, while the Teflon-coated spiral ensures easy penetration with a single pull. Say goodbye to cork breakage and hello to effortless elegance.

Complete Wine Mastery: Discover the ultimate wine gift set that has it all. This meticulously curated collection includes an expertly designed opener, a precision foil cutter, a snug-fitting stopper, and a seamless pourer. A comprehensive toolkit for every wine enthusiast!

Elegance in Presentation: Delight your senses even before uncorking. Our wine set arrives in a luxurious matte black box, elegantly engraved with our logo. It's not just a set; it's a statement piece—a perfect gifting idea that adds a touch of sophistication to any occasion.


To install this Web App in your iPhone/iPad press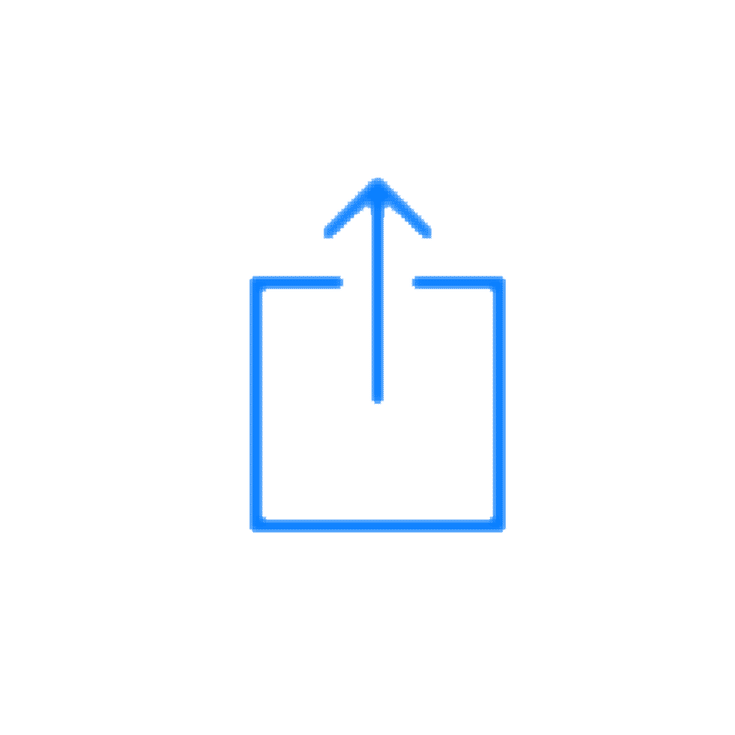 and then Add to Home Screen.