WSET Level 1 Award in Wines Textbook (English)

WSET Level 1 Award in Wines Textbook (English)
Are you a wine enthusiast looking to start your wine education and explore the world of flavors? Look no further than the WSET Level 1 textbook, your essential companion on the exciting path to understanding and appreciating wines.

Developed by the esteemed Wine & Spirit Education Trust (WSET), this introductory textbook is the perfect entry point for beginners and aspiring wine lovers. It provides a solid foundation of wine knowledge, allowing you to confidently navigate the fascinating world of wines.

The WSET Level 1 textbook covers the basics of wine, making it accessible and engaging for all. It introduces you to the major grape varieties, the key wine regions, and the main styles of wine. Discover how different climates and winemaking techniques influence the taste, aroma, and appearance of wines, and begin to understand the language used to describe them.

With its easy-to-follow format and clear explanations, the WSET Level 1 textbook takes the complexity out of wine. Explore the fundamentals of wine tasting and learn how to assess wine using your senses. From identifying primary aromas to understanding basic food and wine pairing principles, this textbook will equip you with the tools to appreciate wine with confidence.

Whether you're an aspiring sommelier, a hospitality professional, or simply a wine lover eager to deepen your understanding, the WSET Level 1 textbook is a valuable resource. It offers a solid foundation that can be built upon as you progress in your wine education.

Invest in the WSET Level 1 textbook today and begin your exciting journey into the world of wines. Unleash your taste buds, explore new flavors, and gain the knowledge to make informed wine choices. Cheers to the start of your wine adventure!
If you are interested to sign up for our WSET Level 1 Award in Wines Course, please click here to view our course schedules.


To install this Web App in your iPhone/iPad press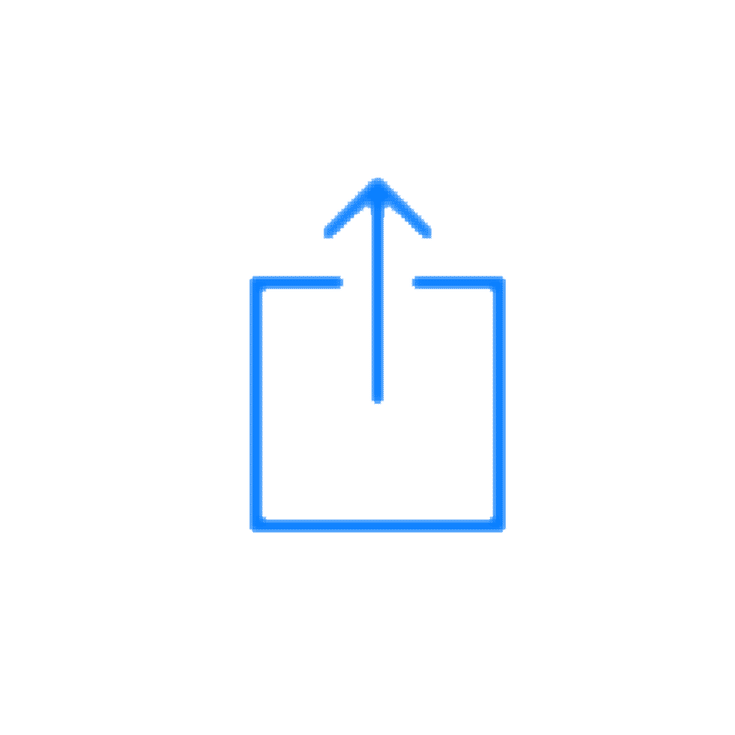 and then Add to Home Screen.