WSET Level 2 Award in Wines Textbook (English)

WSET Level 2 Award in Wines Textbook (English)
Developed by the Wine & Spirit Education Trust (WSET), a globally recognized authority in wine education, this comprehensive textbook is a treasure trove of wine knowledge. Whether you're a wine enthusiast, a hospitality professional, or someone looking to pursue a career in the wine industry, this textbook is the perfect stepping stone to enhance your wine expertise.

The WSET Level 2 textbook offers an engaging and accessible approach to learning about wines. It covers a wide range of topics, including grape varieties, winemaking techniques, wine regions, and the factors that contribute to wine styles and quality. Delve into the art of wine tasting, learn to identify key aromas and flavors, and discover how to confidently describe and evaluate wines.

From Old World classics to New World marvels, this textbook takes you on a virtual tour of major wine regions across the globe. Explore the diverse terroirs, climates, and traditions that shape wines from renowned areas, and gain a deeper appreciation for the unique characteristics each region brings to the bottle.

The WSET Level 2 textbook is carefully designed to make learning enjoyable and engaging. Its clear and concise writing style, accompanied by helpful illustrations and diagrams, ensures that complex wine concepts are easily understood. You'll find yourself captivated by the fascinating history, geography, and cultural significance of wine, as well as the techniques used to produce it.
Invest in the WSET Level 2 textbook and embark on a thrilling journey into the world of wines. Expand your palate, discover new flavors, and gain the confidence to navigate wine lists and make informed wine selections. Order your copy today and unlock the secrets of the vine, one sip at a time! Cheers to your wine adventures!


If you are interested to sign up for our WSET Level 2 Award in Wines Course, please click here to view our course schedules.


To install this Web App in your iPhone/iPad press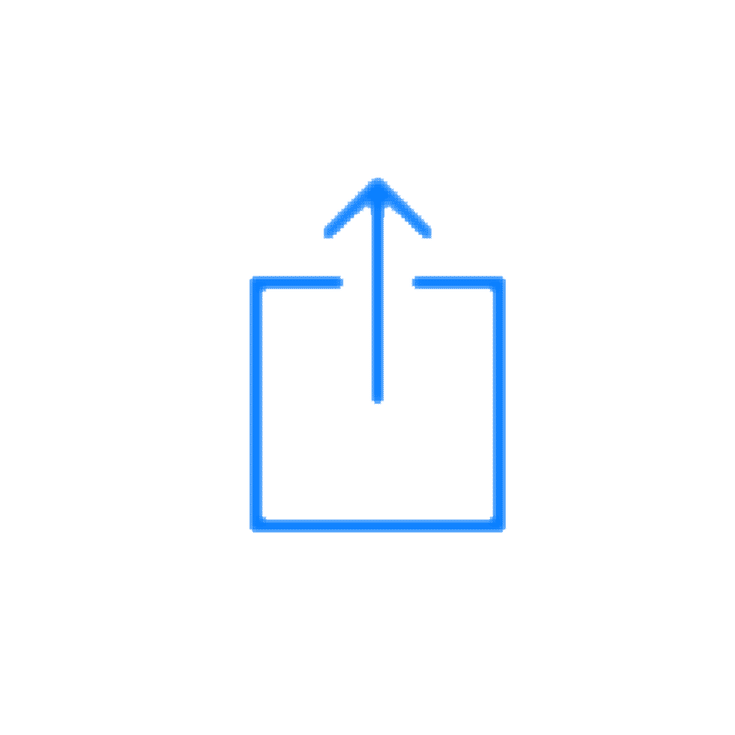 and then Add to Home Screen.