WSET Level 3 Award in Wines Textbook (English)

WSET Level 3 Award in Wines Textbook (English)
The WSET Level 3 textbook is a meticulously crafted masterpiece, developed by industry experts and educators at the prestigious Wine & Spirit Education Trust (WSET). With its insightful content and engaging style, this textbook is your passport to exploring the fascinating world of wine in depth.
What sets this textbook apart is its comprehensive coverage of all aspects of wine, from vine to glass. It delves into the intricacies of grape growing, winemaking techniques, wine regions, and the factors that influence wine styles and quality. With each turn of the page, you'll uncover a wealth of knowledge on grape varieties, viticulture practices, vinification processes, and the art of blending.
Whether you're interested in Old World classics or New World innovators, the WSET Level 3 textbook provides extensive information on major wine regions across the globe. Discover the unique characteristics and terroir of renowned wine-producing areas, and gain a deeper understanding of how climate, soil, and local traditions shape each wine's character.
If you are interested to sign up for our WSET Level 3 Award in Wines Course, please click here to view our course schedules.

To install this Web App in your iPhone/iPad press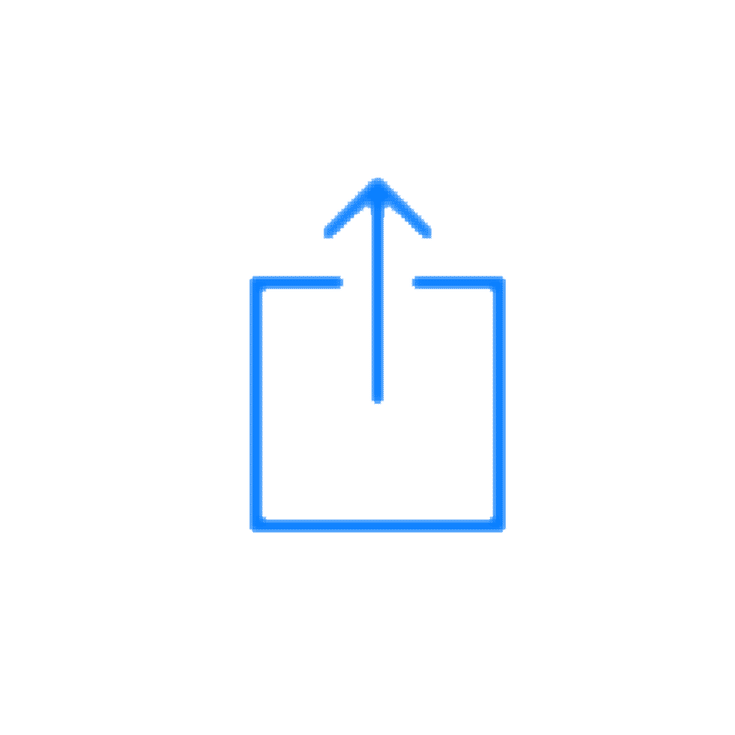 and then Add to Home Screen.