WINE BIBLE
CABERNET SAUVIGNON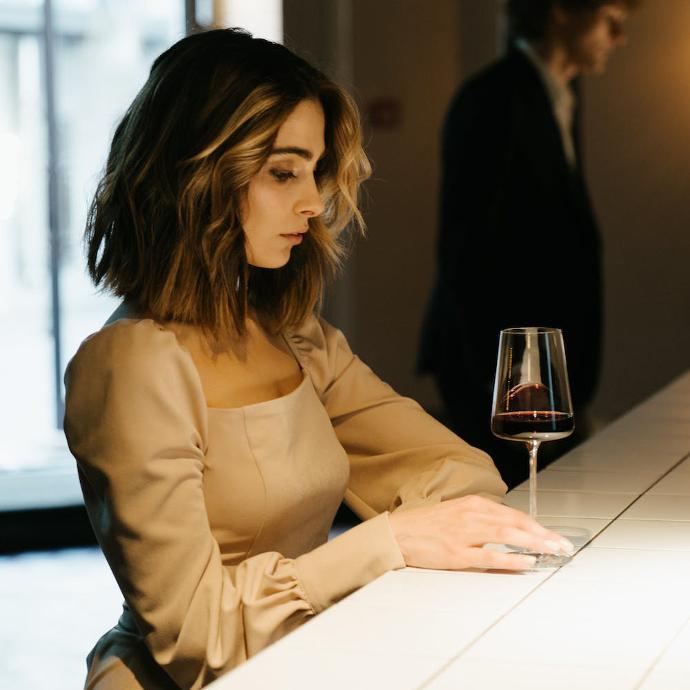 Characteristics:

Aromas and Flavors: Cabernet Sauvignon often reveals intense aromas of dark fruits like blackcurrant, blackberry, and plum. Additional notes such as cedar, tobacco, leather, and even hints of mint or eucalyptus may be present. On the palate, it showcases firm tannins, balanced acidity, and a delightful range of flavors, encompassing black fruits, spices, chocolate, and sometimes herbaceous undertones.
Primary Aromas
Blackcurrant, Violets, Bell Pepper, Graphite


Famous Wine Regions:

Bordeaux, France: Bordeaux is the birthplace of Cabernet Sauvignon and is renowned for producing exceptional blends, often featuring Cabernet Sauvignon as a dominant grape. Wines from the left bank, such as Médoc and Pauillac, are particularly revered.

Napa Valley, California: Known for its opulent and powerful Cabernet Sauvignon, Napa Valley showcases the New World expression of this varietal. Expect luscious fruit, velvety tannins, and layers of complexity.

Coonawarra, Australia: Coonawarra has gained international recognition for its distinctive "terra rossa" soil, which contributes to the production of Cabernet Sauvignon wines with intense flavors, excellent structure, and aging potential.

Maipo Valley, Chile: Maipo Valley produces bold and concentrated Cabernet Sauvignon wines, often displaying ripe fruit flavors and herbal undertones, thanks to the region's unique terroir.
Wines Made From Cabernet Sauvignon:
Your Dynamic Snippet will be displayed here... This message is displayed because you did not provided both a filter and a template to use.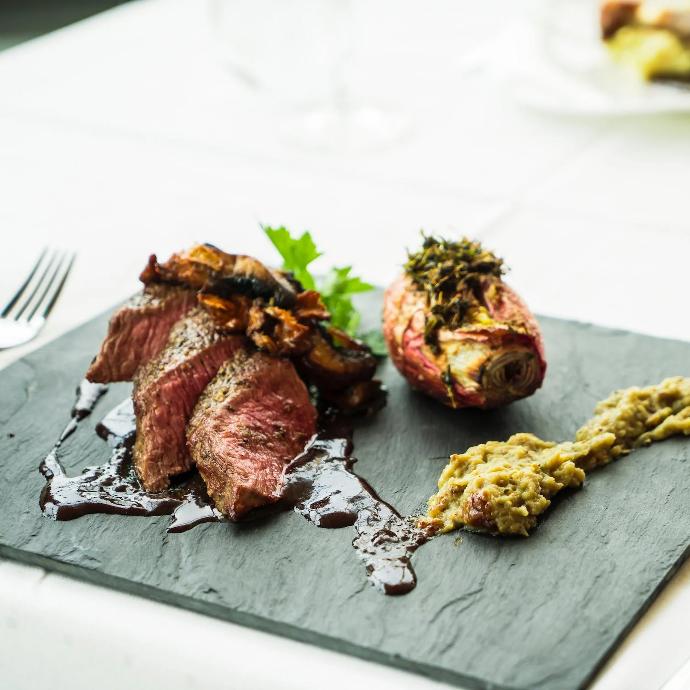 Learn & Appreciate Cabernet Sauvignon
Unlock your passion for wine and embark on an extraordinary journey with our renowned WSET Wine Certification Course! Whether you're an aspiring sommelier or simply a wine enthusiast, this is your chance to expand your knowledge and savor the world's finest wines. WSET (Wine & Spirit Education Trust) is globally recognized for its excellence in wine education. WSET is the perfect starting point to build a solid foundation and develop a deep appreciation for wine. You'll explore key grape varieties, winemaking regions, food pairing techniques, and the art of wine tasting.
🎓 Why Choose WSET Wine Course?
1️⃣ Unlock Your Palate: Develop your sensory skills and enhance your ability to identify aromas, flavors, and wine characteristics like a pro.
2️⃣ Expand Your Knowledge: Dive into the fascinating world of wine, understanding wine styles, the impact of climate on grapes, and the basics of winemaking.
3️⃣ Boost Your Confidence: Impress your friends, family, and colleagues with your newfound wine expertise, elevating your enjoyment of every glass.
4️⃣ Experience Wine Culture: Immerse yourself in the rich heritage of winemaking, exploring diverse regions and understanding the stories behind each bottle.
CLICK HERE FOR MORE INFORMATION

To install this Web App in your iPhone/iPad press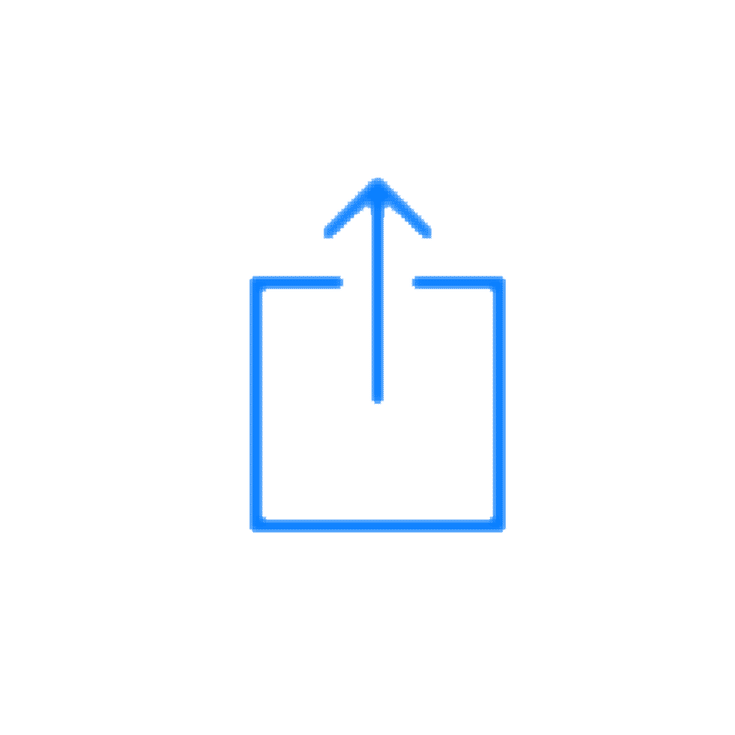 and then Add to Home Screen.