Characteristics:

Aromas and Flavors: Merlot often exhibits a bouquet of red fruits such as cherry, raspberry, and plum. In addition to the fruit-forward profile, you may encounter notes of chocolate, mocha, herbs, and sometimes floral hints. On the palate, Merlot delivers a velvety texture, moderate tannins, and flavors that can range from ripe fruits to spice and even subtle earthy undertones.
Primary Aromas
Cherry, Plum, Chocolate, Bay Leaf


Famous Wine Regions:

Bordeaux, France: Merlot plays a significant role in the wines of the Right Bank of Bordeaux, particularly in Saint-Émilion and Pomerol. These regions produce Merlot-dominant blends with a focus on elegance and finesse.

California, USA: California produces outstanding Merlot wines, often showcasing ripe fruit flavors, plush textures, and a touch of spice. Napa Valley and Sonoma County are known for their exceptional Merlot offerings.

Tuscany, Italy: Merlot is an integral component of Super Tuscan wines, where it adds richness and suppleness. Look for wines from the Bolgheri and Maremma regions for remarkable expressions of Merlot.

Chile: Chilean Merlot wines are acclaimed for their value and quality. The Central Valley region, particularly Maipo Valley, produces excellent examples with ripe fruit flavors and a smooth, approachable character.

Your Dynamic Snippet will be displayed here... This message is displayed because you did not provided both a filter and a template to use.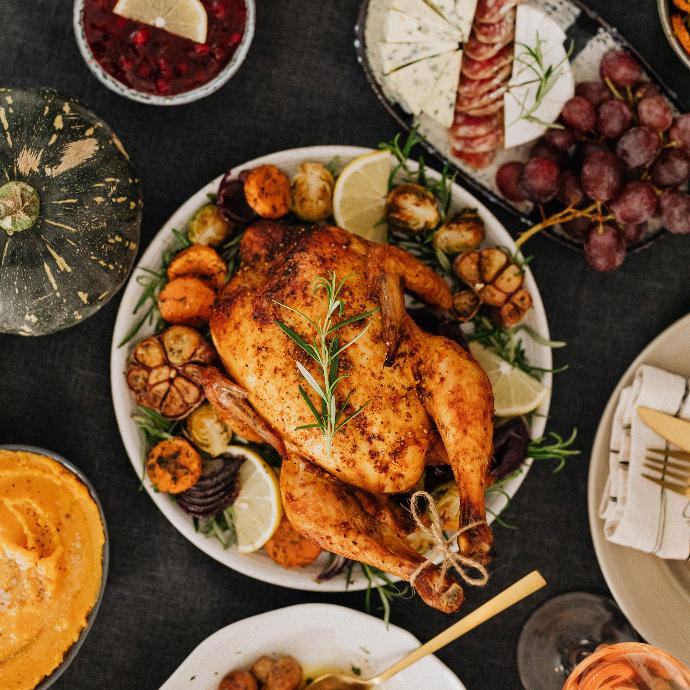 Learn & Appreciate Merlot
Unlock your passion for wine and embark on an extraordinary journey with our renowned WSET Wine Certification Course! Whether you're an aspiring sommelier or simply a wine enthusiast, this is your chance to expand your knowledge and savor the world's finest wines. WSET (Wine & Spirit Education Trust) is globally recognized for its excellence in wine education. WSET is the perfect starting point to build a solid foundation and develop a deep appreciation for wine. You'll explore key grape varieties, winemaking regions, food pairing techniques, and the art of wine tasting.
🎓 Why Choose WSET Wine Course?
1️⃣ Unlock Your Palate: Develop your sensory skills and enhance your ability to identify aromas, flavors, and wine characteristics like a pro.
2️⃣ Expand Your Knowledge: Dive into the fascinating world of wine, understanding wine styles, the impact of climate on grapes, and the basics of winemaking.
3️⃣ Boost Your Confidence: Impress your friends, family, and colleagues with your newfound wine expertise, elevating your enjoyment of every glass.
4️⃣ Experience Wine Culture: Immerse yourself in the rich heritage of winemaking, exploring diverse regions and understanding the stories behind each bottle.
CLICK HERE FOR MORE INFORMATION

To install this Web App in your iPhone/iPad press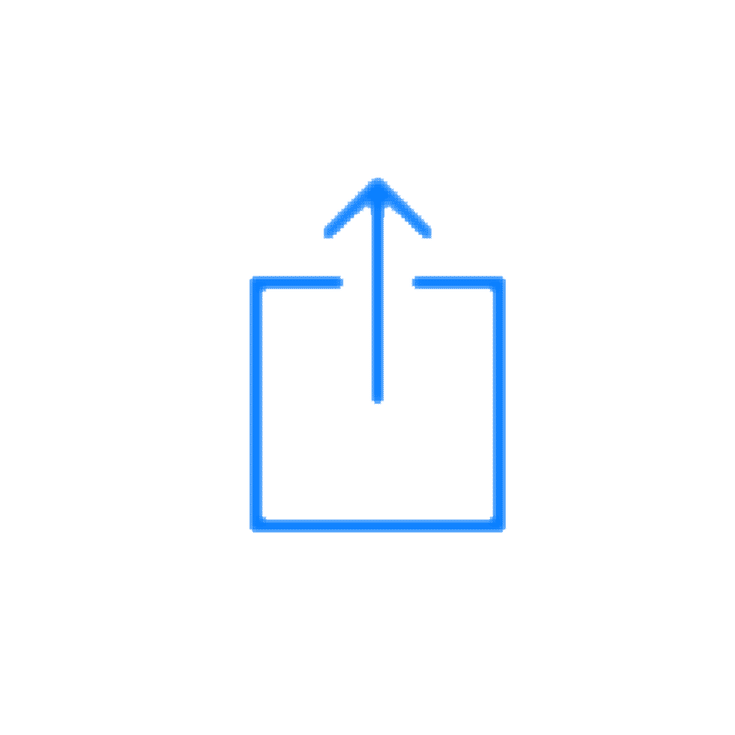 and then Add to Home Screen.