DOW
DOW
Whilst the majority of Port is now made with modern methods using state-of-the-art vinification technology, a small proportion is still produced by the time-honoured method of treading. In either system, fermentations are relatively short (two to three days) because Port is a fortified wine. Fortification, which involves the addition of natural grape spirit to the fermenting juice, intentionally interrupts the fermentation process at a point when approximately half of the grapes' natural sugar has been converted into alcohol. This accounts for Port's characteristic rich, luscious style and also contributes to the wine's considerable ageing potential. Given the short fermentation cycle it is crucial to extract as much flavour, colour and tannins as possible from the grape skins.



To install this Web App in your iPhone/iPad press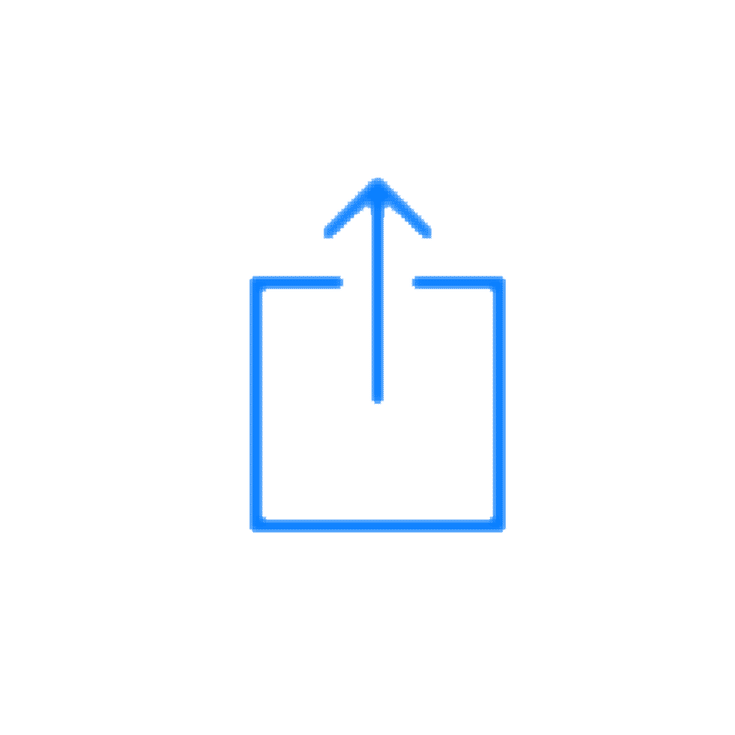 and then Add to Home Screen.