Louis Roederer
Louis Roederer
After more than 241 years of existence, the Louis Roederer House has remained in the hands of the same family. Today, the Louis Roederer House is headed by Frederic Rouzaud, who represents its seventh generation. With nearly 241 hectares of vines, the Louis Roederer House derives its strength from its extraordinary vineyard, which is exclusively made up of Grand and Premier Crus in the Marne Valley, the Reims Mountain and Cote des Blancs. The Louis Roederer House is a true mosaic of terroirs, with a vineyard divided in 410 plots which reflect the diversity of soils in Champagne. Carefully crafted like works of art, the cuvees from the Louis Roederer Champagne House are able to reveal the personality of each and every plot thanks to 450 small vats and tuns, which unveil all of the richness of the fruit and the diversity of the terroirs. Year after year, the house's Cellar Master – Jean-Baptiste Lecaillon – cultivates a unique and distinctive style which makes the Louis Roederer House stand out. Through iconic cuvees such as Cristal Champagne and Brut Premier, the Louis Roederer House embodies the excellence of the art of Champagne with infallible consistency and regularity.



To install this Web App in your iPhone/iPad press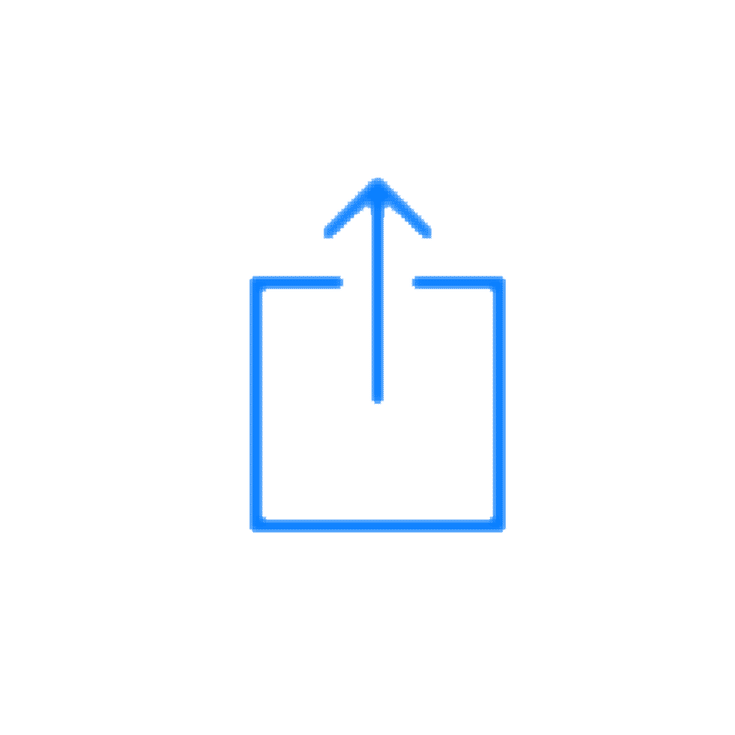 and then Add to Home Screen.