Olivier Leflaive
Olivier Leflaive
Olivier Leflaive embarked on his winemaking journey alongside his esteemed uncle, the iconic Vincent Leflaive, in a shared leadership of Domaine Leflaive from 1982 to 1990. Following this period, he continued to steer the Domaine Leflaive estate in collaboration with his cousin, Anne-Claude Leflaive, until 1994 when he ventured out to establish his own négociant enterprise. With the wealth of knowledge gained from his family's legacy in fine Burgundy winemaking and the support of exceptional vintners like Jean-Marc Boillot (descendant of Etienne Sauzet) and Franck Grux (formerly of Domaine Roulot), Olivier Leflaive's venture was destined for greatness. This enterprise possesses a remarkable 12-hectare expanse of land, encompassing some of Bourgogne's most prestigious appellations such as Puligny-Montrachet, Meursault, and Chassagne-Montrachet. Additionally, they collaborate with approximately 100 trusted growers, operating under a distinctive approach of procuring grapes while they are still on the vine, as opposed to purchasing wine in barrels. Olivier Leflaive's distinctiveness as a négociant lies in the fact that every wine bearing their name undergoes complete vinification, aging, and bottling within their own facilities. Their methods elegantly demonstrate the art of négociant blending, skillfully combining various elements to craft a final blend that surpasses the sum of its individual components.



To install this Web App in your iPhone/iPad press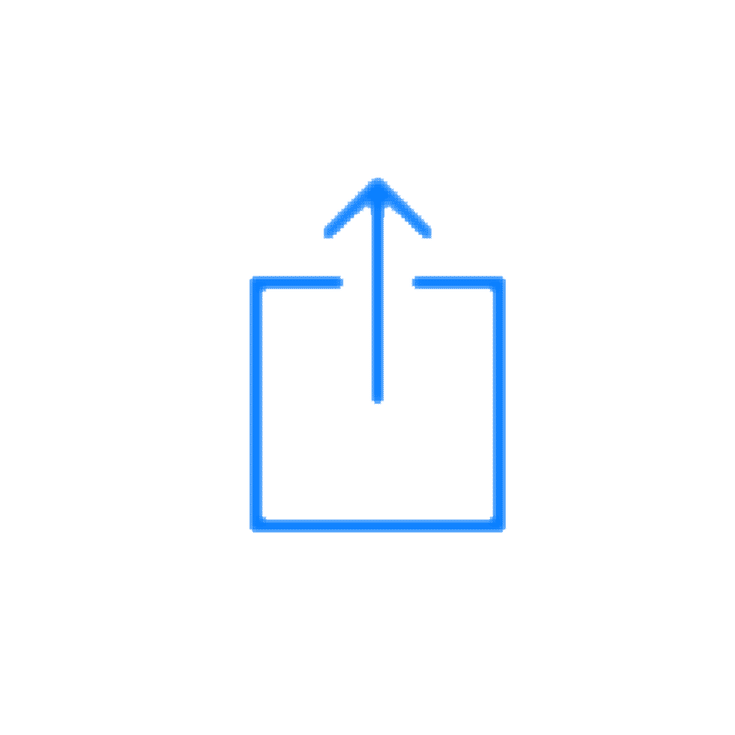 and then Add to Home Screen.